Key Takeaways
Key Takeaways:
Apple has significantly improved the power and performance of its Macs, making them more capable of handling demanding AAA games.
Apple has already prioritized gaming with the introduction of hardware-accelerated ray tracing on the iPhone 15 Pro, and plans to bring AAA titles to Mac.
The macOS Sonoma release included gaming-related features such as Game Mode and the Game Porting Toolkit, showing Apple's strong investment in Mac gaming.
In case you missed it, Apple is hosting a special event for the Mac next week. It has been dubbed 'Scary fast' by the company, which gives each event a short teaser name to hint at what's to come. There's a lot that Apple could do at this event, and we've rounded up all the possibilities in a great event preview. But amidst all the rumors and leaks we've seen ahead of 'Scary fast,' my bet is that Apple will give its best shot at trying to revive Mac gaming at the event. If you look closely at Apple's recent moves, all signs point to gaming. If you aren't convinced yet, here are three reasons why Apple will emphasize gaming at its Oct. 30 event.
1
There's finally enough power to make it worthwhile
As much as we talk about software and game developer support when it comes to Mac gaming, an undeniable part of the conversation is hardware. To put it simply, the best Macs from a few years ago are exponentially underpowered compared to the best Macs today. Intel and AMD-equipped Macs released in the late 2010s just weren't up to the task of playing demanding AAA titles. These machines had thermal issues, some models had meager specs, and limited to no hardware upgrade paths. Just about the only systems that could handle intensive gaming were the highest-end models, like the 'trash can' Mac Pro, and those computers had problems of their own.
While Apple hasn't done anything in the way of hardware upgradeability, it has fixed the other two concerns with Apple Silicon. We're expecting to see an M3 system-on-a-chip platform debut at 'Scary Fast' built on the 3nm process. This should improve on the advancements of M1 and M2, which are already some of the best chips around in terms of power and efficiency. All of this means that it's the perfect time for Apple to give Mac gaming another try. It has fixed the hardware, boasting impressive performance and great thermal thresholds. Now it just has to get gamers and developers onboard.
2
Apple already placed emphasis on A17 Pro gaming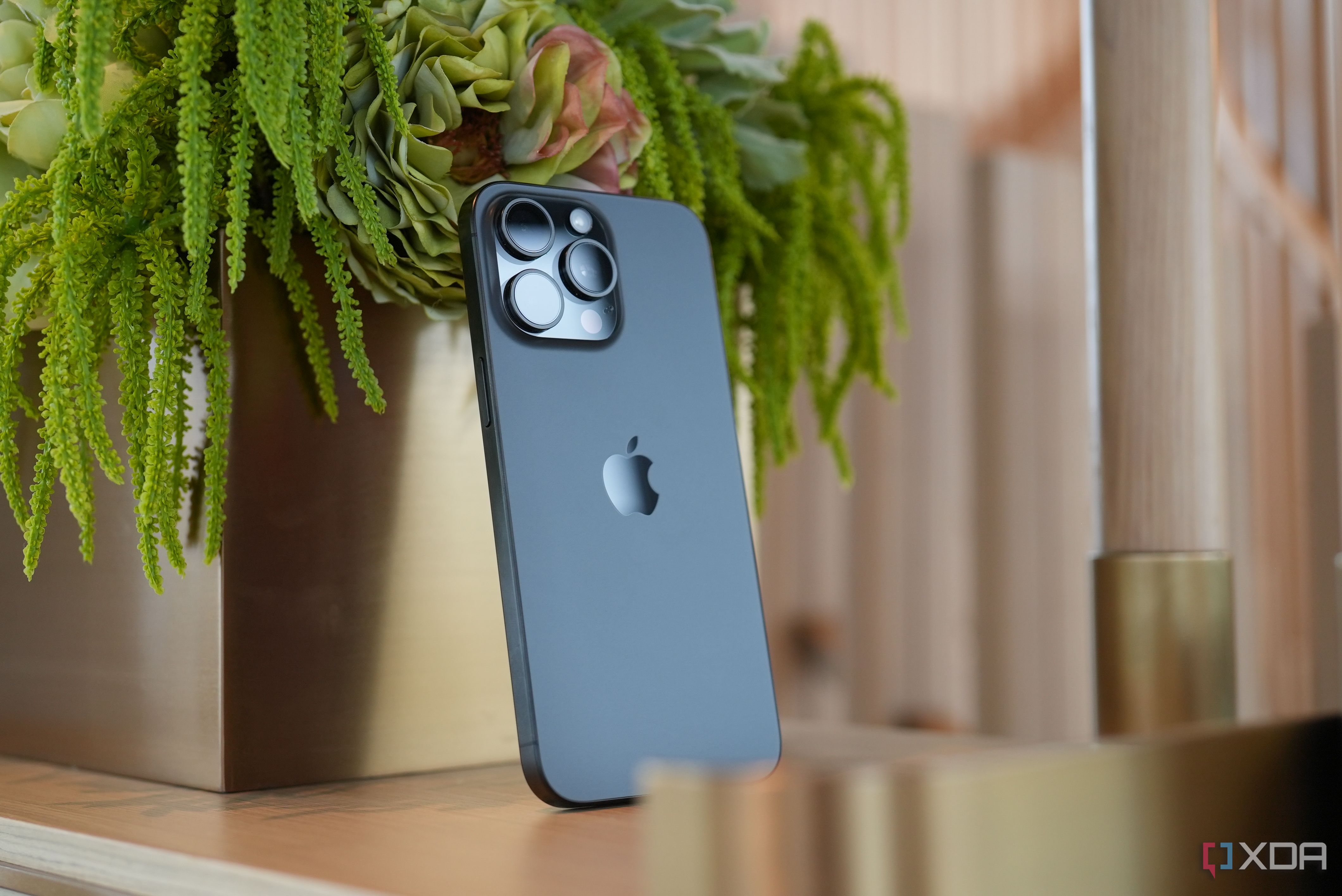 Perhaps the biggest indicator that Apple plans to try and jumpstart Mac gaming is that it has made gaming a focal point of the iPhone 15 Pro series. With the new A17 Pro chip, Apple is adding hardware-accelerated ray tracing to the iPhone for the first time. It's a huge addition, and Apple has already committed to bringing AAA titles like Assassin's Creed: Mirage to the iPhone. But this move has much bigger implications for macOS gaming than you might think.
If you recall, when Apple brought Apple Silicon to the Mac, it added the ability for macOS to open apps designed for iPad and iPhone operating systems. Essentially, this means that developers can create a single app for all platforms. Apple recently confirmed in an interview with IGN what was already my suspicion: these AAA titles coming to the iPhone will also come to iPad and Mac. "The developers are going to work with us to do it," said Tim Millet, Apple's vice president of platform architecture.
This doesn't necessarily mean that we'll see previews of game ports on macOS at the 'Scary Fast' event. But it does reinforce that Apple now views gaming as part of its product and software visions.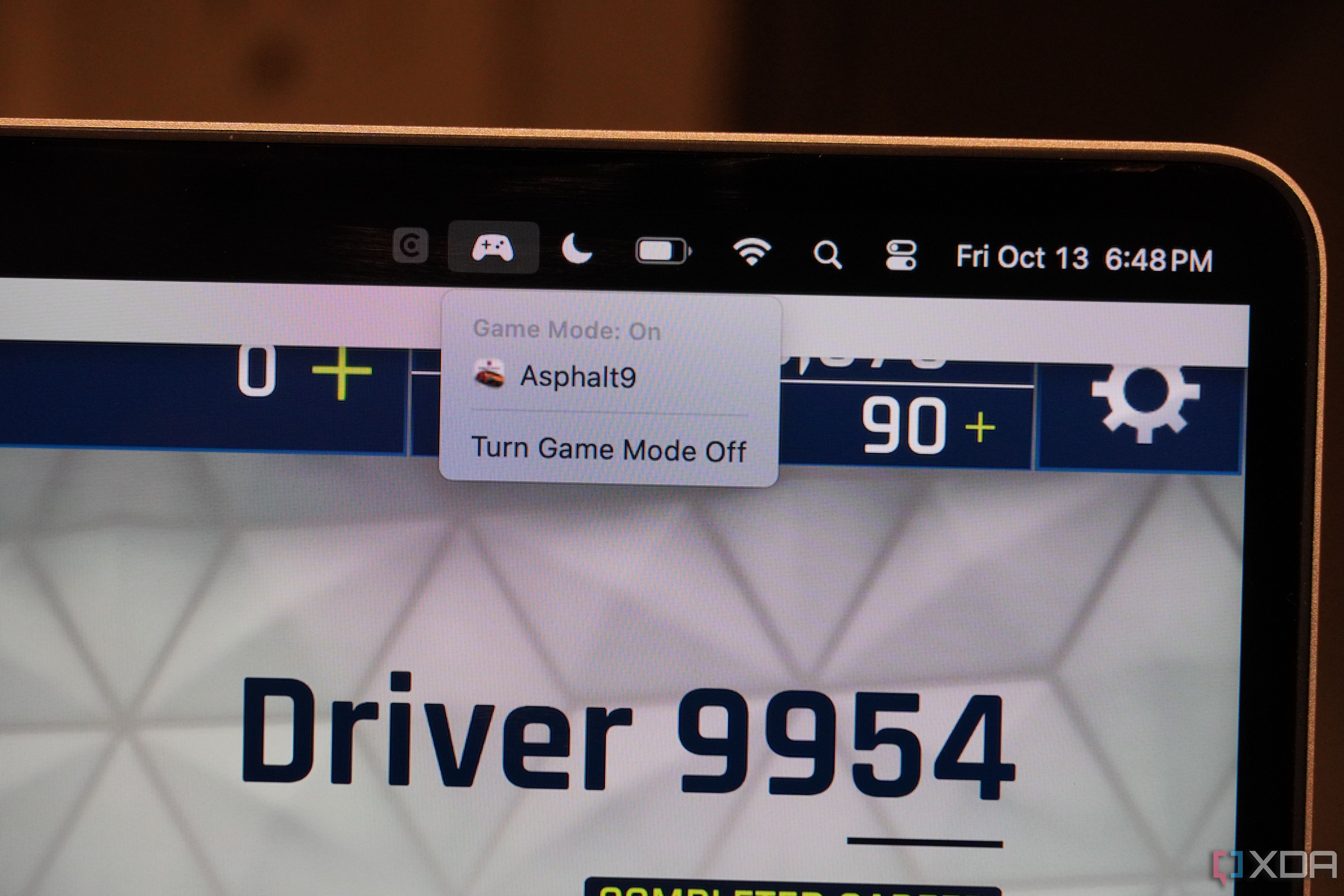 If you weren't looking for it in the macOS Sonoma release, it might have flown under the radar. But make no mistake: a massive part of this yearly OS release was devoted to gaming. Apple added gaming-related features both on the development side (Game Porting Toolkit) and the consumer side (Game Mode) in this release, making macOS Sonoma a well-rounded release. Starting with the simple one first, Game Mode is designed to prioritize gaming performance when you're playing a full-screen game, limiting background activity. I took a look at how exactly Game Mode works earlier this month, and it's very effective.
But Game Mode doesn't matter as much if there aren't high-quality games available on the Mac. That's where the Game Porting Toolkit comes into play. It allows developers to easily port their games to the Mac, simplifying the translation layer for a game's shading and graphics code. Our Lead Technical Editor tried this out for himself, and was impressed by how playing Cyberpunk 2077 and Spider-Man: Remastered turned out. While anyone with an Apple Developer account can use the toolkit, it's designed for game developers. Apple put time into creating both of these macOS Sonoma features, which implies it is now very invested in Mac gaming.
Final thoughts
When Apple makes a move as significant as going all-in on gaming would be, it usually tries to be consistent across its entire ecosystem. That's Apple's whole pitch, after all. The ecosystem is designed to just work across the company's entire portfolio of products, from iPhone to Mac. What we've seen over the past few months is a deliberate effort to prepare for gaming to become a much bigger part of Apple's plan than it has been in the past. Now that the 'Scary Fast' event is here, I think we'll see something that ties it all together.
** (Disclaimer: This video content is intended for educational and informational purposes only) **