In a world where a number of brands put out countless excellent smartwatch models, finding the right pick can be tricky. However, in my personal opinion, the new Apple Watches have become the best for most users. While their compatibility is currently limited to iOS only (and that will likely never change), they still offer the most advanced features for Apple users and are uncontested in a lot of key areas, including the five below.
1
Ecosystem features
As an Apple enthusiast who uses all the company's main devices, ecosystem features are what I consider the unique selling point for the Apple Watch. Sure, Apple is generally known for its tight ecosystem, but the wearable can actually be a bridge between different devices to simplify many tasks.
For example, your Mac can automatically unlock when you're nearby and wearing your Apple Watch. That's not to mention that macOS also enables you to confirm certain dialogues using your watch instead of going for biometrics or typing your password. Similarly, when masked, your watch can bypass Face ID on your iPhone.
It's not just about security, though. The Apple Watch can control the music playback on your iPhone or HomePod. This way, I can easily tweak the queue from my wrist, no matter where I'm seated at home. You similarly get to dismiss or snooze iPhone alarms, make and answer calls, text people, and even control your HomeKit accessories. The Apple Watch truly plays nicely with the rest of your iDevice suite.
2
Health and fitness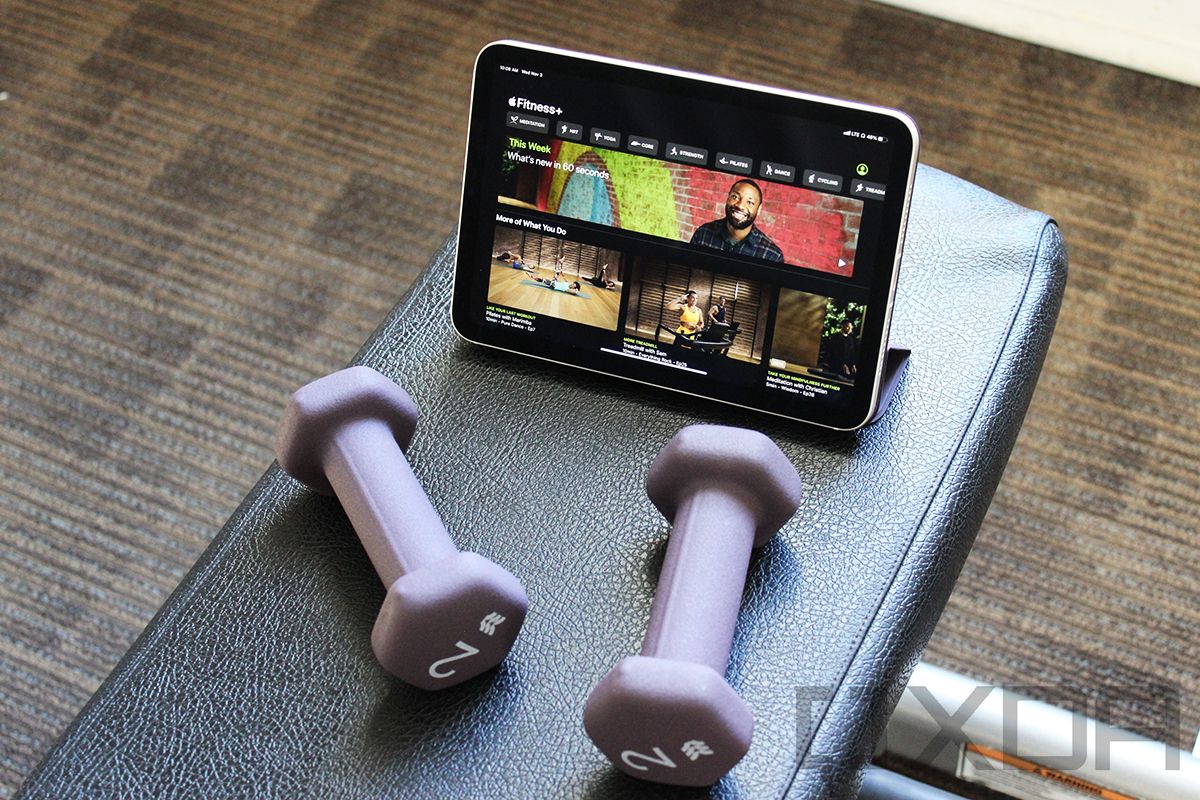 If you're conscious about your health or fitness habits, then the Apple Watch also caters to that. Recent models support ECG, blood oxygen measurements, heart rate monitoring, recording dozens of different workout types, estimated steps walked, calories burnt, and minutes exercised, menstrual cycle tracking, fall detection, the list goes on. This tiny device can act as a 24/7 guardian ready to detect heart-related irregularities, accidents, car crashes, and more. That's not to mention that it also includes a built-in coach that helps you live a more active life by gamifying physical activity. Apple is also leaning into the outdoorsy crowd with the Apple Watch Ultra.
It also goes beyond physical health and fitness. The Apple Watch also supports meditation exercises, breathing guidance, mood logging, and medicinal pill reminders. It truly is a must-have device for those concerned about their well-being, and the success stories shared by numerous customers on online platforms only prove how effective this device actually is.
3
Autonomy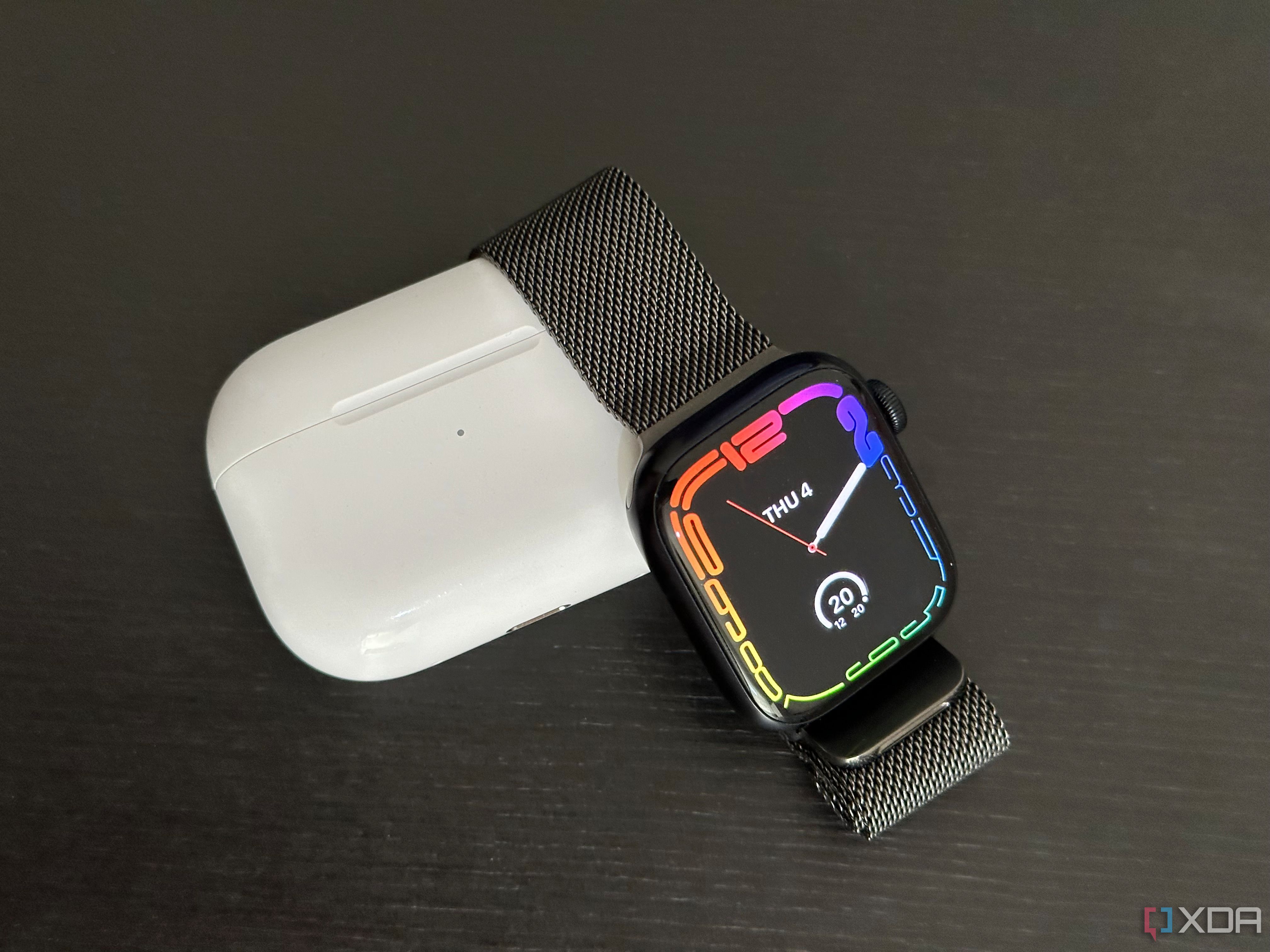 The Apple Watch is a great smartwatch to connect with your devices, but it also works without them. In fact, you can pretty much use it as an independent smartphone after you set it up with an iPhone for the first time. You can download music for offline listening, install apps from the dedicated App Store, track your steps, heart rate, and other fitness-related metrics, call and text people, navigate with Apple Maps, update the operating system, use the Calculator app, set alarms, pay at supported terminals, and do much more — all without having an iPhone around.
So, if you're an Android user, you can easily ask a family member with an iPhone to set up your cellular-enabled wearable and then use it independently for an indefinite time period. It really packs an unmatched power when compared to the other smartwatches out there.
4
Third-party accessories
Another minor yet valid reason why the Apple Watch is the best smartwatch is the abundance of third-party accessories. When you buy an Apple Watch, you're not limited to official bands. You can explore thousands of different band styles and colors offered by companies all over the world. So you can build a colorful collection without spending a fortune. That's not to mention that you could also easily find Apple Watch cases and screen protectors.
While third-party add-ons are undoubtedly available for other wearables on the market, there's no denying that the Apple Watch supports the largest, most diverse collection out there. And no matter what country you're in, you likely will find plenty of shops that offer these unofficial accessories. That certainly isn't the case when looking at smartwatches from other brands.
5
Resale value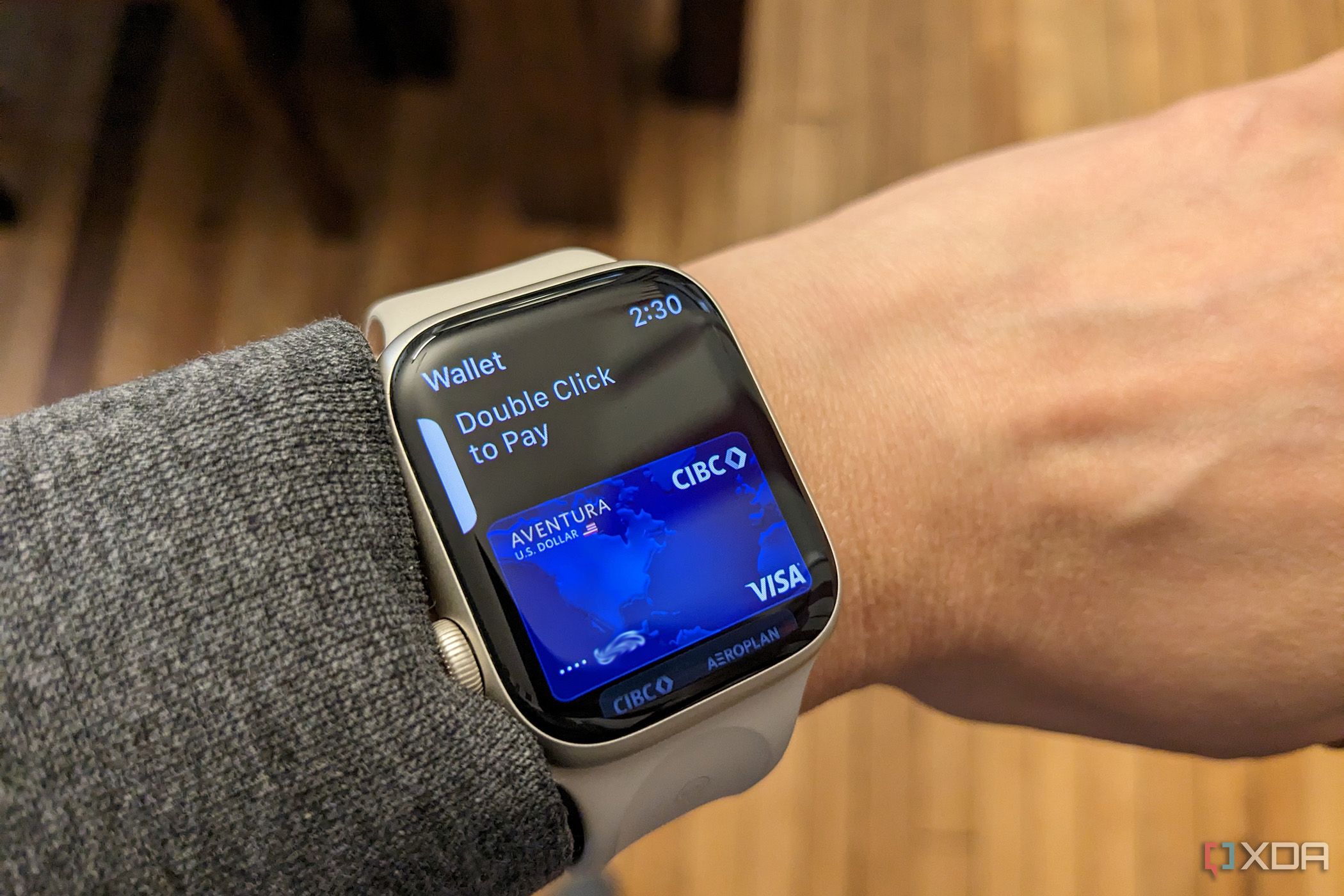 Last but not least, when buying an Apple Watch, you're investing in a premium device that could last you for years. That said, if you decide to sell it down the road, then it's guaranteed that it'll fetch a better price when compared to the resale values of other smartwatches. So you can use it reliably for a long time, then get back some of your money when upgrading to a newer model.
Beyond Apple Watches
When observing the reasons that make the Apple Watch the best wearable out there, we notice that many of these apply to other Apple products. They pretty much all offer the tight ecosystem features that push you into buying more device types from the company and tend to maintain their resale values down the road. And, of course, finding cases and other accessories for new iPhones and iPads is generally way easier than hunting for add-ons designed for other phones and tablets. This is exactly what makes Apple a desirable brand that many customers seek, even if they don't exactly like the corporation's policies, philosophy, or direction.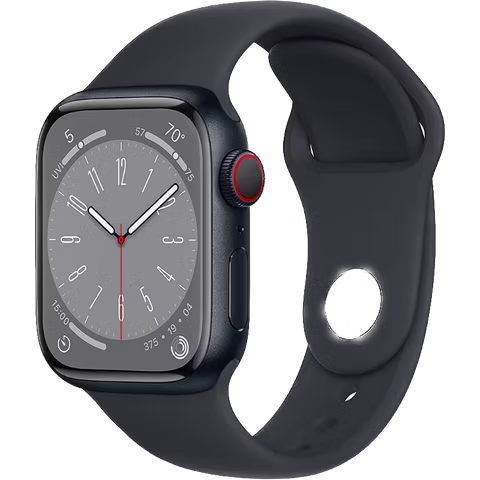 $329 $399 Save $70
The Apple Watch Series 8 is the latest smartwatch from Apple. It's not a huge change from the Series 7, but it offers fresh features like crash detection, a new temperature sensor, and more.


** (Disclaimer: This video content is intended for educational and informational purposes only) **