After a long day, it's always nice to sit in front of a TV or a traditional desk setup and enjoy some of your favorite games. While that has become the norm, there was a time when consoles like the Nintendo Game Boy and the DS had us all playing games in the most unusual of places. The Nintendo Switch gave us a taste of what those days felt like again, and the Steam Deck shows us how PC gaming doesn't have to be restricted to a desk setup either.
Having access to all your favorite games wherever you go is incredible. Valve's success with the Steam Deck ushered in a new era of excellent PC gaming handhelds, and you now have many options to pick from. However, portability and convenience aren't the only reasons why you should consider getting into PC gaming handhelds.
1
Access to a large library of games
The beautiful thing about PC gaming is the fact that it allows you to play any type of game you want. You could start playing the latest and greatest from big studios like Bethesda, emulate older consoles, or even check out Xbox Game Pass. We all know that having access to a large library of games is great, but it's even better to access those games while you're on the go.
Valve already has a successful game storefront with Steam, and that's why so many gamers were intrigued with the Steam Deck. If you already have a good number of games on Steam, you don't even need to worry about buying new titles. This is also true for gaming handhelds that use Windows 11, given the fact that you can just download games from your favorite launchers.
You can also use Xbox Game Pass on the ROG Ally, the Steam Deck, and almost any other PC handheld out there. On top of that, you could also easily install a few emulators and play games from older consoles like the GameCube, the original PlayStation, Sega Dreamcast, and a lot more.
2
Excellent versatility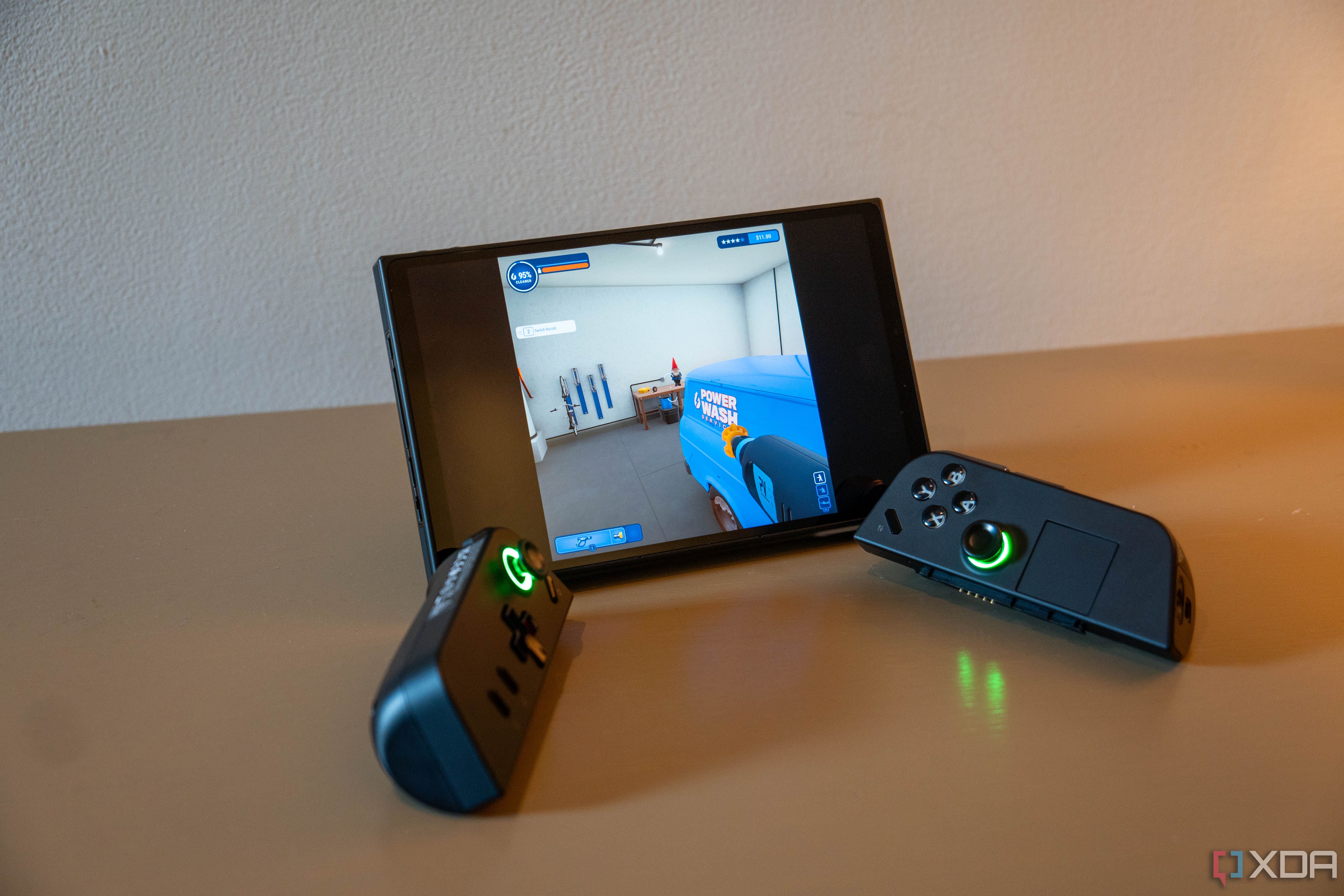 While traditional gaming consoles don't offer much in the way of control, you can do a lot more on a PC. Since most of the handhelds that we're talking about either run Windows 11, Linux, or even SteamOS, you get the same level of flexibility that you'd get with a traditional PC setup. For example, you could attach a keyboard and mouse, pair your favorite controller, and even experience virtual reality with a bit of tinkering.
Let's not forget about mods. Games like Fallout and Skyrim are successful on PC because of all the readily available mods. With a bit of tinkering, you can get the same experience on the handheld PC of your choice. Finally, if you're ever traveling with your handheld PC and want to experience games on a bigger screen, you can easily hook it up to a TV or monitor with a single cable.
3
Perfect for passing time while commuting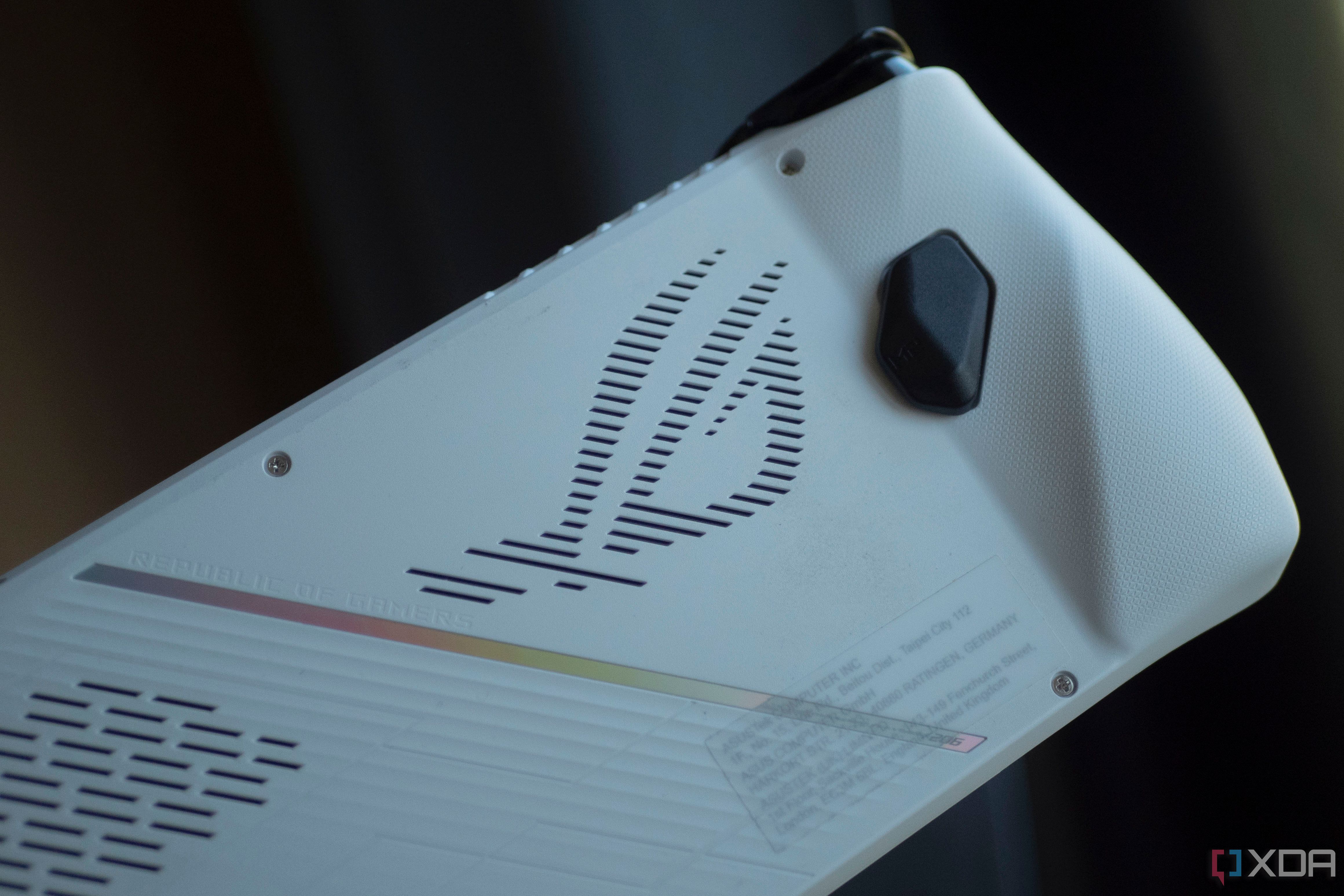 Playing games while you're at home is an immersive experience, but you can't take your PC or traditional gaming console with you everywhere. However, if you have a handheld PC, you can just chuck it into your bag and play games on the train ride to work. It's certainly more practical than carrying around a gaming laptop all day.
It's also a great tool for socializing. Whenever you're out with a friend and feel bored, you can just whip out your handheld and start playing something like It Takes Two or Overcooked. This is one of the many reasons why the Nintendo Switch was successful, and it's also why a PC gaming handheld is so compelling.
4
PC gaming handhelds are a great value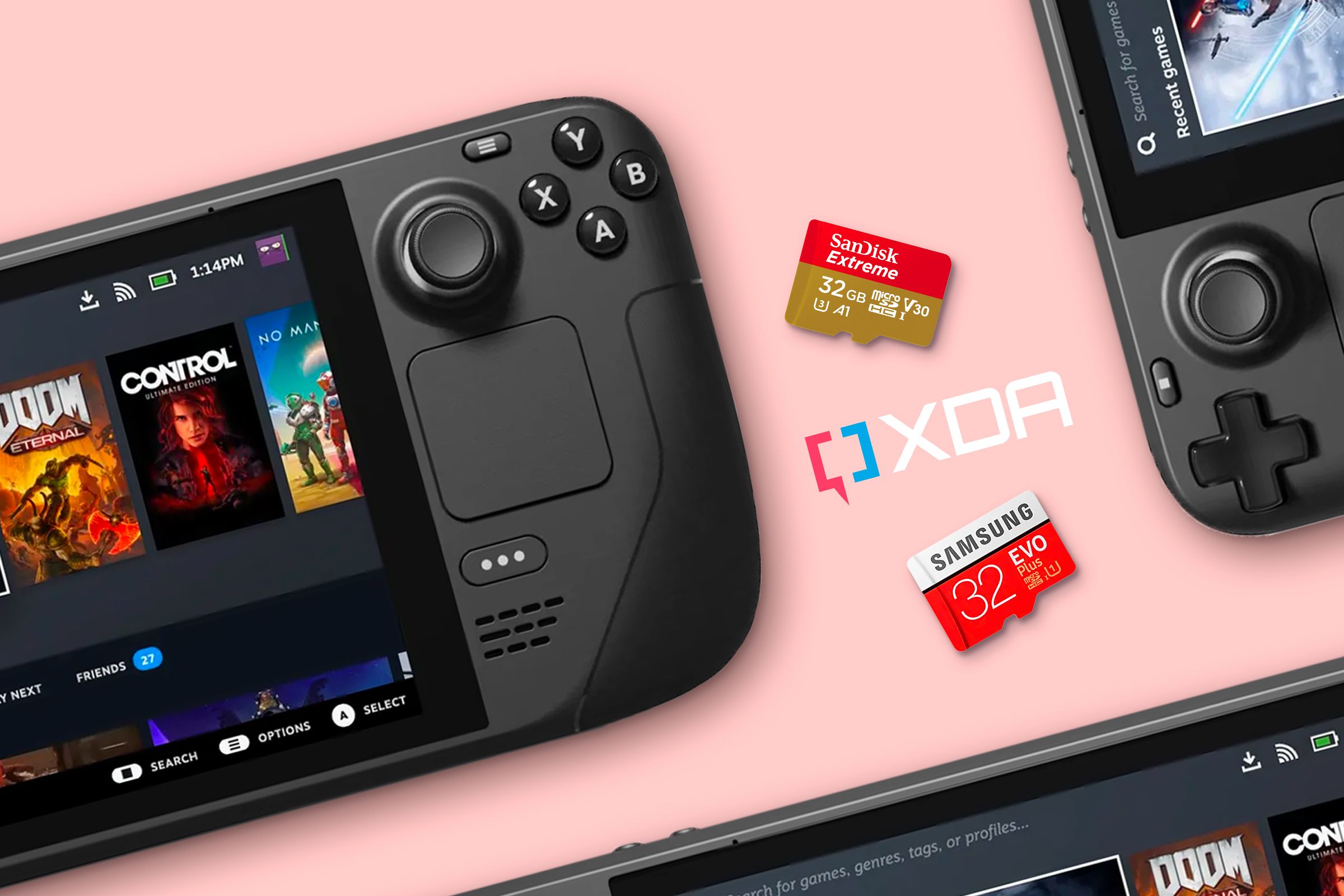 PC gaming handhelds aren't cheap by any means. For example, the Steam Deck starts at $400, the ROG Ally at $600, and the upcoming Lenovo Legion Go at $700. However, the base price isn't directly indicative of how good of a value some of these handhelds are. Thanks to storefronts like Steam and Epic Games, games are usually much cheaper on PC than on consoles.
On top of that, Xbox Game Pass on PC is only $10/month, and you get access to a gigantic library of games in return. Considering how well most of the games out there play on these handheld consoles at acceptable settings, the value is much better than it appears at first glance.
If you already have a Game Pass subscription on PC or own numerous games on Steam or Epic Games, the value is even better in the long run.
5
Incredible emulation capabilities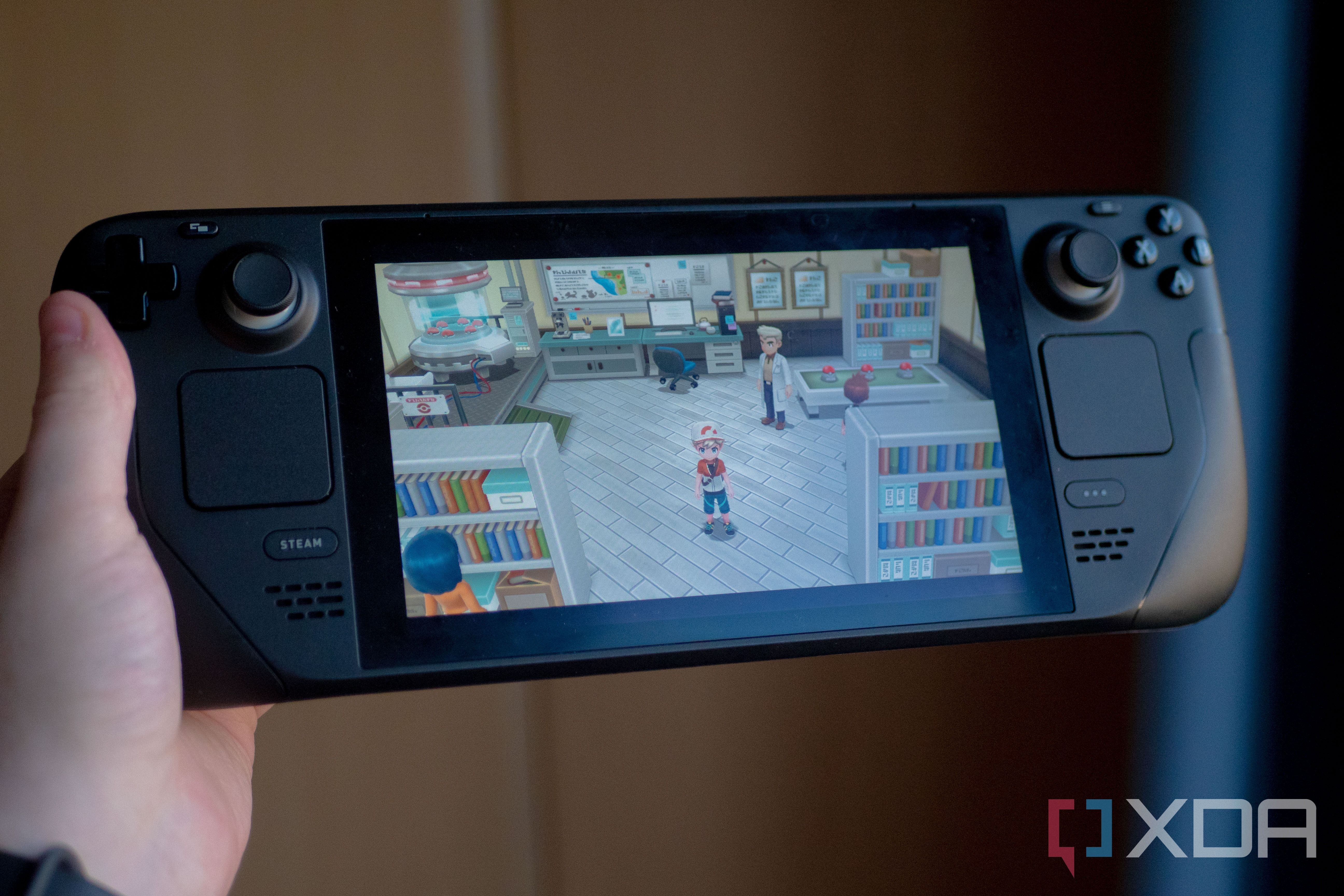 We've hinted at how these handheld consoles are great for emulation, but let's take a closer look at the situation. The retro gaming community is awesome, and a lot of developers have been working for years to ensure that most major consoles can be emulated on PC. For example, there are already Nintendo Switch emulators out there that work surprisingly well.
If you're into more retro stuff, consoles as old as the NES also play well on these devices. You can push the resolution to 4K or change a few visual settings, and retro titles will look better than ever before. Most of these emulators have support for nearly all types of controllers, and they allow you to tweak settings to get the best possible performance and image quality.
The emulation aspect of these PC handhelds is highly underrated. Let's say you feel like playing Mario 64 but don't have access to a Nintendo 64. Well, just download a Nintendo 64 emulator on your handheld, and you're good to go.
PC gaming handhelds have a lot to offer
Handheld consoles have been around for a long time, but they have never been more interesting. With new PC handhelds coming out at such high frequency, it's safe to say that handheld gaming is here to stay. This proves that gaming isn't just about immersion, but also about having some casual fun when you want to relax.
** (Disclaimer: This video content is intended for educational and informational purposes only) **