Key Takeaways
The Touch Bar was a critical mistake for Apple as it eliminated the function key row, including the escape key, in favor of a digital input method.
Despite its flaws, the Touch Bar had potential, offered a customizable user interface with third-party app integration, and had useful features like music playback and app switching.
Although the Touch Bar probably won't make a comeback due to its association with other failures like the butterfly keyboard, it would have complemented a modern laptop.
The year 2016 was the beginning of the dark ages for the Mac lineup. The MacBook Pro was the epitome of the company's problems, dragged down by Intel's performance stalls and Apple's own arrogance regarding design and an unflinching pursuit of thinness. It added a butterfly-style keyboard prone to failure, lost critical I/O ports in favor of USB-C, and notoriously eliminated the function key row for the Touch Bar. When Apple started to fix its mistakes with the 16-inch MacBook Pro (Intel, 2019), the butterfly keyboard was the first to go. Then, the 14-inch and 16-inch MacBooks Pro in 2021 with Apple Silicon added ports and removed the Touch Bar.
The Touch Bar managed to stick around for a couple of years, but the release of Apple's newest 14-inch MacBook Pro with M3 chips finally put the older 13-inch form factor and the Touch Bar to rest. And that's a shame. The Touch Bar was a great idea marred by poor execution and other parallel issues. That's why I'm rooting for a comeback just weeks after Apple made its death official.
Apple made a critical mistake with the Touch Bar
But luckily, it's an easy fix
Apple is much better at taking away features than adding them. The wide range of ports, the 3.5mm headphone jack, and the physical SIM card slot from older MacBooks are just a few examples. So when somebody in Cupertino decided that the Touch Bar was the future of input methods, something naturally had to go. This meant removing the entire function key row, including the very important escape key. This was Apple's first critical mistake; a digital input method like the Touch Bar and a physical function key row don't have to be mutually exclusive. They can complement one another to create a refined and customizable user interface.
In the time since Apple first debuted the Touch Bar, we've seen a ton of revolutionary — or perhaps downright insane — form factors for laptops and PCs. From foldable laptops to dual-screen devices, there are a lot of unique offerings. In light of this, the Touch Bar doesn't seem that out of place in a modern market.
We know that Apple isn't going to come out with a dual-screen laptop or foldable PC anytime soon, if ever. But the Touch Bar on a modern laptop, in addition to a function row, could offer more custom buttons for professional users. In today's evolving PC landscape, the Touch Bar would keep Apple on the cutting edge.
Yes, the Touch Bar was actually useful
From solid built-in options to a robust third-party ecosystem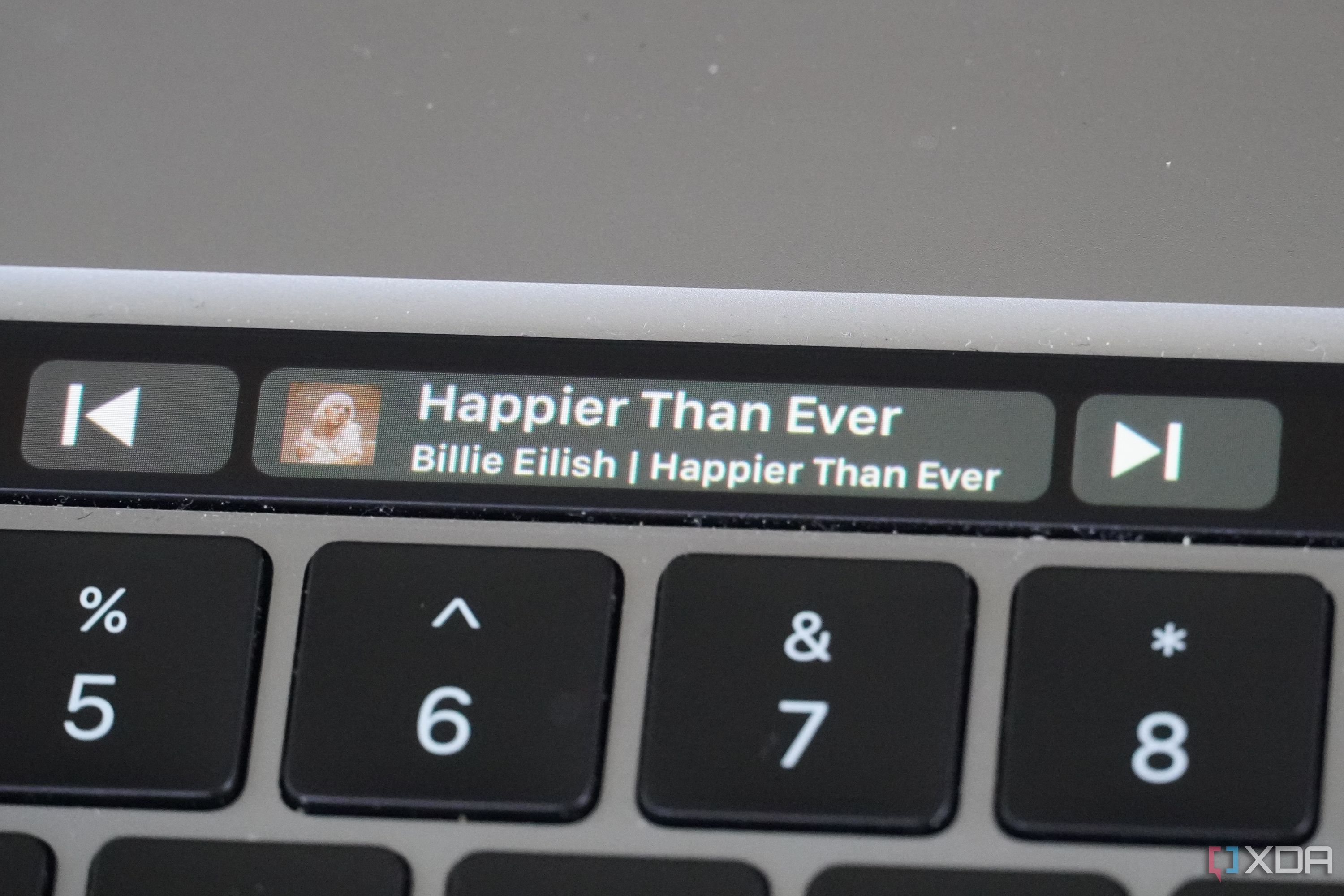 A common criticism of the Touch Bar is that it didn't live up to Apple's promises of usefulness and third-party app integration. It's true that not a lot of app developers went out of their way to create custom mappings for their apps, but it's unfair to say that the Touch Bar wasn't useful. Apple's customization tool allowed you to pick and choose which toggles appeared on the Touch Bar, and the function key row was always a tap away. Trust me, I'd much rather have a physical function row key than have to use an extra tap to reach commonly used functions, but if the Touch Bar is returned in addition to a function key row, it would be ideal.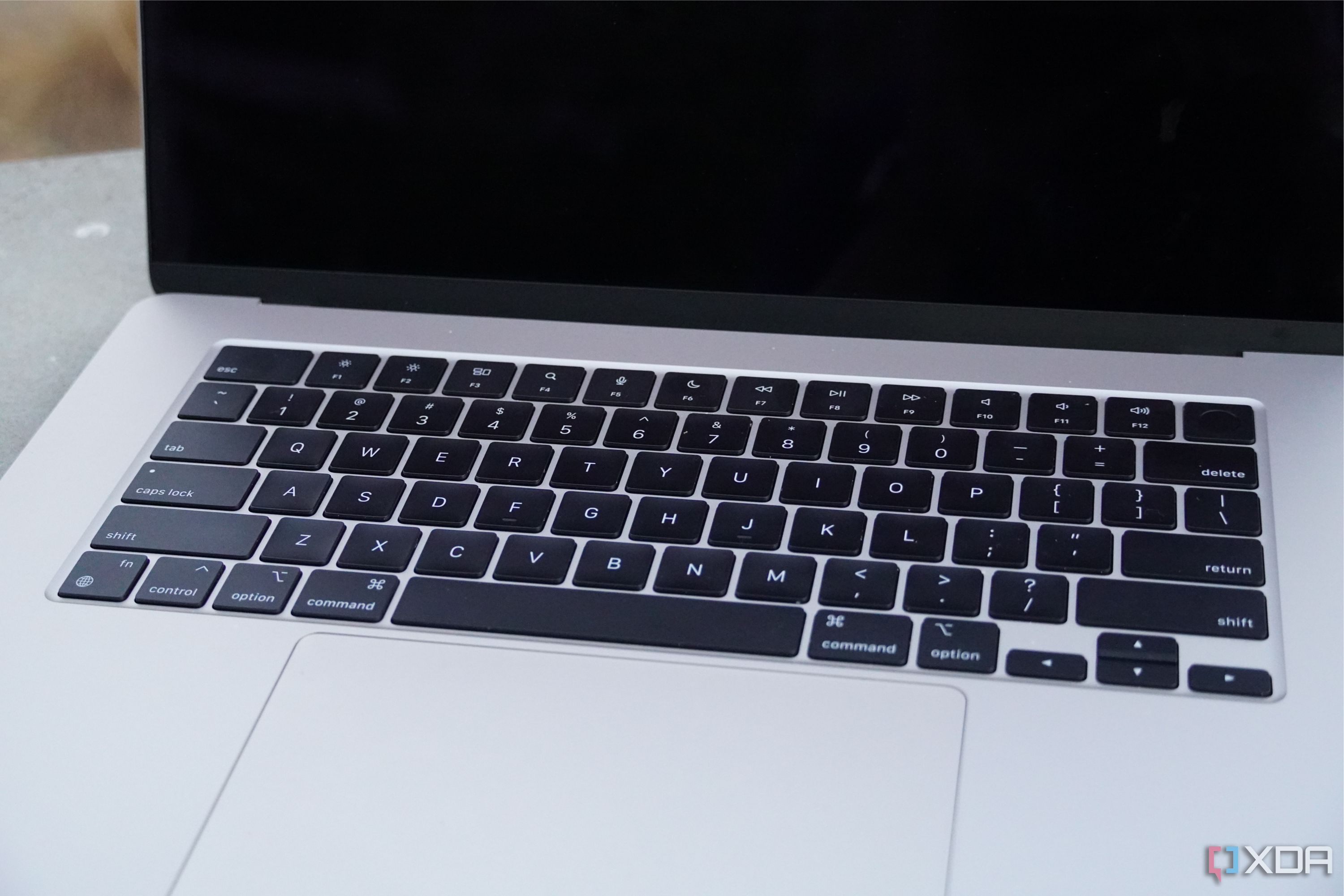 And even though Apple brought back the function row, it's not without its flaws. Just take a look at the one on the 15-inch MacBook Air, which was released this year. It includes the normal function row suspects, like brightness and volume controls. But it also adds a button for Spotlight search, which is quite unnecessary, considering you can also trigger it via Command + Space. There are also keys for dictation and Focus modes, which I never used that often. A Touch Bar paired with a function row would give users a customizable experience.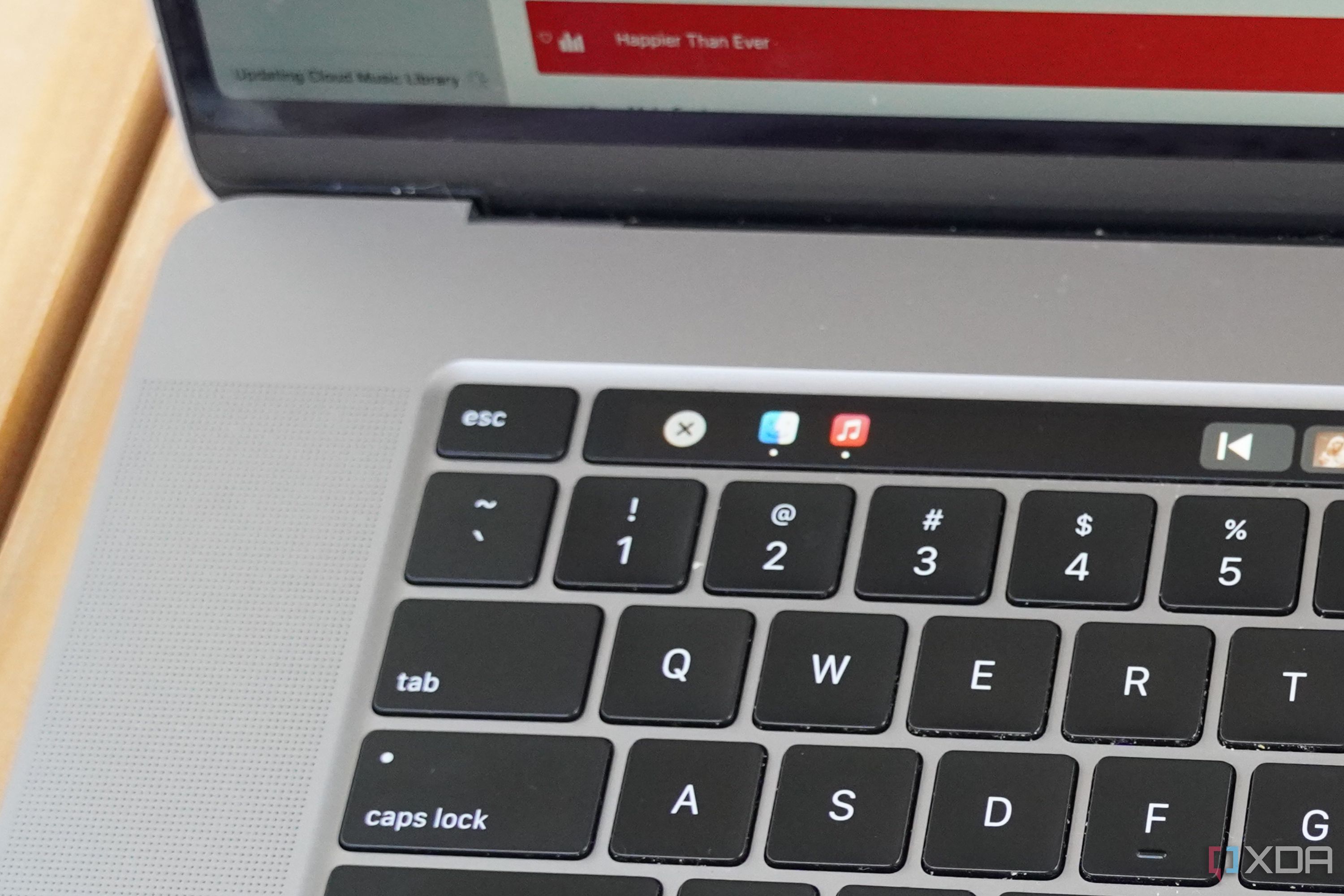 The great thing about the Touch Bar is that there were a few great third-party apps that maximized the experience, namely Better Touch Tool. You could do a lot with it, but my favorites were music playback and accessing active apps in the Dock. You could also switch between active apps by simply tapping their respective icons on the Touch Bar. To this day, it's still hands-down the fastest way to switch between apps. This, in essence, would be the great thing about the Touch Bar joining the function key row. If you want to customize it to meet your specific needs, go for it. But you could also pretend it didn't exist if you aren't interested in those features.
Why it won't make a comeback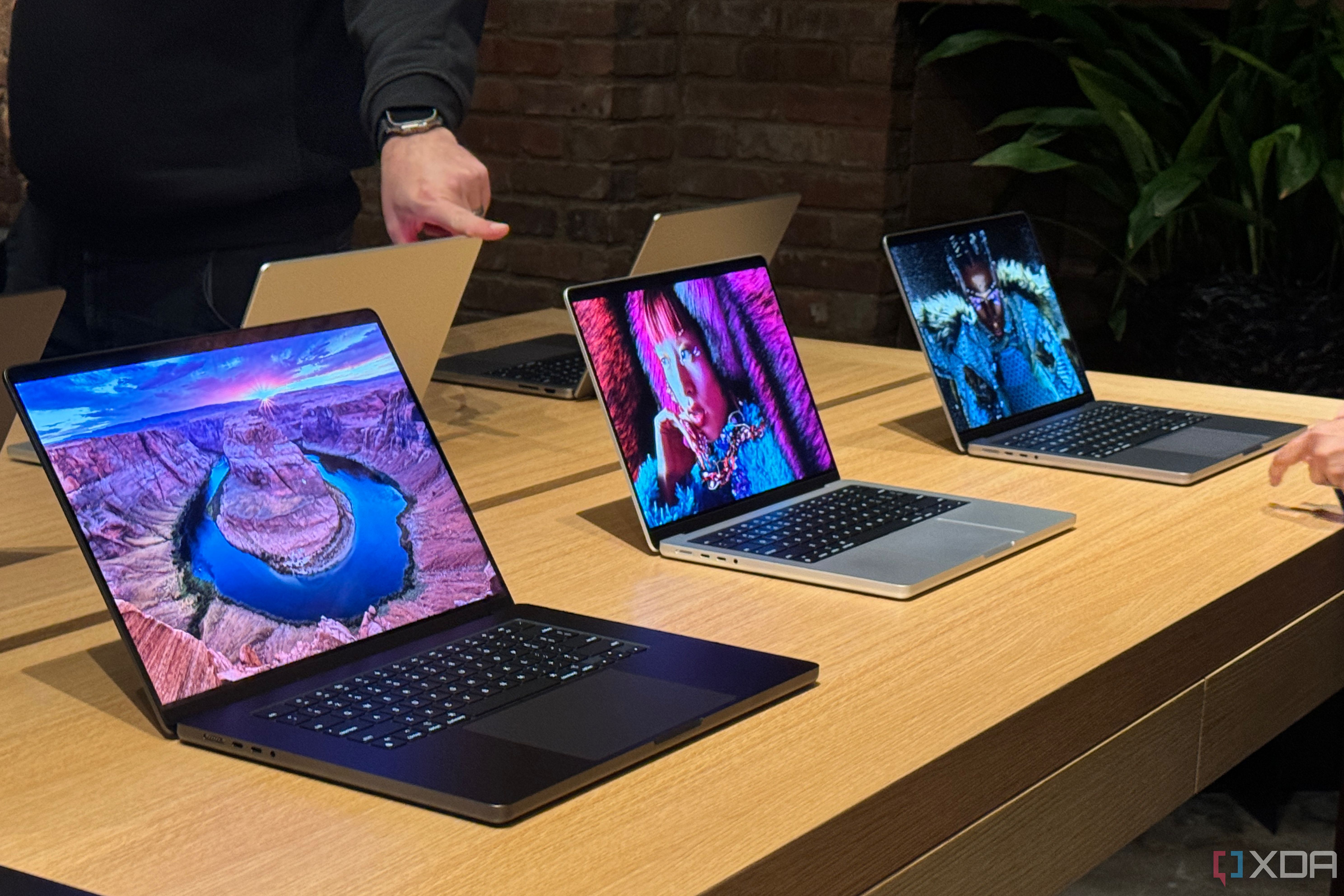 While it would be great to see the Touch Bar again, it won't make a comeback on modern Macs. For now, it serves as a reminder of a period in Apple's history that it would very much like to forget. Even if it was a good idea, people still associate the Touch Bar with other failures, such as the butterfly keyboard and the removal of ports. (In case you've forgotten how bad things got, Apple was paid out a settlement of millions to end a class-action lawsuit related to the butterfly keyboard's failure rate.) Once Apple removes something, it's rare that it reverses course and brings it back. Unfortunately, that means even though I think the Touch Bar should make a comeback, it certainly won't.
** (Disclaimer: This video content is intended for educational and informational purposes only) **