Key Takeaways
Apple's latest Mac refresh seems rushed and a reaction to Qualcomm's announcement of the Snapdragon X Elite.
The Snapdragon X Elite outperformed Apple's M3 family of chips in benchmark tests.
The Mac hardware and macOS itself aren't enough to get Windows users to switch, especially with the possibilities offered by Windows devices powered by Qualcomm's latest processors and unique form factors.
Apple unveiled its latest Mac refresh last night in a move that felt a bit rushed, considering many of these models were refreshed less than a year ago. The new MacBook Pro and iMac models come packing the new M3 family of chips, which promise faster performance across the board, with a special emphasis on GPU performance.
While these new products are certainly fast, I don't think they're as "scary fast" as Apple makes them out to be. In fact, now that Qualcomm has introduced the Snapdragon X Elite with Oryon CPU cores for Windows PCs, I think Qualcomm and the Windows ecosystem still give us far more to be excited about.
Did Apple want to take the spotlight away from Qualcomm?
Apple isn't generally reactionary, but the fact that this event was announced so suddenly, just as we were about to hear from Qualcomm about the Snapdragon X Elite, really makes it seem like it was forced to announce something. It was very short and aired at an uncommon time for Apple — or any company for that matter. After all, the Snapdragon X Elite is poised to finally give the WIndows market a true Apple silicon rival, so it only makes sense that Apple would want the upper hand.
Again, I'm not saying Apple wouldn't have made this announcement either way, but it definitely feels like the company wanted something to take attention away from its competitors.
Scary fast? Not exactly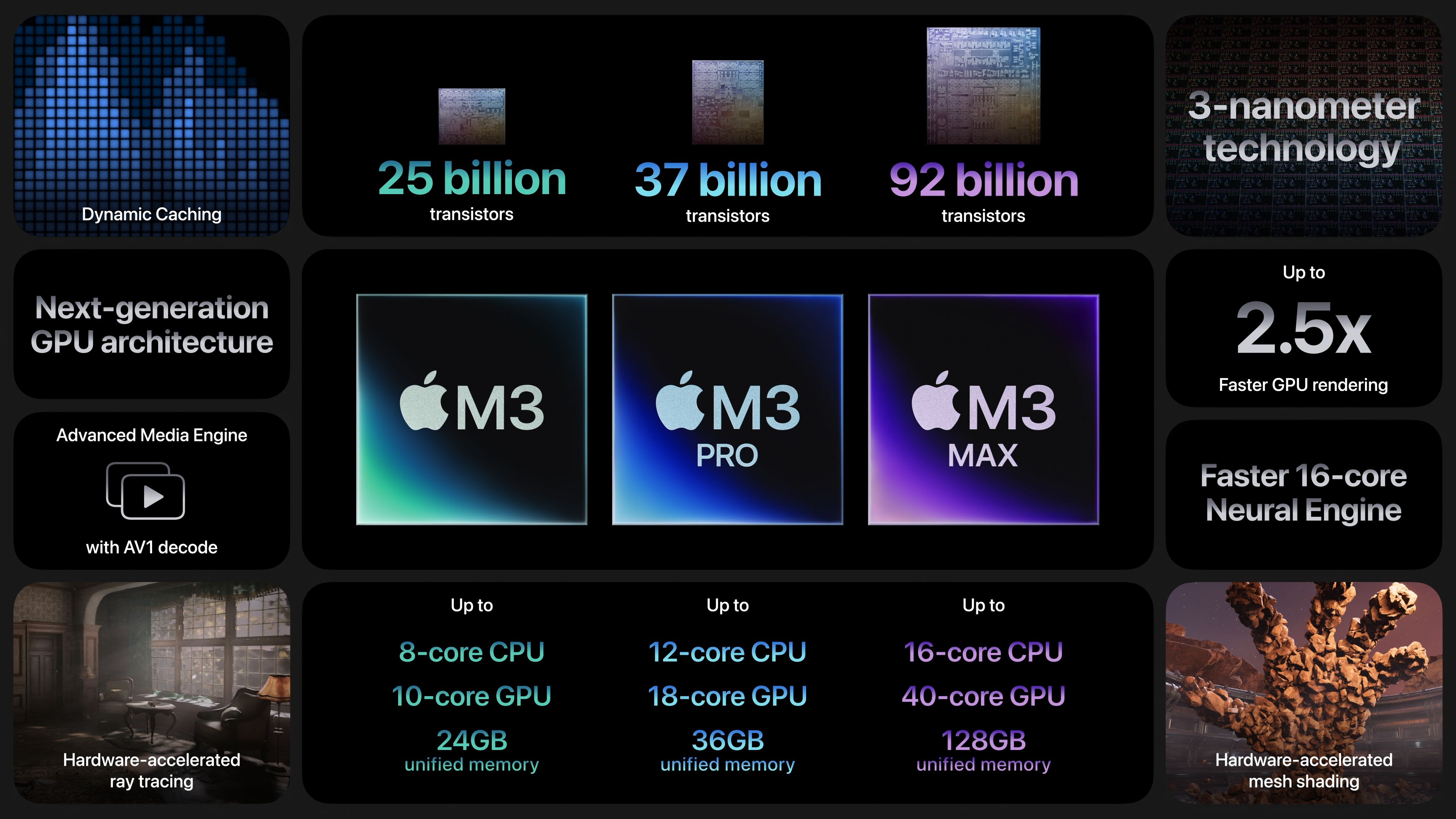 Source: Apple
Apple chose to focus almost exclusively on performance at this event, though the company keeps making callbacks to fairly old hardware, including Intel-based Macs and models with M1 chips. Granted, the Apple M3 is still a noticeable upgrade from the M2 family, especially when it comes to the GPU, but the huge advantage Apple used to have over the competition on Windows looks significantly smaller now than the Snapdragon X Elite is out there.
Based on our comparisons against the M2 MacBook Air, the Snapdragon X Elite is way faster in CPU tasks, so the 15% performance increase Apple is promising isn't quite enough to get the upper hand. In Cinebench 2024, the Snapdragon X Elite output more than double the performance of the Apple M2, so a 15% increase is far from enough. Of course, Apple's M3 Pro might be faster, but that's not what Qualcomm is competing with. Apple will probably have the GPU advantage considering the big improvements we got with the M3, but still nowhere as big of a leap as Apple Silicon was compared to Intel.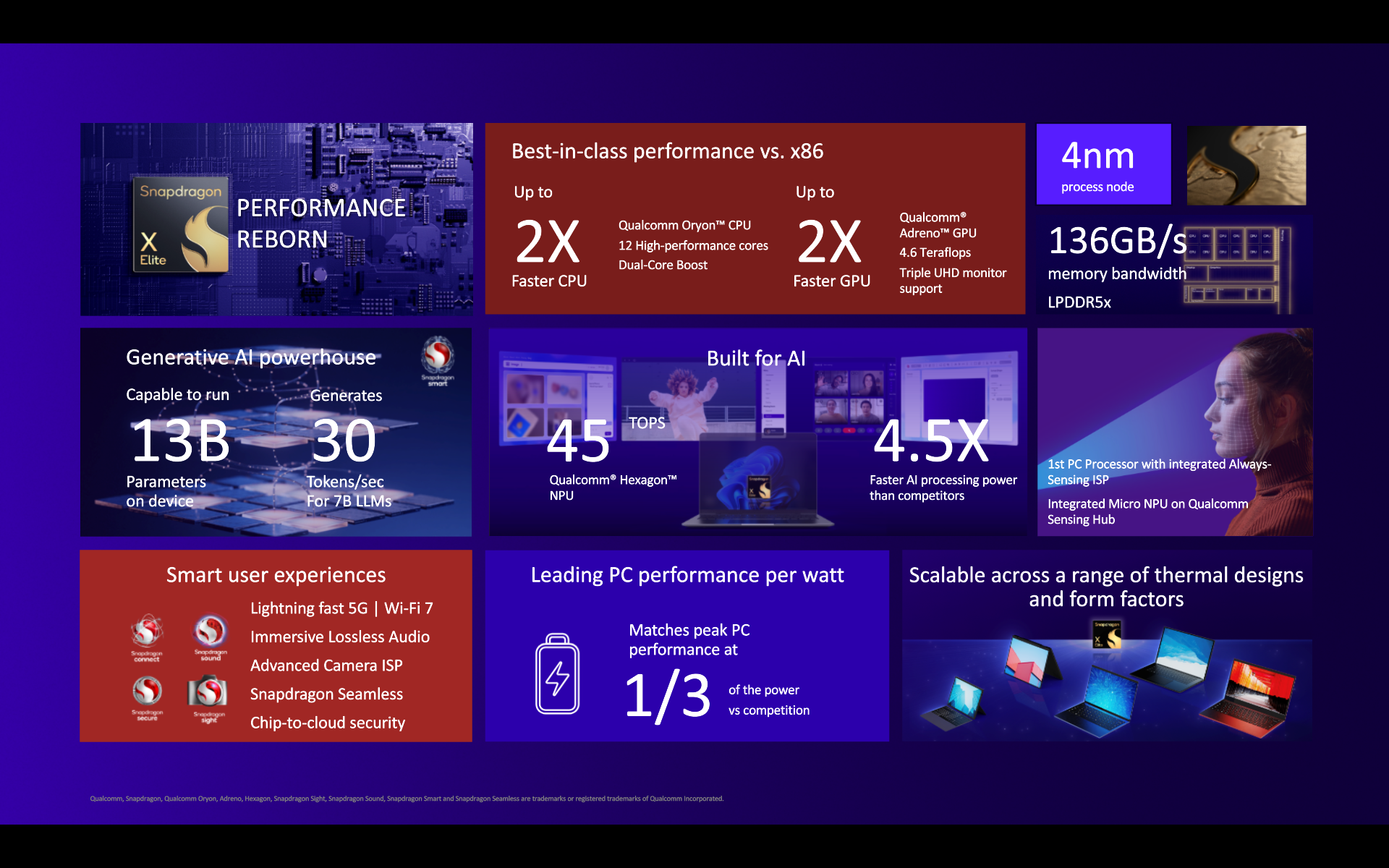 Source: Qualcomm
On top of that, Apple's truly major advantage was always battery life and efficiency, and the company can no longer claim the same huge advantage it used to. Qualcomm is bringing that kind of efficiency to Windows, too, while offering performance that trades blow with Apple. Plus, the M3 continues to be limited to a single external display for no good reason, something Qualcomm has figured out. Without the major benefits it used to offer, the trade-offs Apple asks you to make become far less acceptable.
Why switch to a Mac when Windows PCs have more exciting hardware?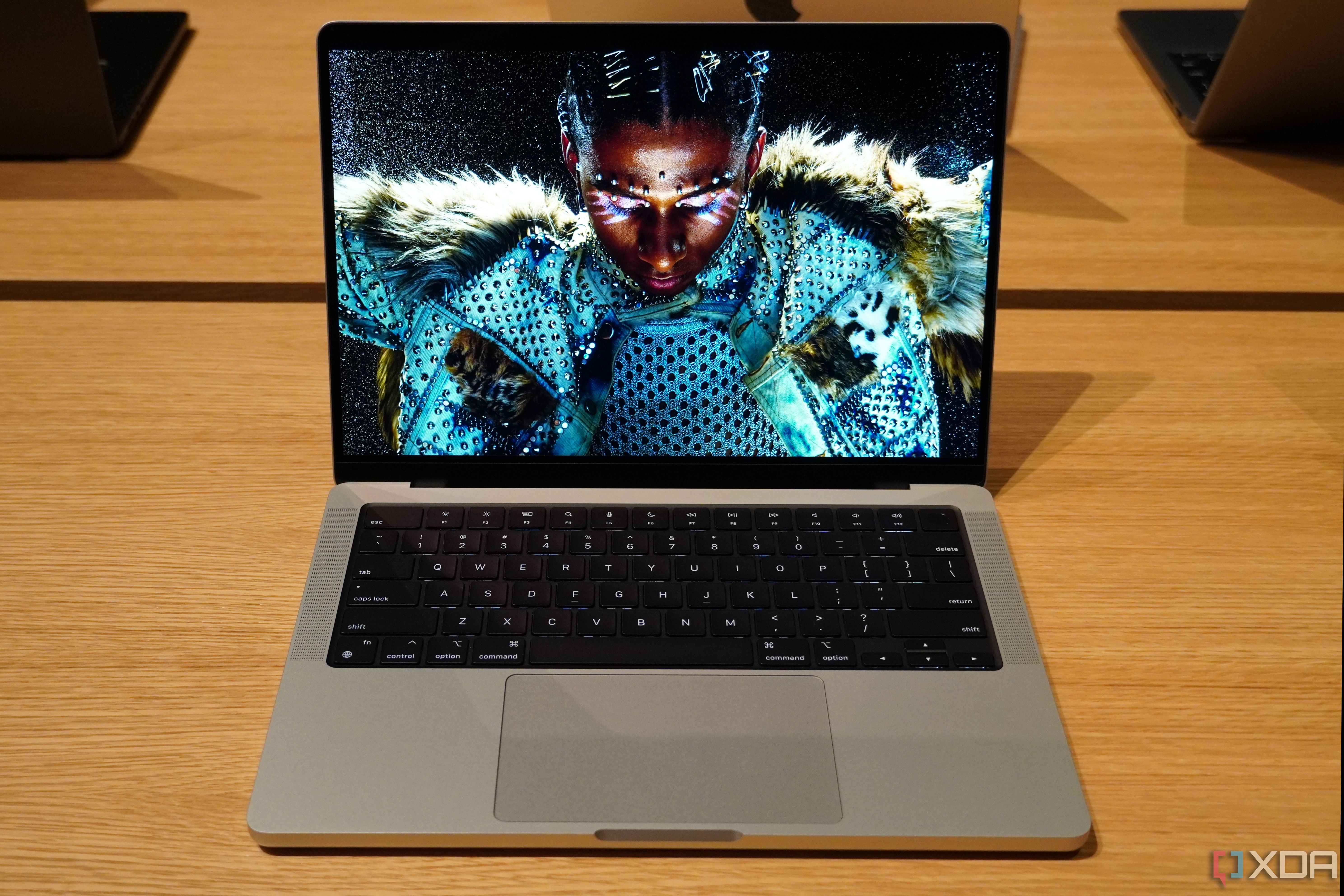 For the past three years, Apple has been tempting me (and many others) with its performance promises, but the fact is that Mac hardware is just kind of boring. Plus, macOS itself is not appealing enough to make users switch from Windows. All Apple really had was performance and power efficiency.
Now that Qualcomm is bringing custom Arm processors to Windows with a similar level of performance (or better), that ecosystem is so much more exciting. All Macs have are clamshell laptops made of aluminum and in a range of boring, subdued colors. The MacBook Air does have some cool color options now, but it doesn't extend to the rest of the Mac lines.
On Windows, you can get clamshell laptops, convertibles, 2-in-1 devices like the Surface Pro, and even foldable PCs. Of course, we don't know yet what form factors will be represented when the Snapdragon X Elite starts showing up, but there are so many more possibilities. It's a safe bet that Microsoft will have its next Surface Pro with Snapdragon X Elite processors, and other manufacturers will likely offer all kinds of options. We might get a ThinkPad from Lenovo like the ThinkPad X13s if you want something old school, or we might get something super thin and light like the Samsung Galaxy Book S from a few years ago, or a cool-looking convertible like the Acer Spin 7 5G.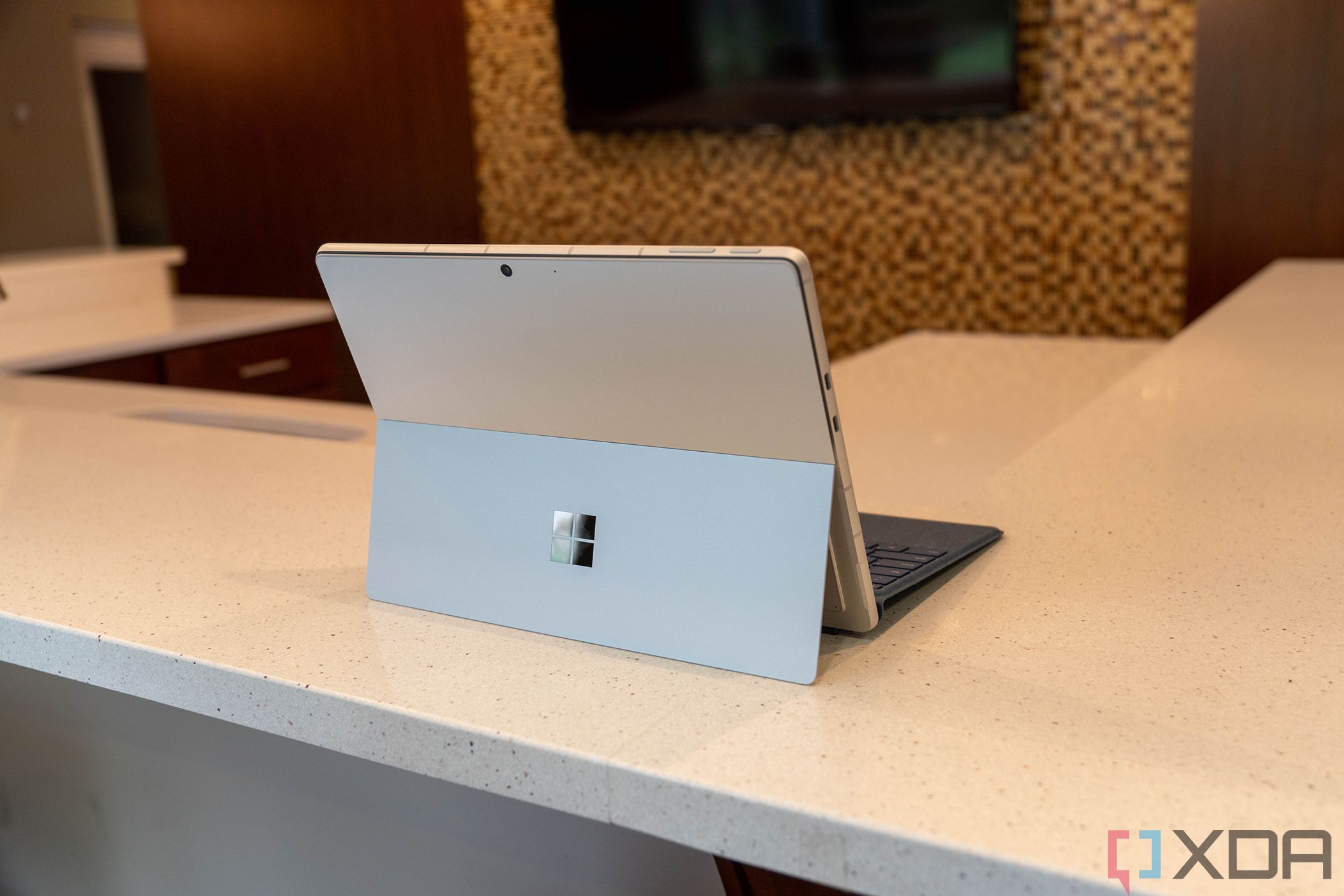 Surface Pro 9
The point is Windows has so much more to offer in terms of hardware variety, so why would I want to limit myself to a simple clamshell laptop like the MacBook family? And beyond that, macOS itself has weird limitations when it comes to customization, and it would be a learning curve to switch. As a Windows user, there's not much of a reason to go through that learning process anymore.
I'd rather wait
This Apple event was the first time in a while that I wasn't really impressed with anything the company was doing. I'm still far more interested in what will come of the Snapdragon X Elite and the PCs powered by it, and nothing Apple did really changed that. It's just more power, and for the second time this year. That's not enough anymore.
I'm thankful for Apple's transition to Arm silicon since it forced the competition to realize how far behind they were. But now, I just can't wait to see the kinds of Windows devices we'll get with Qualcomm's latest processors.
** (Disclaimer: This video content is intended for educational and informational purposes only) **