Apple's latest M3 MacBook Pros are some of the best Macs yet for performance and power efficiency. They can run CPU-intensive creative software like Adobe Lightroom, Photoshop, and Premiere with desktop-class swiftness, even while running on battery power. But are they good for gaming?
Generally speaking, no, the M3 MacBook Pro laptops aren't particularly good for gaming. However, that's not to say that you can't play any games at all.
Why aren't the M3 MacBook Pros good for gaming?
The latest MacBook Pros have integrated GPUs that can handle light gaming but can't run AAA titles like a gaming laptop with a dedicated GPU. The exact performance level you can expect depends on whether you opt for the M3, M3 Pro, or M3 Max processor, each of which dedicates progressively more cores to its GPU. Either way, they will perform better than the MacBook Air, which has less RAM and fewer ports for peripherals.
To further complicate things, many of the most popular PC games aren't available for macOS. This is because most PC gamers are on Windows, and it's labor-intensive to configure a game for two different operating systems. Since the demand is not there, Apple doesn't emphasize making laptops for gamers or supporting games for that matter. However, if you happen to be one of the rare macOS users for whom portable gaming is a top priority, the MacBook Pro with the M3 Max processor is your best option.
What games can the MacBook Pro M3s run?
Source: Capcom
Whether your MacBook Pro has the M3, M3 Pro, or M3 Max processor, there is a solid selection of games that your laptop can run. You can run fairly new titles from a few years ago, like Borderlands 3 and Resident Evil Village, though you will likely need to run on low graphics settings. You can also run less graphically intensive online multiplayer games like World of Warcraft, League of Legends, and Rocket League. And, of course, you can still play lo-fi indie titles like Undertale, Stardew Valley, and Celeste.
Although they might not be the current-gen titles you were hoping to run, all of these games are undeniable hits that will easily run on an M3 MacBook Pro. Many will even run on max graphics settings. Plus, this is just a sampling of some popular options. There are still plenty of other games out there that don't require you to have one of the best laptops for gaming.
Is there a brighter future ahead for macOS gaming?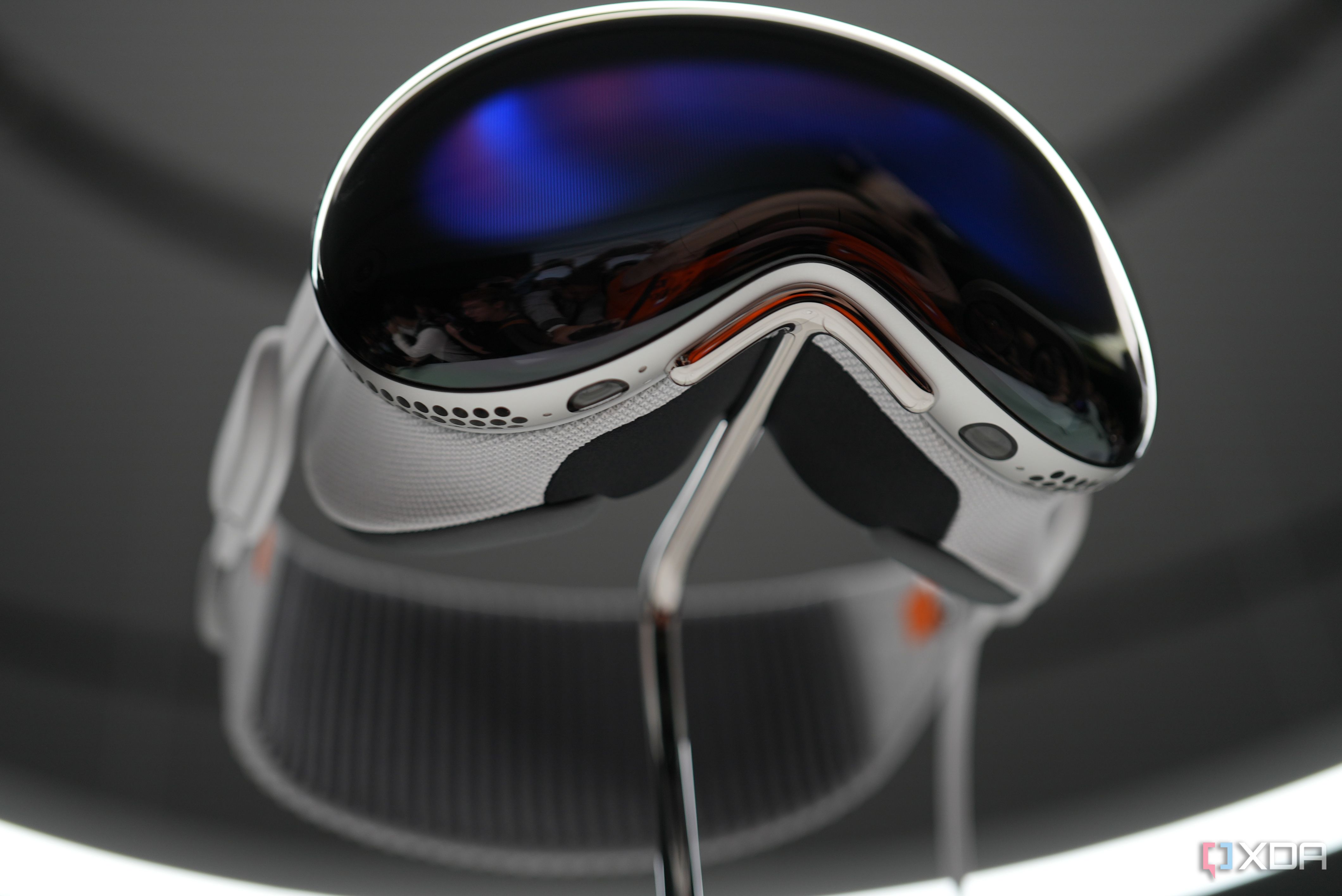 While the MacBook Pro M3 isn't up to par with a dedicated gaming laptop quite yet, its release still offers several promising indicators that Apple is on a trajectory toward reinventing macOS gaming. For starters, gaming was a key promotional topic leading up to the "Scary Fast" Apple event, where Apple first announced the M3 series. While we felt Apple could have talked even more about gaming, the hardware and software updates it presented were both good signs.
These hardware and software updates are another indicator of a paradigm shift. We hope that the M3 series will make hardware-accelerated ray tracing, Dynamic Caching, and mesh shading all permanent features of Apple Silicon. On the software end, macOS Sonoma's new Game Mode will automatically lower the CPU and GPU usage for background tasks to optimize your frame rates and performance.
The last big indicator of Apple's new focus on gaming is the upcoming release of the Apple Vision Pro headset. Though we haven't heard any official word yet, some tech journalists theorize that this standalone headset will be powered by an M3 SoC. Perhaps once the Apple Vision Pro is released, we might finally see what kind of 3D rendering this chip is truly capable of. So while Apple has been making strides in gaming, it still has a long way to go.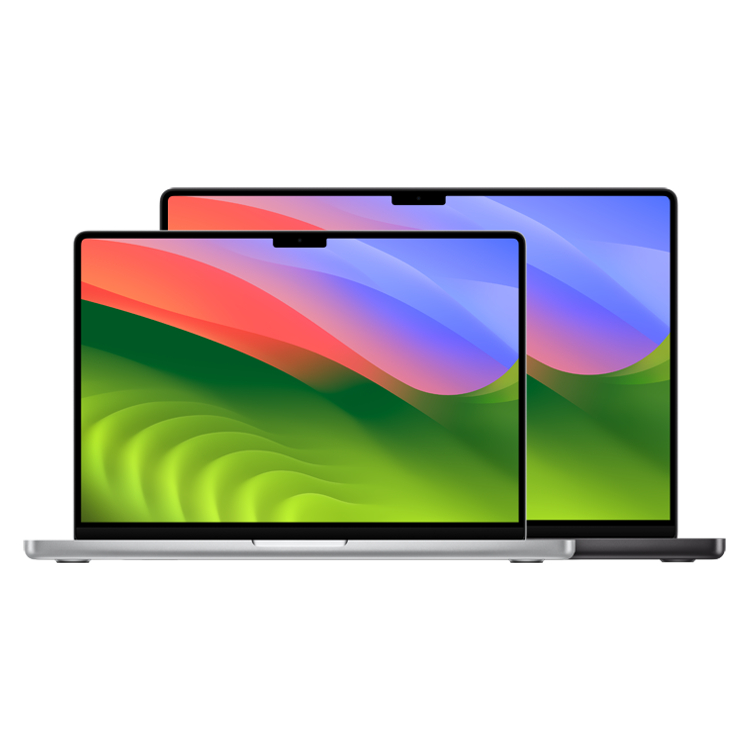 MacBook Pro (M3, 2023)
Still gets the job done
The M3 version of the MacBook Pro is the best option yet for portable macOS gaming. It may not be able to run AAA titles, but its integrated GPU supports better mesh shading, faster 3D rendering, and ray tracing than ever.
** (Disclaimer: This video content is intended for educational and informational purposes only) **