ASUS ROG Ally
My Best Plus and Total members save $100
$600 $700 Save $100
The Asus ROG Ally is a Windows handheld gaming PC that features an AMD Ryzen Z1 processor and an FHD display with a 120Hz refresh rate. RIght now, you can score $100 off this device if you're a My Best Buy Plus or Total member.
If you're looking for a Steam Deck alternative or a gaming handheld that runs Windows, this is one of the best options available that you can buy from a retailer in the United States. The Asus ROG Ally sports a powerful AMD Ryzen Z1 processor, 16GB RAM, 120Hz display, and normally comes in priced at $700.
Since its release, the ROG Ally has remained a Best Buy exclusive product, and discounts have been pretty rare. Luckily, we're now seeing an excellent deal on the gaming handheld that knocks $100 off. But in order to take advantage of this promotion, you're going to have to be a My Best Buy Plus or Total member.
As part of its early Black Friday event, Best Buy is now discounting hundreds of popular products just for My Best Buy members. In addition to these discounts, My Best Buy members get perks all year round like free two-day shipping, extended return periods, and more. With that said, this deal on the ROG Ally is absolutely phenomenal.
Going back to the ROG Ally, this gaming handheld offers a great Windows gaming experience while on the go. With Windows, you have access to all the popular gaming platforms and can buy and install games as you would on a normal PC. Furthermore, with updates to the OS, you'll continuously get enhancements and improvements that make the experience better.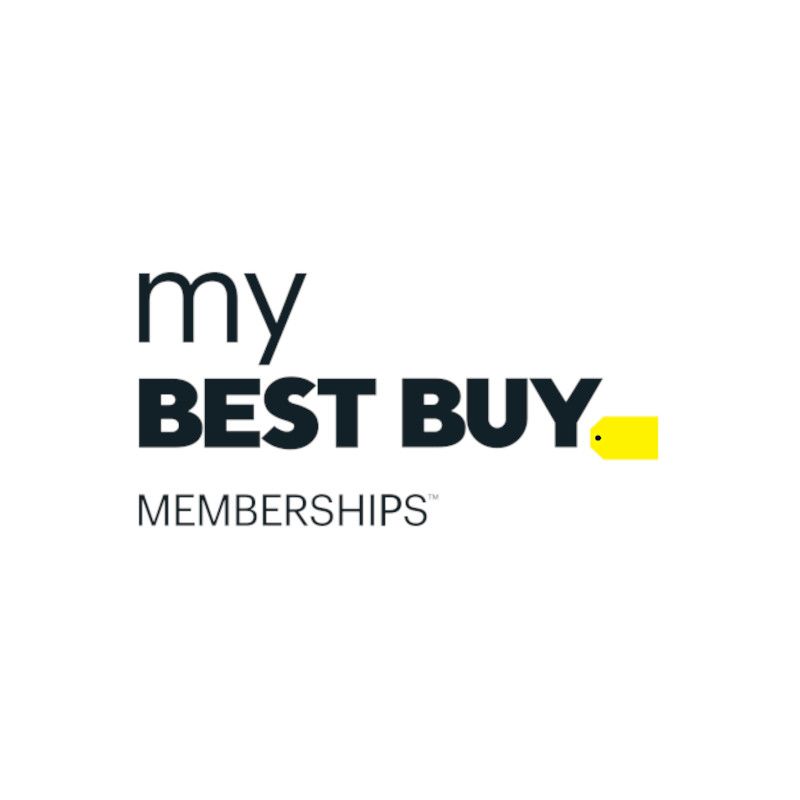 Source: Best Buy
My Best Buy
Get free shipping, access to exclusive benefits and discounts, and tech support with My Best Buy memberships.
Overall, you're getting a really good gaming system here that's flexible and powerful. And now at its newly discounted price, this is a no-brainer if you've wanted something portable to play. So be sure to sign up and save.
** (Disclaimer: This video content is intended for educational and informational purposes only) **