Upgrade your storage game with these deals.
Buying a network-attached storage (NAS) device can prove a costly endeavor, which is where sales events such as Black Friday come into play. It's possible to save hundreds on new enclosures and storage drives, allowing you to cancel various cloud-based service subscriptions and manage your very own platform from the comfort of your home. We'll be covering the very best deals right here for 2023's Black Friday, starting with some early bird discounts!
Best early Black Friday NAS deals
TerraMaster U4-423
$600 $700 Save $100
Save $100 on this newly launched 1U NAS server from TerraMaster. It's discounted to just $600, which is a great price for a compact rack server with an Intel chip, four bays, and solid connectivity.
The TerraMaster U4-423 is a brilliant 1U rack server. Inside is an Intel Celeron N5095 processor which is ample to run TerraMaster's OS and various apps and services. There are four drive bays for 3.5-inch or 2.5-inch drives, a single M.2 SSD slot, and speedy networking with two 2.5Gb connections. This NAS is designed primarily for business usage and those with server cabinets ready to go. $100 off the MSRP ahead of Black Friday is a good deal on an already great-value server.
Best early Black Friday NAS drive deals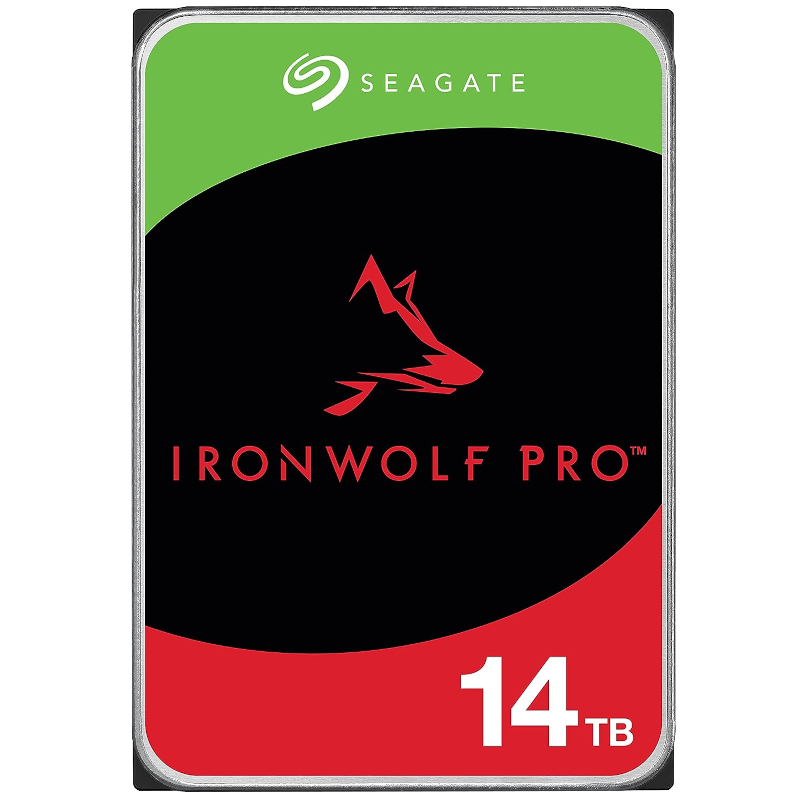 Source: Seagate
Seagate IronWolf Pro (14TB)
$240 $265 Save $25
Need some drives for your NAS? Stock up on Seagate's excellent IronWolf Pro drives. These are faster, have higher endurance, and can be used in a RAID with more than eight inside a single NAS. The 14TB version is discounted to just $240 ($0.02 per GB).
FAQ
Q: How much should you spend on a NAS for Black Friday?
With all the enticing deals on NAS enclosures for Black Friday, just how much should you spend? Depending on what you need the connected storage to do, it can be possible to spend as little as $100 or as much as $2,000. The better the specifications and capacity support, the higher the price will be. If all you need is somewhere to stash files and stream some media, we'd recommend spending up to $500 on a capable NAS server and Black Friday is a great time to save.
Q: How to tell if a Black Friday discount is a good deal?
There are various browser extensions and websites that allow one to compare the current listing price of an item on retail websites such as Amazon against prior sales and periods. We utilize CamelCamelCamel, which is great for checking the price history of products listed on Amazon. You can be sure that every deal you see on XDA has been personally vetted and would be discounted products we'd buy ourselves — it's always better to spend wisely.
** (Disclaimer: This video content is intended for educational and informational purposes only) **