It's a tale of two halves of the table on Friday, as top-flight Tottenham Hotspur travels to Selhurst Park to take on Crystal Palace who are hoping for three points to lift them out of the bottom half of the standings. That's going to be a tall order for the team, as Spurs are two points clear at the top of the table and looking to increase that lead to five points with a win.
Adding to the difficulty is the fact Postecoglou's squad is on for the best start for any manager in Premier League history. The Spurs have pulled in 23 points from nine games, which is an astonishing record. That said, if any team could topple them on a flier, it'll be another one of the London derby matches like this as tempers always flare.
When and where?
Tottenham at Crystal Palace is set to kick off Friday, October 27. Coverage begins at 12:00 p.m. PT, 3:00 p.m. ET, and 8:00 p.m. GMT for those looking to tune in from around the world.
How to watch Tottenham and Crystal Palace from anywhere
Whether you're a big sports fan or just have weekly shows that you don't want to miss, traveling can throw off your routine big time. Not all channels are available everywhere, and local programming will vary based on where you are. Don't worry, though, a VPN can help get easy access to all your favorite shows in just minutes. Using one of the best VPNs is an easy way to not only change your location virtually, but also to add an extra layer of security to your internet connection, which is especially useful when traveling.
Using a VPN service, like our favorite service ExpressVPN, makes it simple to change your location in just a few clicks. Once your locations are properly set, you'll be able to access all the programming that you're looking for, whether it's a new show or sporting event. Right now, you can get 3 free months of ExpressVPN when you sign up for the service's annual subscription, bringing the total for 15 months down to $100. You also get a 30-day money-back guarantee, so if something doesn't go according to plan you'll still be covered. Between the 24/7 support that's offered, great range of server locations and the consistency in speed and performance, ExpressVPN is easy to recommend. Many VPN services seem similar on the surface, but few, if any, offer the total package of ExpressVPN.
If you're looking for other options, be sure to check out all the best VPN deals that are available right now.
ExpressVPN
ExpressVPN is one of our favorite VPN services that's available right now. Not only is it easy to use, but the company provides great customer support, and backs it all with a 30-day money-back guarantee.
How to stream Tottenham vs Crystal Palace in the US
If you're in the US and want to tune in and watch the Spurs take on Crystal Palace live, Hulu with Live TV is your best bet. Sure, it's not the cheapest place you can catch the match, but nowhere else gets you access to Disney+ and ESPN+ as part of your subscription fees. The event is streaming exclusively on the USA Network in the US, and Peacock Premium is the most affordable place to get it. You can sign up for just a month of access for $5.99 on the ad-supported tier, or $11.99 for ad-free, but you'll want to remember to cancel it before the renewal date or else you'll be billed for a second one.
Source: Sling TV

Sling TV's Blue package has USA Network, which is what you'll want to tune into to watch the match this weekend. You'll also get a ton of other channels and content to watch, and your first three months are half price at only $20 per month.

Source: Hulu

Hulu

Hulu with Live TV carries the USA Network, which will be streaming the Spurs away at Crystal Palace. It also gets you lots of added value, as ESPN+ (ad supported) and Disney+ (ad supported) are both included in the subscription cost.

Peacock"" data-modal-id="single-image-modal" data-modal-container-id="single-image-modal-container" data-img-caption="""">

Peacock

Peacock Premium is the cheapest way to watch this particular match, as you can get a month of service for $5.99. You'll have to put up with some ads though, unless you pony up $11.99 for the ad-free experience.
How to watch Tottenham Hotspur take on Crystal Palace in the UK
In the UK, your best bet is to try and catch the event live by tuning in and watching it on Sky Sports. Coverage starts from 7:00 p.m. GMT, and can be watched on Sky Sports Premier League and Main Event, or streamed from the Sky Go app or the Sky Sports website. Remember you'll need a subscription to Sky Entertainment first, at £26 per month, then Sky Sports is another £25 on top of that.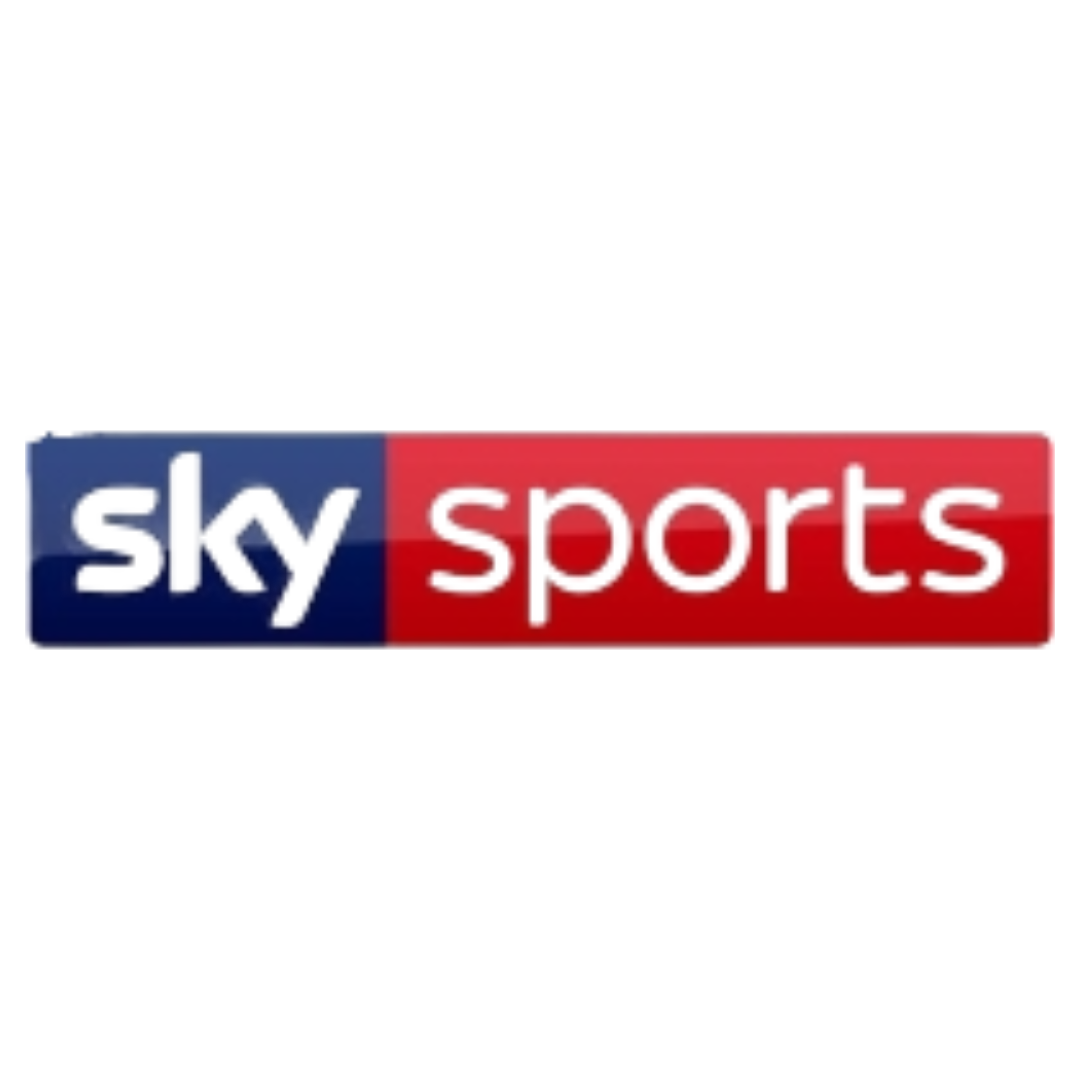 Source: Sky
Sky Sports
If you're in the UK, open up your pocketbooks and subscribe to Sky Sports for this match, which will be televised on both Sky Sports Premier League and Main Event, with coverage starting at 7:00 p.m.
** (Disclaimer: This video content is intended for educational and informational purposes only) **