Virtual private network (VPN) providers usually supply an application to be downloaded, installed, and run to set up and configure the secure connection automatically. Even with an available app from the best VPNs, there may be a time when you need to configure the connection manually within Windows. This is precisely what our guide will aid you with, and it should work for most (if not all) VPNs out there.
We'd usually recommend using the app your VPN provider has available, but if you need to configure it manually, this guide will run you through the various steps of doing so. Also, remember to shop around, as there are some great VPN deals out there. We'd always recommend going with a VPN that supports your devices, is fast enough, and offers ample data to keep you online before hitting a limit. Not all VPNs are created the same, and some may have restricted usages, speeds, and data limits.
Mullvad
Our favorite VPN!
Mullvad is a trustworthy, fast, and easy-to-use VPN. It also comes with a lot of server locations.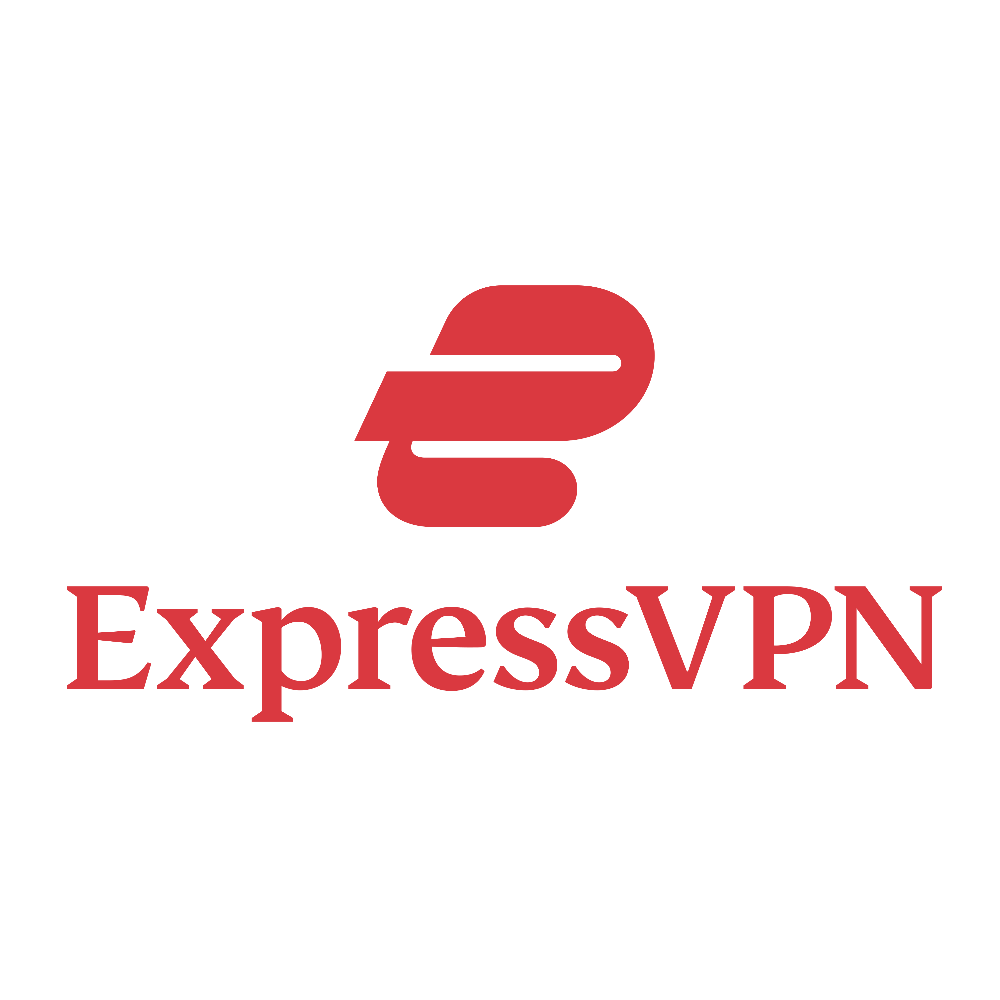 ExpressVPN
Great for beginners
It offers all the features of a top-rate torrenting VPN, including a large server network, strong encryption, internet kill switch, a strict no-logging policy, easy-to-use apps, 24/7 support, and more.
How to set up a VPN on Windows
In order to configure your VPN manually, we recommend having the VPN details in hand before following these steps. The VPN provider may have these available on its website or in one of the various emails you may have received when purchasing a subscription.
Log into your Windows installation.
Open the Settings app.
Select Network & Internet from the side menu.

Select VPN from the main view.

Click Add VPN under VPN connections.

Choose Windows (built-in) under "VPN provider."
Enter a name for the VPN under "connection name." We'd recommend the VPN provider to keep things simple.
Enter the server details under "Server name or address."
Choose Automatic under "VPN type."
The "Type of sign-in info" setting will differ between VPN providers. If choosing a username and password, enter these credentials in the optional fields below.
Click Save.
How to connect to (or disconnect) a VPN on Windows
The process of actually connecting to a VPN will differ depending on how it was set up. If you're using a VPN-provided app, this usually starts automatically with Windows and may require manual input depending on how the app was configured. It's possible to have the connection established automatically without clicking a button. If you added the VPN manually using our guide above, please follow the steps below.
Connect to a VPN using the taskbar
Click the network taskbar icon on the Windows desktop.
Click VPN.

Click Connect on the desired listed VPN.
Connect to a VPN using the Settings app
Open the Settings app.
Select Network & Internet from the side menu.
Select VPN from the main view.

Click Connect on the desired listed VPN.
Disconnecting a VPN follows the same steps above, but instead of clicking on "connect" next to a deactivated VPN, choose "disconnect" on the currently active VPN.
How to delete a VPN on Windows
If you need to remove a VPN from Windows, it's a straightforward process that largely follows the same steps as manually setting one up.
Open the Settings app.
Select Network & Internet from the side menu.
Select VPN from the main view.

Click on the VPN you wish to remove.
Click Remove.
The VPN connection will now be removed from Windows. If you're using an app from a VPN provider, all you need to do is delete the app.
Why you should be using a VPN
Browsers have become excellent at keeping you safe when connecting to websites around the world. Many have protections against malware and phishing, but using a VPN can help provide an additional layer of defense by keeping your access private. Using a VPN will mask the contents of your web traffic and can often make it more difficult for you to be tracked. Even with a VPN in use with the most secure browser, we'd still exercise caution when browsing.
Torrenting is often one of the primary reasons for a VPN to be used to shield against potential legal issues. While we won't outright recommend you illegally download the latest season of Love Is Blind, it's possible to use a VPN to prevent your ISP from spying on your activity. There are other ways to monitor for such usage, including bandwidth monitoring, but it's also important to check that your VPN provider allows pirating in their terms and conditions.
Some of the best advantages of using a VPN include working around geolocation restrictions on content (videos, websites, etc.) and spoofing one's location. However you plan on using your devices, we'd strongly advise looking into using a VPN to keep you (and others around you) safe online.


** (Disclaimer: This video content is intended for educational and informational purposes only) **