You don't really need your iPhone's password to factory reset it.
When you try to reset an iPhone through the Settings app, iOS 17 prompts you to enter its password. But what if you've forgotten it? Well, fear not — you can erase everything and set it up as a new iPhone even if you can't remember its password. Whether you have an iPhone 15 Pro Max or an older model, all you have to do is follow the steps we've detailed below.
Requirements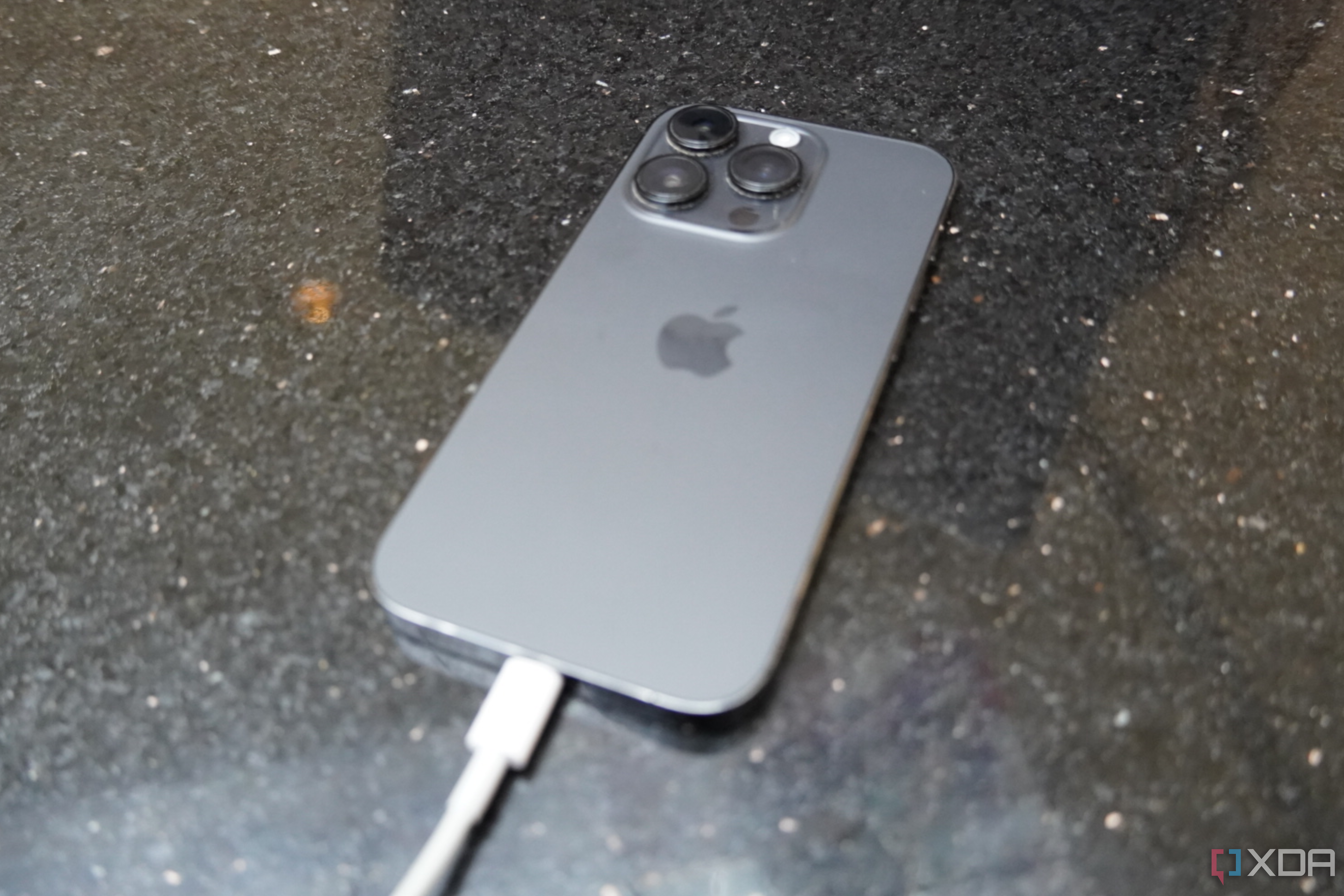 To reset an iPhone without its password, you will need the following:
The built-in Finder app on Mac or iTunes on a PC running Windows 10 or later
The iPhone itself
A compatible USB cable to connect your iPhone to the computer
Step 1: Turn off the iPhone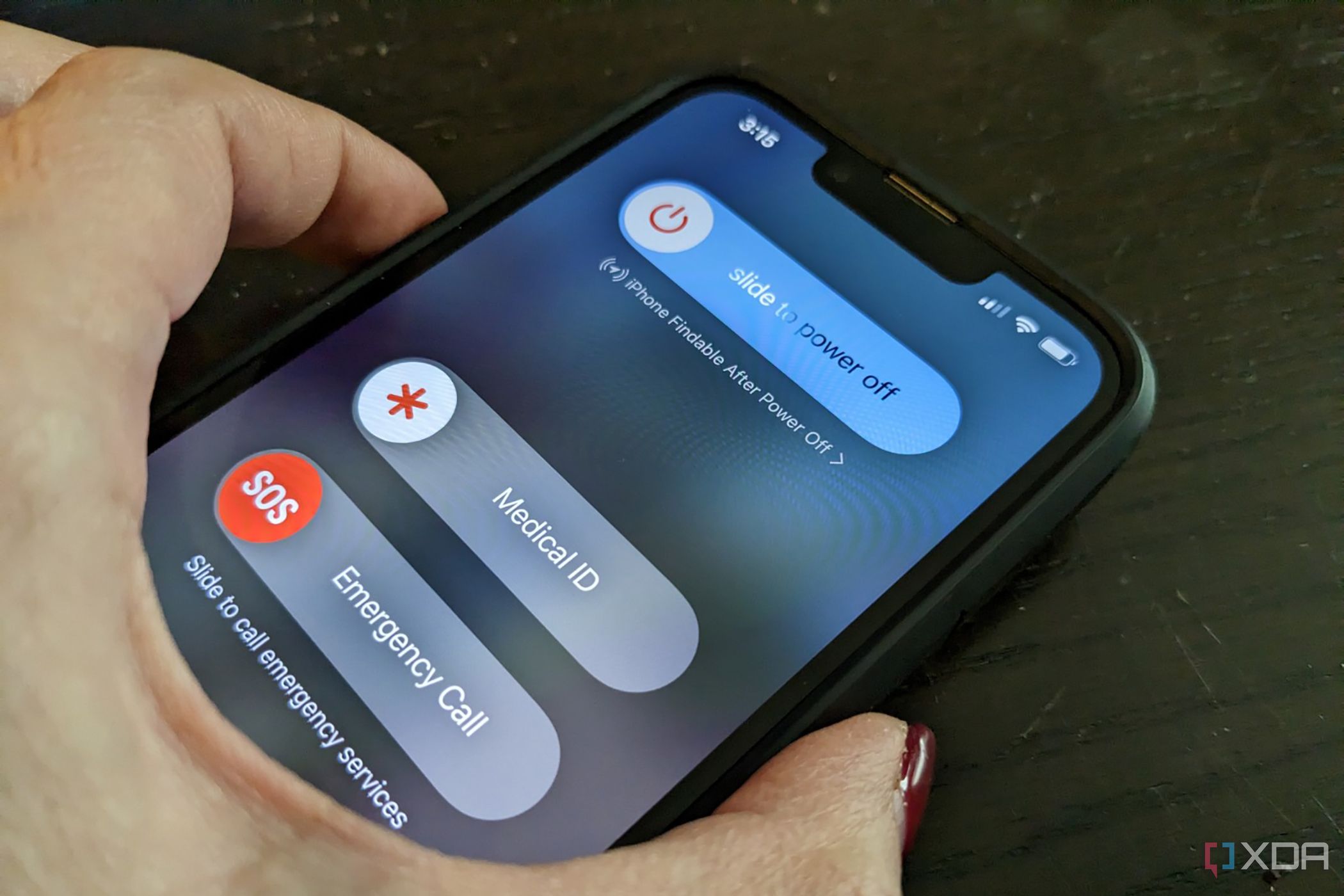 It sounds simple, but different iPhones have different ways to power down.
On iPhone 8 and later models, hold both the Side and Volume Down buttons. On earlier models, just hold the Power button.
When the Power Off slider appears, release the button(s) you're holding.
Slide to power the iPhone off. Wait a minute before continuing.
Step 2: Put it in Recovery mode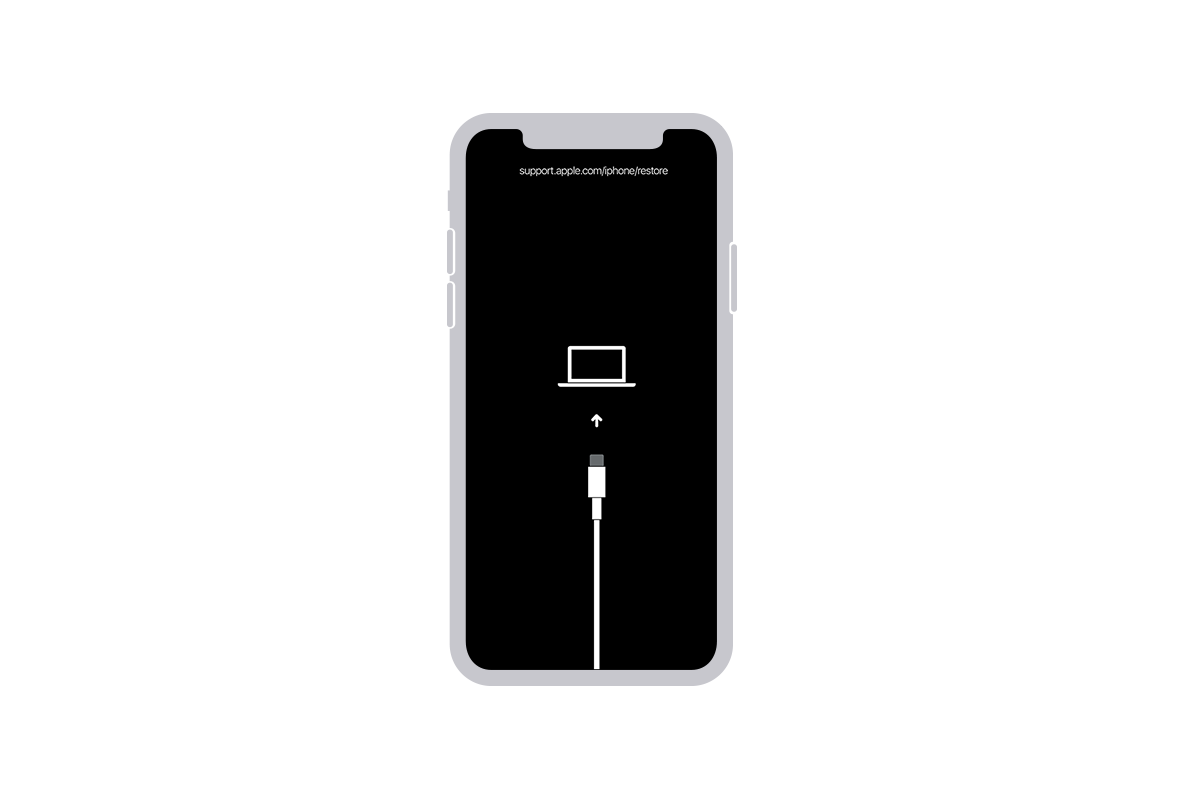 Source: Apple
After your iPhone shuts down, you have to put it in Recovery mode.
Launch Finder or iTunes on your computer.
Connect your iPhone to the computer using the USB cable.
On iPhone 8 and later models, hold the Side button. For iPhone 7 models, hold the Volume Down button. For anything older, just hold the Home Button.
Continue holding on to the respective button until you see the recovery screen on your iPhone, which shows a laptop and a cable on a black background.
If the passcode screen appears, then you've turned on your device. In this case, you'll have to shut it down again and repeat all the aforementioned steps to get to the recovery screen.
Step 3: Restore the iPhone
Now we've gotten to actually resetting your iPhone. Here's how to do it:
Click on your iPhone's name in Finder or iTunes.
Tap the Restore iPhone button. This will erase your device and re-install the operating system.

Once the process concludes, your iPhone will light up and show the setup screen. Now you can safely disconnect it from your computer.
If you had a previous backup, you will be able to restore it. Otherwise, you can set it up from scratch.
As you can see, forgetting your iPhone's passcode isn't a death sentence. You will still be able to recover it, but you will lose locally stored data. This is why it's important to occasionally back up your iPhone just in case you are pushed to reset it or end up losing or damaging it.
** (Disclaimer: This video content is intended for educational and informational purposes only) **