We go into the halftime position of the regular NFL season this weekend, and the overall standing are showing a picture of who is expected to get into the playoffs. Two teams that should both clinch spaces are the Dallas Cowboys and the Philadelphia Eagles, and they're squaring off against each other on Sunday.
While both teams have impressive win records this season, it's worth noting that Philly hasn't lost a single home game yet, while the Cowboys are two-for-four on the road. A win this week for the Cowboys would be against the run of play, but you can't count QB Dak Prescott and his squad out.
When and where?
The Dallas Cowboys are set to kick off at the Philadelphia Eagles on Sunday, November 5. Coverage begins at 1:25 p.m. PT, 4:25 p.m. ET, and 9:25 p.m. GMT for those looking to tune in from around the world.
How to watch the Cowboys at the Eagles from anywhere
Whether you're a big sports fan or just have weekly shows that you don't want to miss, traveling can throw off your routine big time. Not all channels are available everywhere, and local programming will vary based on where you are. Don't worry, though, a VPN can help get easy access to all your favorite shows in just minutes. Using one of the best VPNs is an easy way to not only change your location virtually, but also to add an extra layer of security to your internet connection, which is especially useful when traveling.
Using a VPN service, like our favorite service ExpressVPN, makes it simple to change your location in just a few clicks. Once your locations are properly set, you'll be able to access all the programming that you're looking for, whether it's a new show or sporting event. Right now, you can get 3 free months of ExpressVPN when you sign up for the service's annual subscription, bringing the total for 15 months down to $100. You also get a 30-day money-back guarantee, so if something doesn't go according to plan you'll still be covered. Between the 24/7 support that's offered, great range of server locations and the consistency in speed and performance, ExpressVPN is easy to recommend. Many VPN services seem similar on the surface, but few, if any, offer the total package of ExpressVPN.
If you're looking for other options, be sure to check out all the best VPN deals that are available right now.
ExpressVPN
ExpressVPN is one of our favorite VPN services that's available right now. Not only is it easy to use, but the company provides great customer support, and backs it all with a 30-day money-back guarantee.
How to stream the Eagles hosting the Cowboys in the US
If you're in the US and want to tune in and watch the Cowboys hosting the Patriots live, Fubo is your best bet. The event is streaming exclusively on FOX in the US, and Fubo is the most comprehensive place to get it. You can sign up for a trial week of access, but you'll want to remember to cancel it before the renewal date or else you'll be billed for a full month. Once the free trial is over, Fubo starts from $75 a month, but you will be able to catch every single NFL game this season without having to hop between services.
This particular game is being streamed on FOX, so any cable package or streaming service that includes the FOX channels will be carrying the game. The only exceptions are the Las Vegas and New York areas, who aren't carrying the game on local channels. That shouldn't affect streaming it from YouTube TV with NFL RedZone, which costs a single payment of $389 for the 2023/24 season, plus $73 a month.
Source: Sling TV

Sling TV's Orange package is the one you want this week, as FOX is carrying the game as the Cowboys travel to Philadelphia to try and keep their winning streak going.

Source: Alphabet

YouTube TV with NFL Sunday Ticket will be streaming the game, which is in addtion to your monthly subscription to YouTube TV. You can also add NFL RedZone if you want extended coverage on Sundays.

Source: Fubo

fuboTV

Fubo is the best place to stream all the NFL action in the US, with every single one of the weekly games included with your subscription, no matter which network is carrying them. That means no worrying about blackout areas.
How to watch the Cowboys at the Eagles in the UK
In the UK, your best bet is to try and catch the event live by tuning in and watching it on DAZN. Just be aware, it's a subscription service and doesn't seem to have a free trial currently. That subscription will cost you £37.75 a month for the four months of the season, which works out to £151.00 in total. You do get the opportunity to watch every single one of the 355 games in the 2023/24 NFL season though, which makes it cheaper than some of the competition.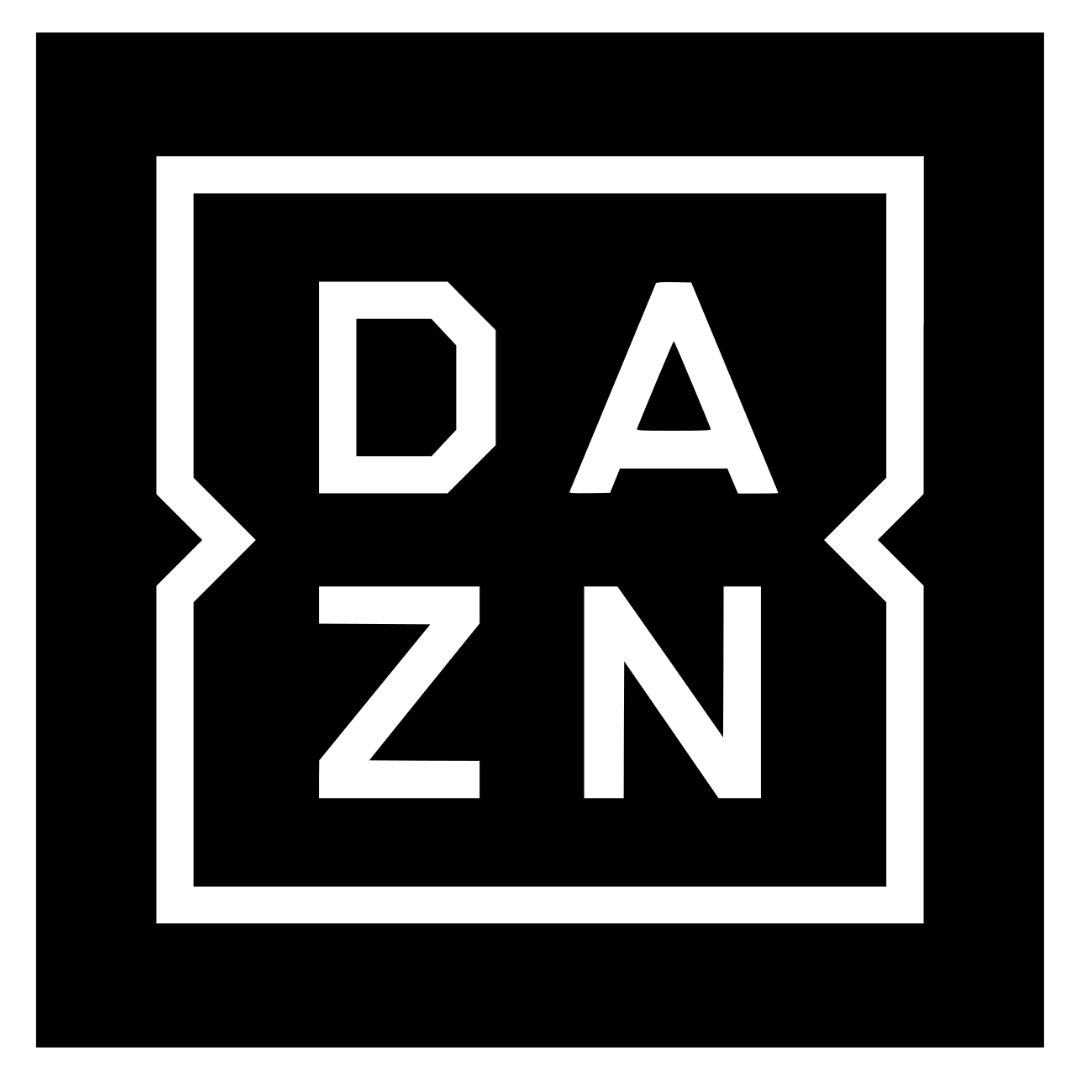 Source: DAZN
DAZN
If you're in the UK and want to watch the Cowboys at the Eagles, this is the best way to do it. It's easy to start, and will carry all 355 NFL games from this season.
** (Disclaimer: This video content is intended for educational and informational purposes only) **