Confession time: I haven't been a fan of Samsung's "Fan Edition" (FE) lineup of mid-range products. I've always been a flagship guy, so these products aren't really for me, but even when I detach my personal preferences and evaluate products objectively, Samsung's FE mobile offerings just seem to cut too many obvious corners, like the Galaxy Tab S9 FE+ I recently reviewed that had sluggish animations out of the box.
That all changes with the Galaxy Buds FE, mainly because it's a lot harder to quantify performance differences between earbuds than mobile devices. On phones and tablets, between the screen, animations, camera performance, and build quality, I can see tangible differences between a $1,000 device and a $500 device. But unless I'm a picky audiophile with a library of lossless audio files, it's much harder to notice the quality drop-off between $300 earbuds and $99 ones.
I think most consumers' wireless earbuds habits are like mine. We just need something comfortable to wear, that can play music that doesn't sound flat, and that offers working active noise cancelation. The Galaxy Buds FE checks all three boxes at an attractive $99 price. Of course, Samsung's flagship Galaxy Buds 2 Pro are better, but the gap between the FE and the flagship buds is much closer than, say, the Galaxy S23 FE and Galaxy S23 Ultra.
About this review: Samsung sent us a Galaxy Buds FE for review, and it did not have input in this article.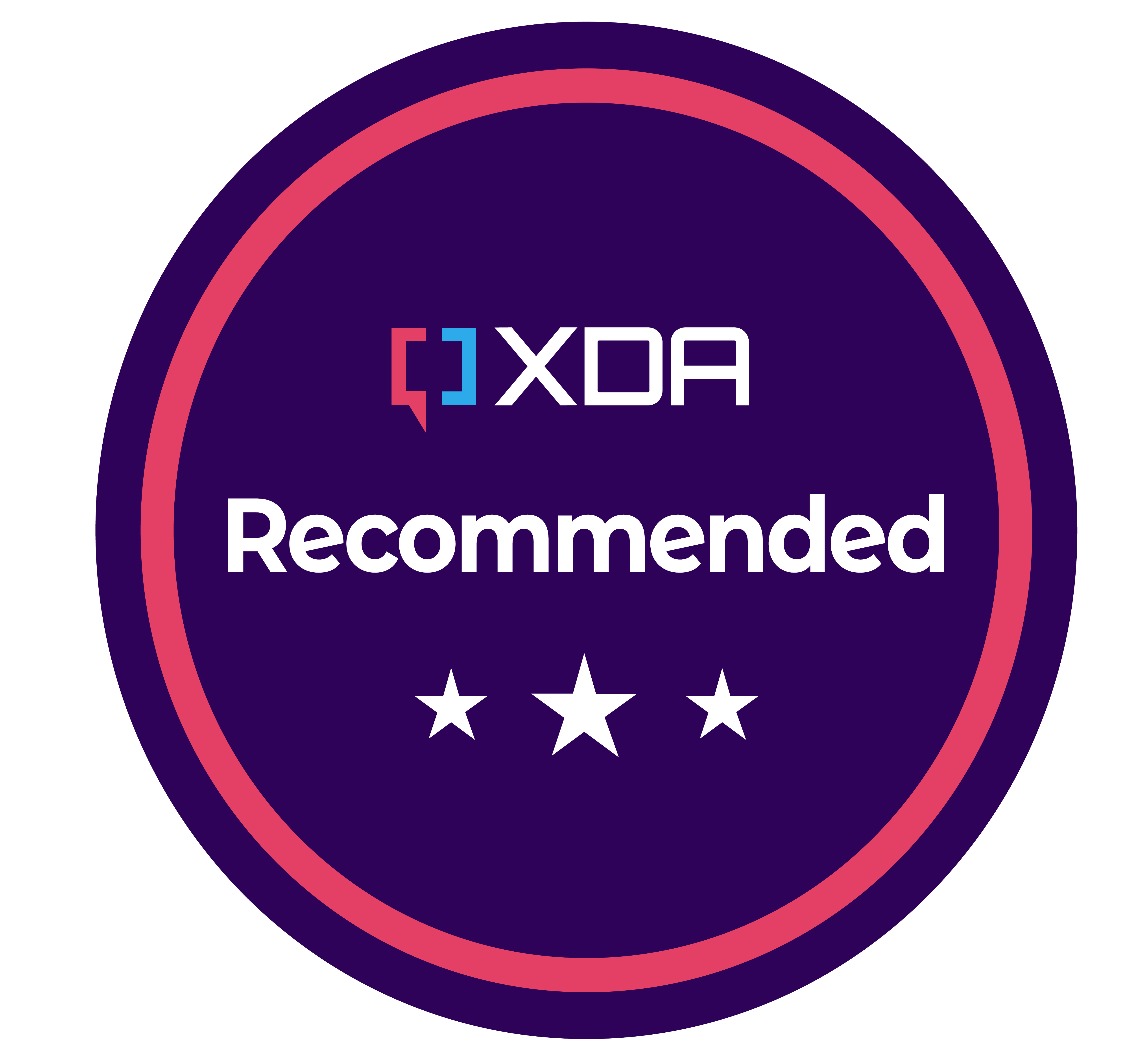 Samsung Galaxy Buds FE
Excellent mid-range earbuds
For when you need the essentials
The Samsung Galaxy Buds FE are sleek, lightweight buds that offer good audio quality and active noise cancelation at an affordable $99 price.
Battery Life

9 hours no ANC / 30 hours in case no ANC

Charging Case Included?

Yes

Microphones

3 (2 outer, 1 inner)

Bluetooth

Bluetooth 5.2

IP Rating

IPX2

Charging type

Wired

Dimensions and weight (earbuds)

17.3×19.3×22.2mm

Dimensions and weight (case)

50×27.5x50mm

Colors

Graphite, White

Compatibility

Android / iOS / PC/ Samsung TVs

Noise Cancellation

ANC

Earbud weight

5.8g

Charging case weight

40.8g
Pros
Engagement ring style case allows for easier access to buds
Comfortable fit
Good audio and ANC at price point
Cons
Just IPX2 water resistance
No wireless charging
Transparency mode doesn't work too well
Samsung Galaxy Buds FE: Pricing and availability
The Galaxy Buds FE are available for purchase now at most retailers that carry consumer tech products, including Amazon, Best Buy, and Samsung's official store for $99. The earbuds only come in one configuration and in either Graphite or white colors.
Hardware and design
Comfortable fit, easy-to-use case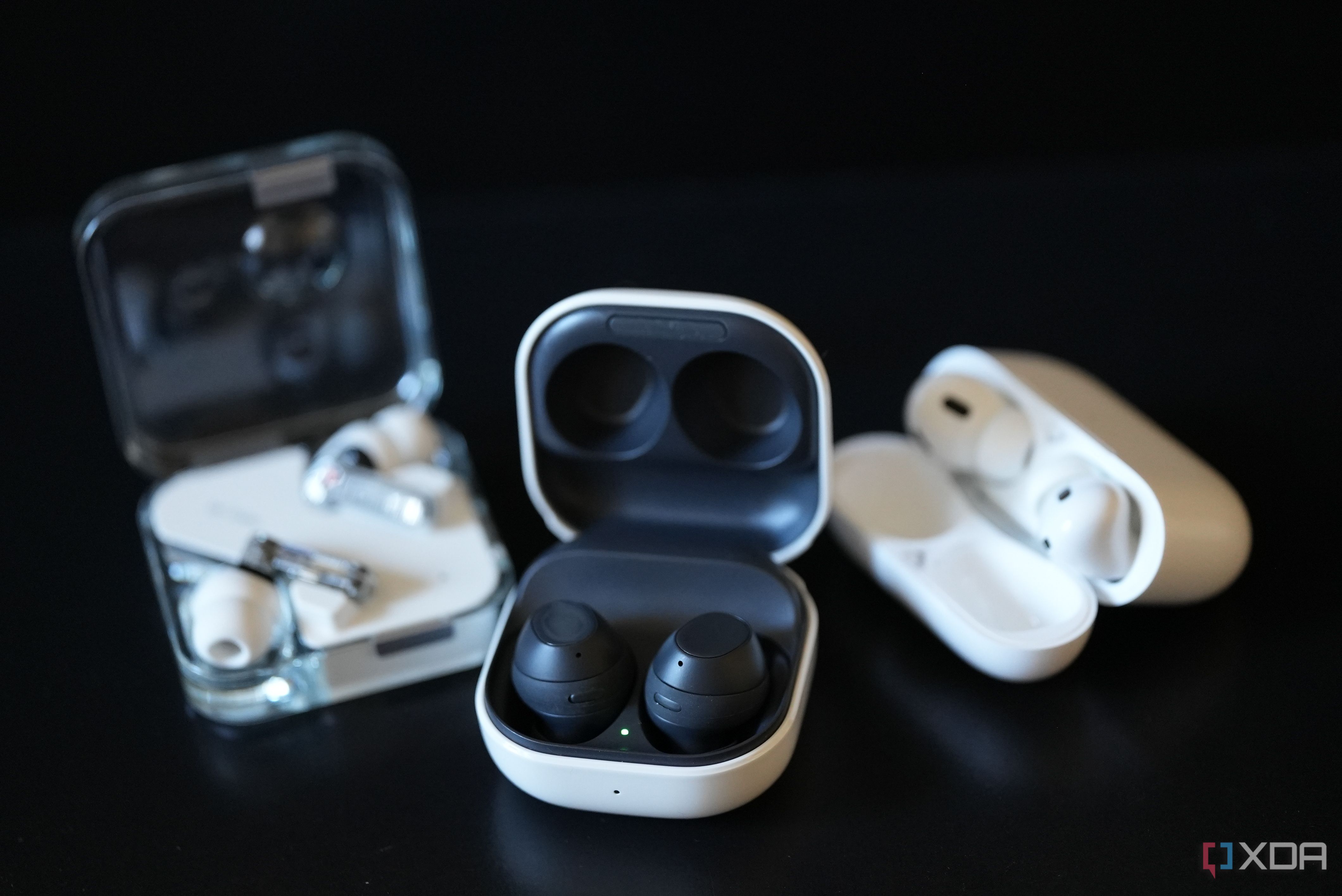 The Galaxy Buds FE case (middle), like the Nothing Ear 2 case (left) allow for easier access to the earbuds than Apple's AirPods Pro 2 case (right). 
One of the things I think Samsung gets right with its wireless earbuds is case design. From the flagship option down to the FE models, all of Samsung's recent earbuds come in a case that opens like an engagement ring box, with the lid flipping open to reveal earbuds that sit flat. This design allows the earbuds to be taken out more easily, especially for people with stubbier fingers.
The Galaxy Buds FE, like Samsung's flagship offerings, don't have elongated AirPods-like stems, so the overall shape is circular. But these buds have additional silicon wing tips on the sides, which are similar to what you'll find on Bose earbuds. The wing tips help the earbuds stay in the ear more securely since they're designed to stay behind the concha of our ears. I wish more earbuds used this design.
I wish more earbuds used the Galaxy Buds FE's wing tip design.
The buds are all plastic with a matte coating and weigh 5.8g each. There's a touch sensor on the outside surface that supports taps. The fit is comfortable for me using the default medium silicon tip, but there are smaller and larger sizes included with the packaging.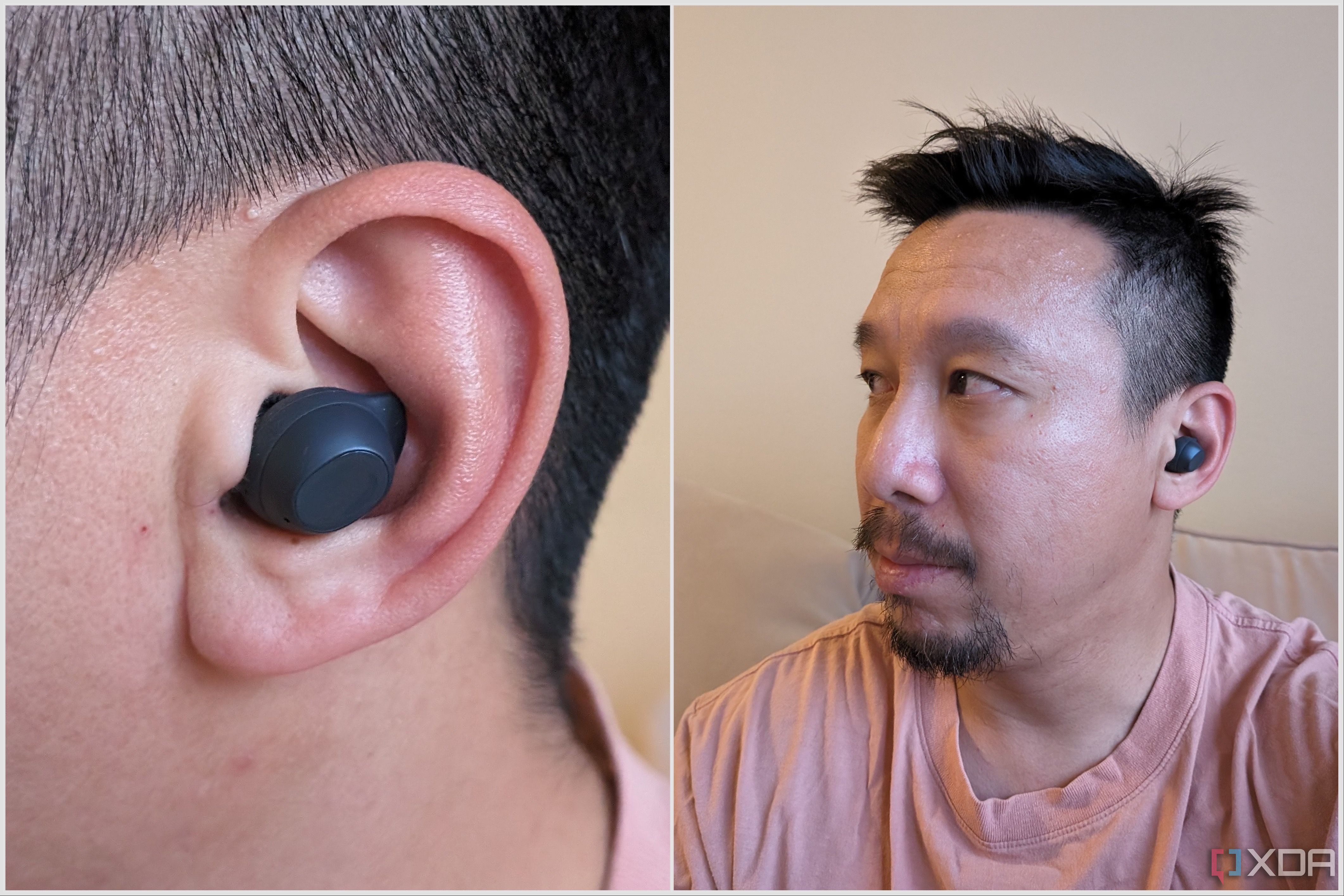 The earbuds being black and having no stems help keep them discreet; they're definitely not as noticeable as AirPods in my ear. The touch-sensitive panel covering the entire outer side of the earbuds does mean I'm always accidentally triggering pause/play action on my audio when I fiddle with the earbuds' fit inside my ear, but that's a small nitpick.
Each earbud houses three microphones with 6.5mm drivers. The case can be charged via USB-C, obviously, but it omits wireless charging, which is understandable for a device in the FE line.
Unfortunately, the IPX2 water resistance rating is a bit weak, even at this price point. X2 just means the earbuds have been tested against "vertically dripping water," meaning light rain. It is not officially tested to withstand water splashes from the side and can't go underwater. To compare, Jabra's Elite 4, which are priced the same as the Buds FE, offer an IP55 water and dust resistance rating.
Software and performance
Satisfactory audio and ANC quality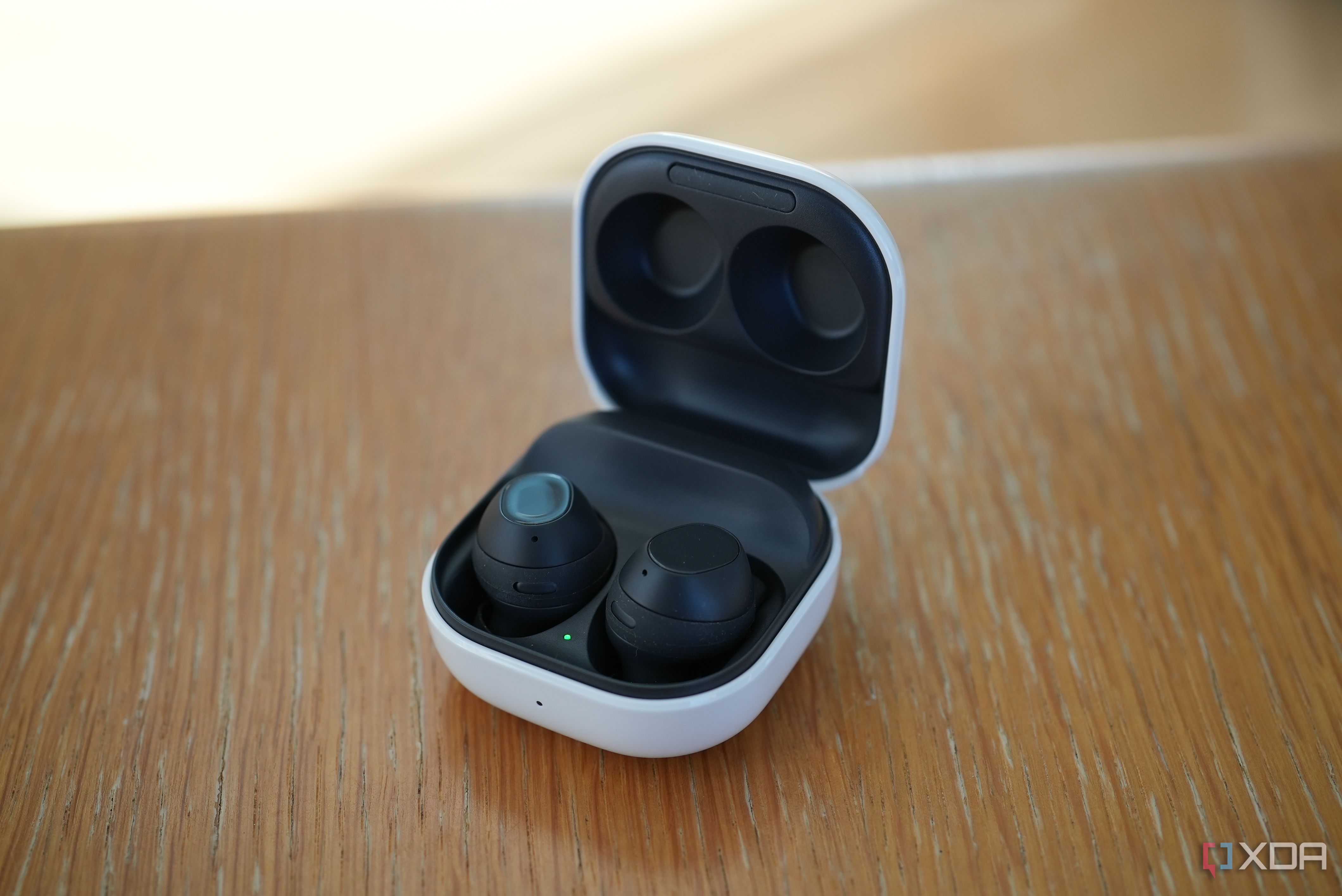 The Galaxy Buds FE work out of the box with any device and connect via Bluetooth 5.2, but you are encouraged to use Samsung's Galaxy Wearable app. Google Fast Pair service is here, so as soon as I opened the case lid, my Android device picked up its presence.
The app lets you adjust EQ and customize the touch controls, and it's pretty standard stuff. I didn't really need to tweak the EQ since I was happy with the audio output right away. The Galaxy Buds FE can connect to up to two devices at once, and they can seamlessly switch between two Samsung devices.
I listened to mostly alternative rock, hip-hop, and podcasts during testing, and I was happy with the performance across the board. Mids were crisp and highs were free of distortion. The lows were obviously lacking compared to flagship earbuds that cost three times as much, but it's not so bad that the audio felt flat. I still got a bit of that kick from bass-heavy hip-hop tracks. I do think the Galaxy Buds FE are more suitable for playing Taylor Swift or The Beatles than Dr. Dre and Snoop Dogg.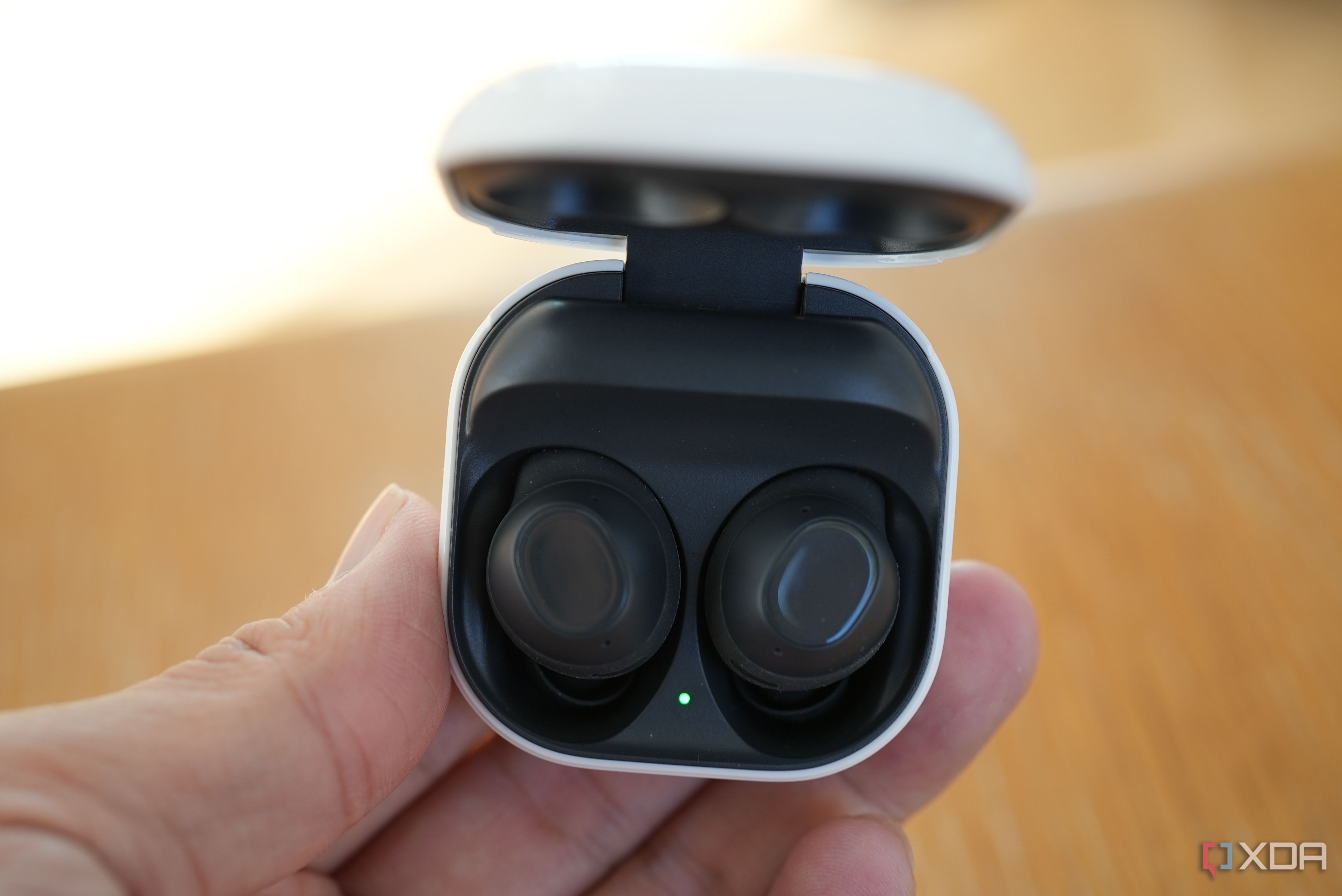 The earbuds include the usual active noise cancelation (ANC) mode and Ambient Mode, which is Samsung's name for transparent mode. The ANC is surprisingly strong — better than the $99 Jabra Elite 4 — and is able to mostly silence music and nearby chatter at coffee shops. Of course, the industry-best ANC from Bose, Sony, and Apple are still better at providing complete silence. I used the Galaxy Buds FE on a plane, and they didn't mute the engine noise nearly as well as the top dogs, but at $99, their ANC is satisfactory.
Transparency mode is below par, with audio coming through sounding very processed and artificial. The Buds FE also do that annoying thing where it makes the outside world sound louder than it is.
Battery life is good, though, with six hours of playtime per charge with ANC on and eight hours without. The case adds another four charges, so get around 30 hours of playtime even with ANC enabled at all times.
Should you buy the Galaxy Buds FE?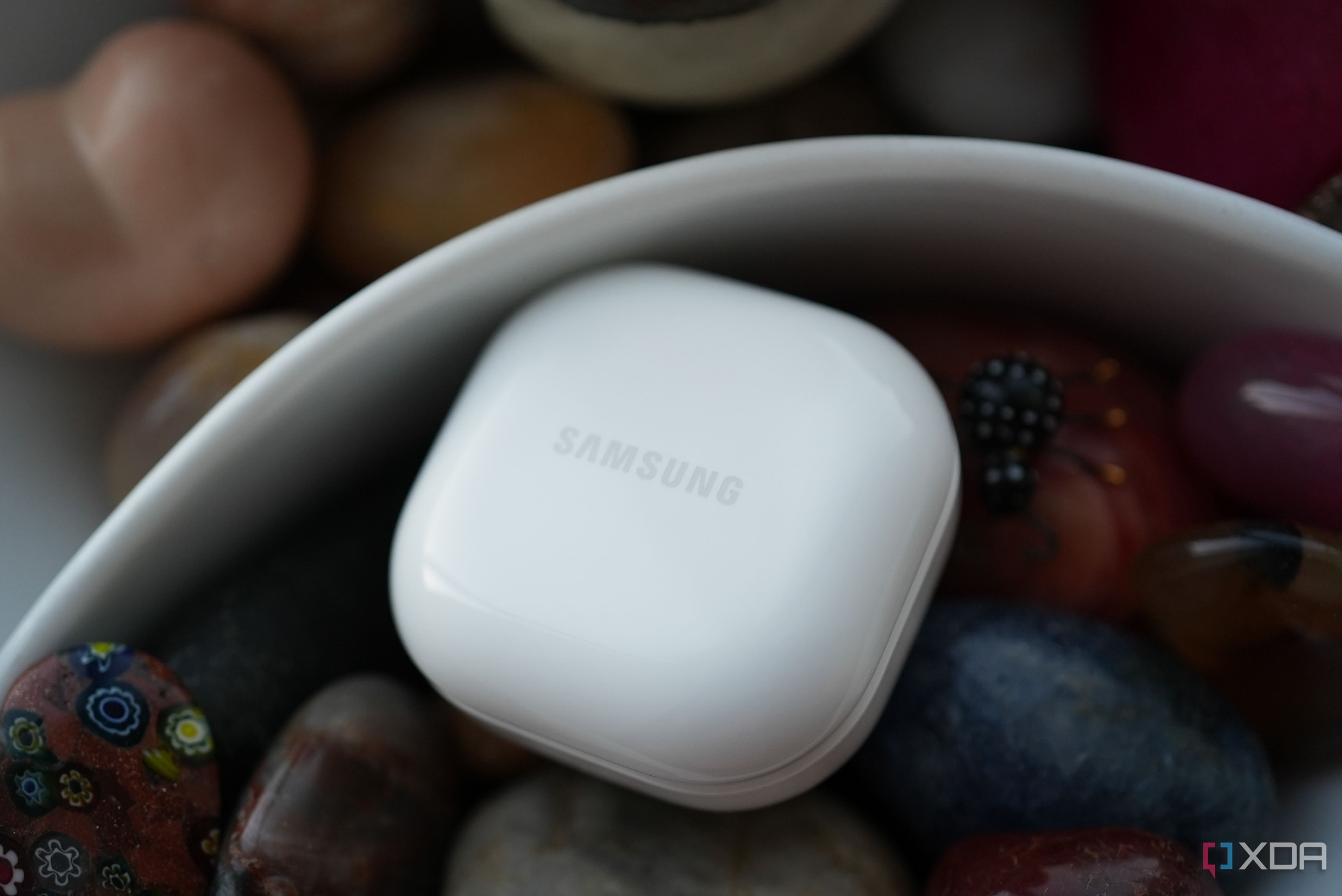 You should buy the Galaxy Buds FE if:
You want well-performing and comfortable earbuds for around $100
You are already in Samsung's ecosystem
You need ANC but don't need the best
You should not buy the Galaxy Buds FE if:
You want better transparency mode and can afford to pay a bit more
You need better water resistance than just IPX2
As I said at the beginning, I haven't been too impressed by Samsung's other FE products, but the Galaxy Buds FE impressed me. Its audio and ANC performance punch above the $99 price range, and the performance gap between it and Samsung's flagship Galaxy Buds 2 Pro isn't immediately noticeable.
Samsung has crafted itself a pretty appealing set of mid-range earbuds here, one that lives up to the Fan Edition's billing as something made for the fans.
If you do want a bit more performance at a price that's still reasonable, I think the $149 Nothing Ear 2 are a little bit better than the Buds FE in about every aspect, including having a more stylish design. But it's 50% more expensive and doesn't have nearly the retail presence as Samsung, so I think the Buds FE still make more sense to more people. There's also the Jabra Elite 4, which are the same price as the Buds FE and offer comparable audio quality with a better water resistance rating. However, I think the ANC is weaker, and the design is bland.
Samsung has crafted itself a pretty appealing set of mid-range earbuds here, one that lives up to the Fan Edition's billing as something made for the fans.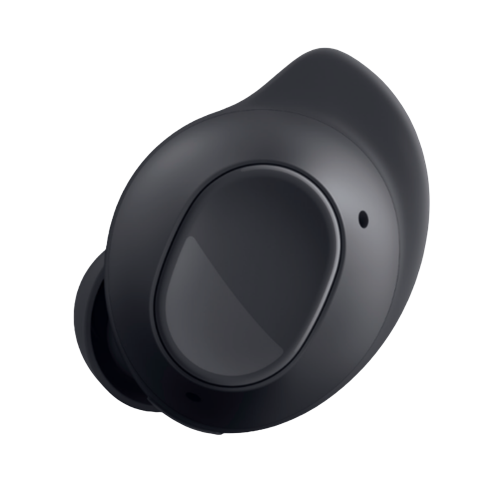 Source: Samsung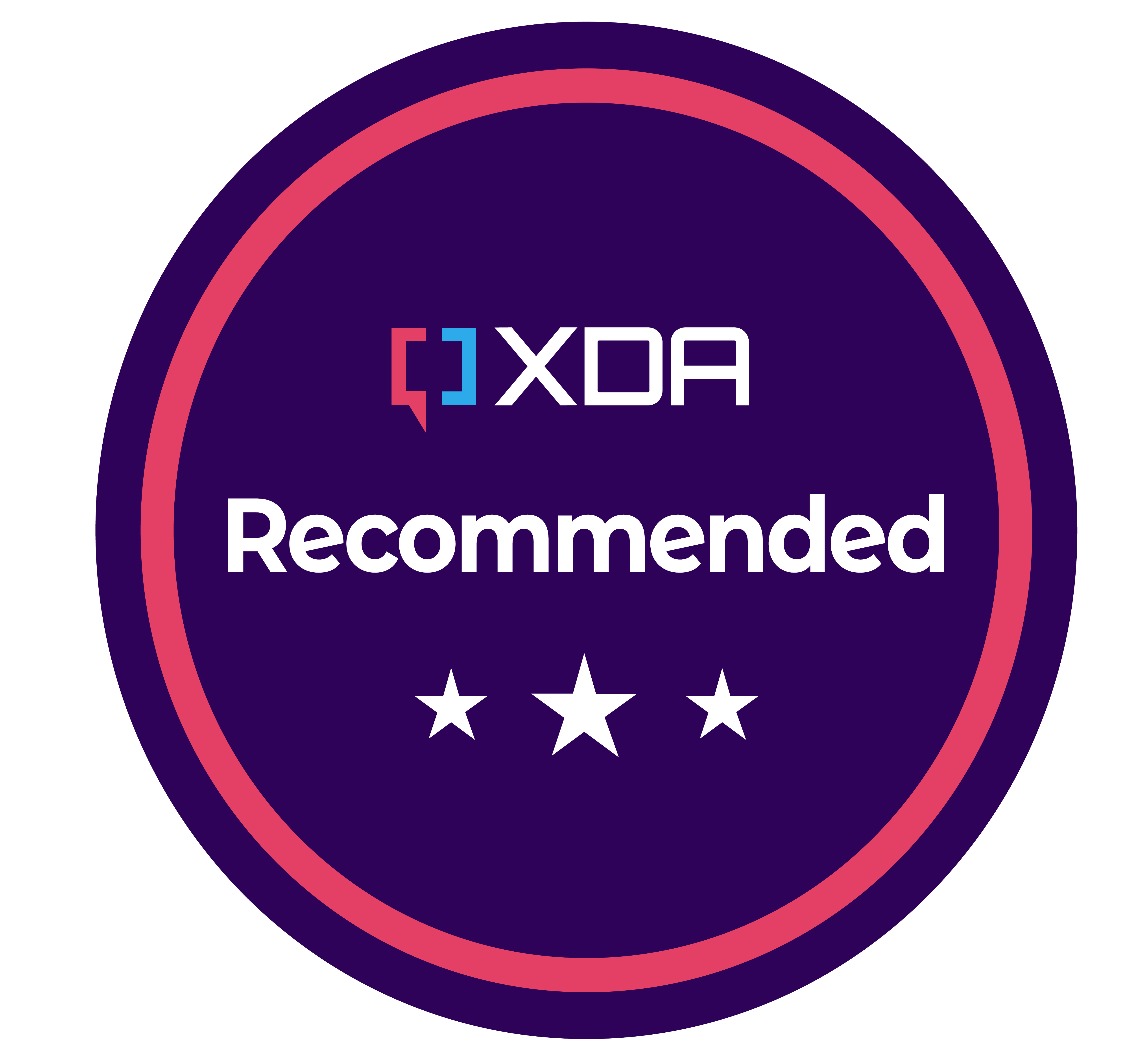 Samsung Galaxy Buds FE
Editor's choice
Excellent mid-range earbuds
The Galaxy Buds FE offer surprisingly good audio and ANC quality and long battery life in a $99 package. They're still missing a few features, but they punch above their weight.
** (Disclaimer: This video content is intended for educational and informational purposes only) **