Save big on data protection with these great deals!
Using a virtual private network (VPN) allows one to mask their connection to the outside world. There are prying eyes everywhere, including your Internet service provider (ISP), local and central governments, and other parties who would enjoy nothing more than to snoop on what you're doing and/or intercept the connection and view sensitive or private data. It's the best way to secure your link and protect yourself from breaches. We've rounded up the very best VPN deals right here to get you up and running.
Best VPN deals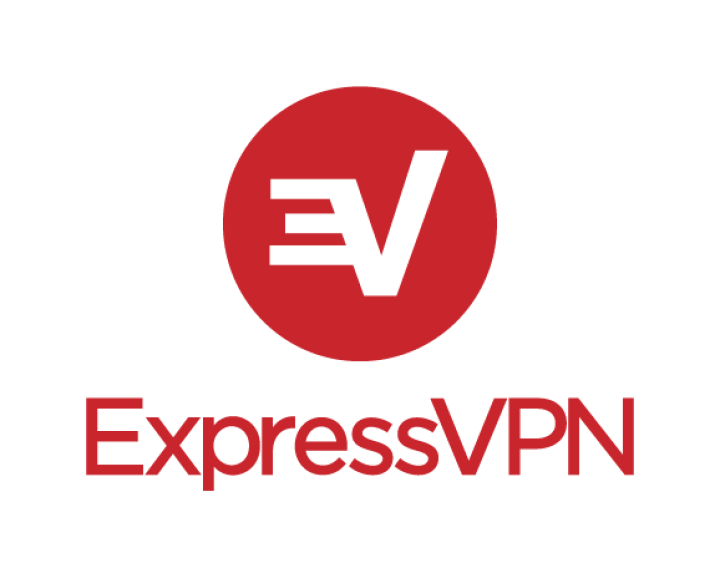 ExpressVPN
Right now it's possible to save a whopping 49% on an ExpressVPN subscription. Not only that, but the VPN provider is offering three months free when using the code SPECIALDEAL. This means you'll be paying just $6.67 per month for a secure connection with ExpressVPN billing $99.97 for the full 15 months of access.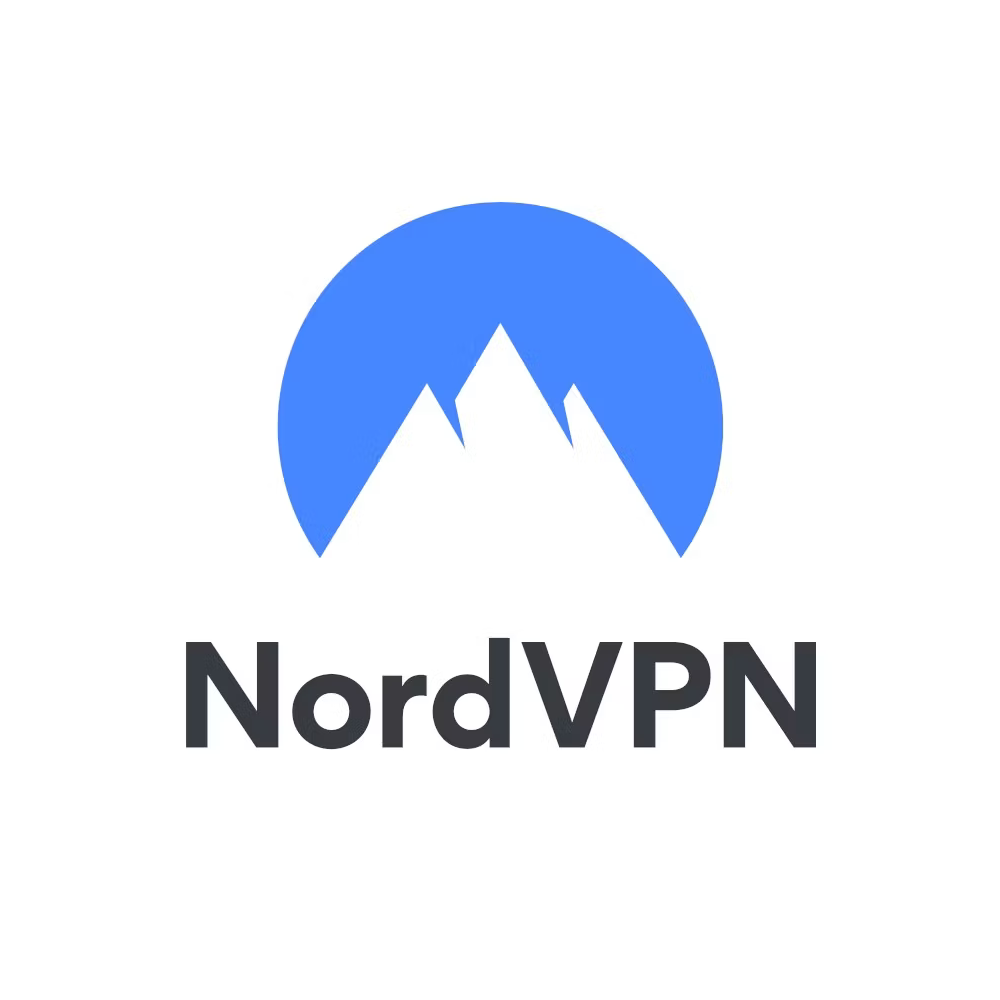 NordVPN
NordVPN is offering three months at no additional cost alongside a massive 65% discount on a VPN subscription. No special code is required! For $3.99 per month, you'll have access to NordVPN's excellent tunneling capabilities, as well as a cross-platform password manager and breach scanner for $3.99 per month. NordVPN will charge $107.73 for 24 months of access.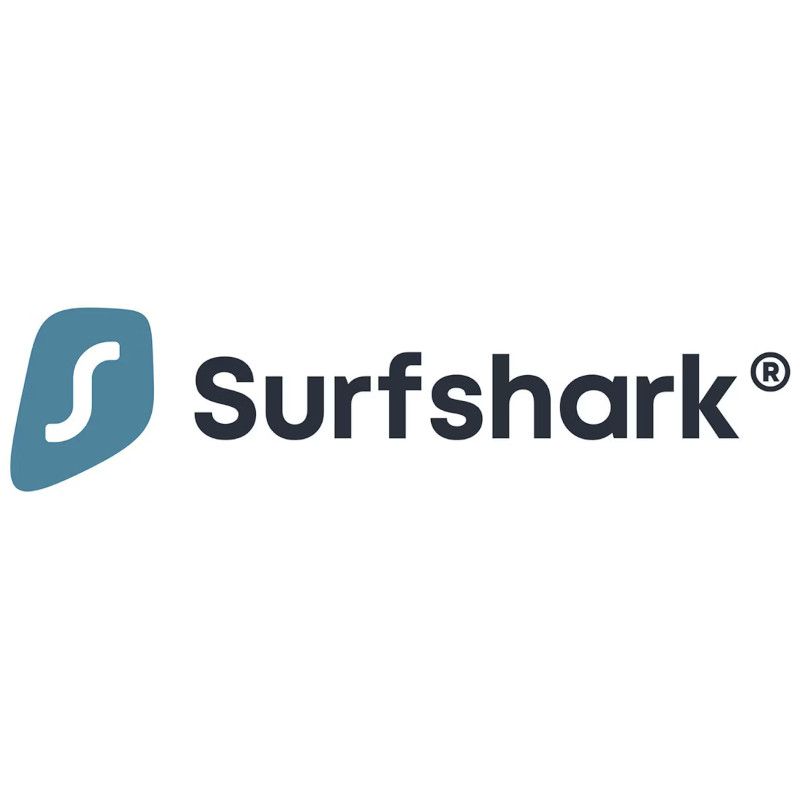 Surfshark
Surfshark is offering 81% off its two-year plan, which discounts the monthly price to just $2.49! You can enjoy VPN access for less than $60 for 24 months. It's possible to save the same 81% on Surfshark's next tier, which brings with it a private search engine and antivirus protection.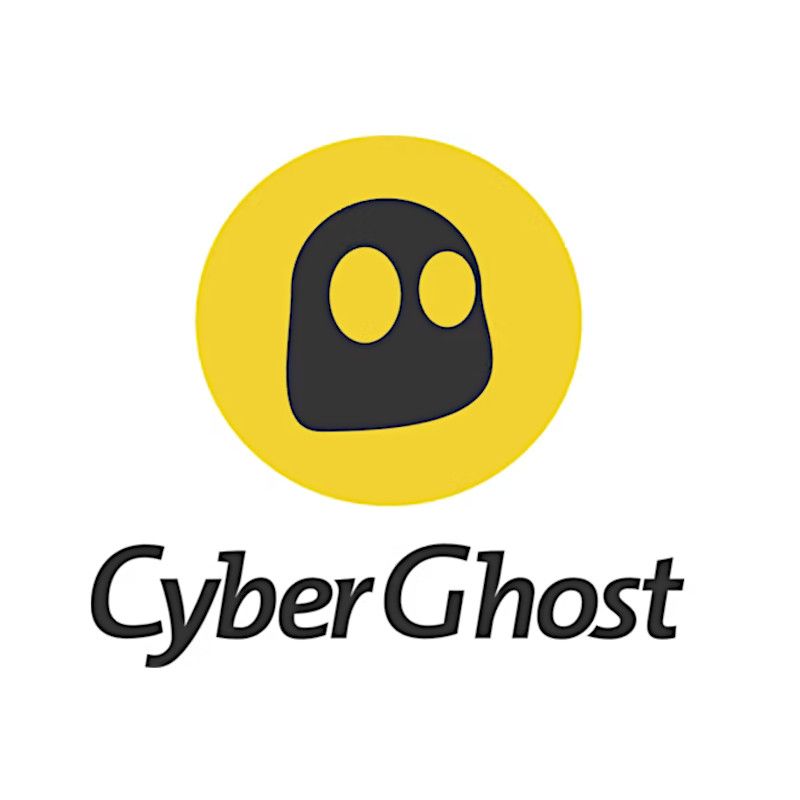 CyberGhost
If you're looking for long-term VPN protection, CyberGhost is not only a secure platform to rely upon, but it's also offering two months of free access when purchasing a two-year subscription. For just $2.19 per month, you'll be billed $56.94 for 24 months of VPN access.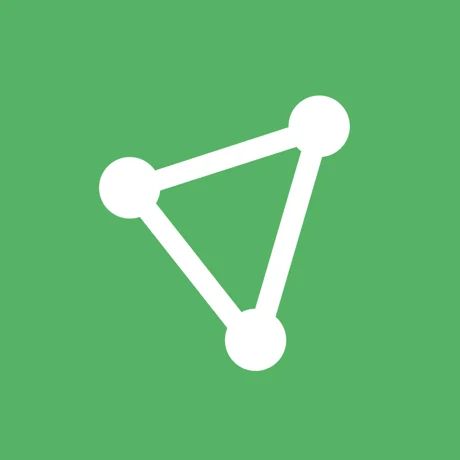 ProtonVPN
ProtonVPN is offering up to 57% off its secure tunneling capabilities. When taking out its two-year subscription plan, you'll be paying just $4.99 per month with a total initial payment of $119.76 for 24 months of VPN access.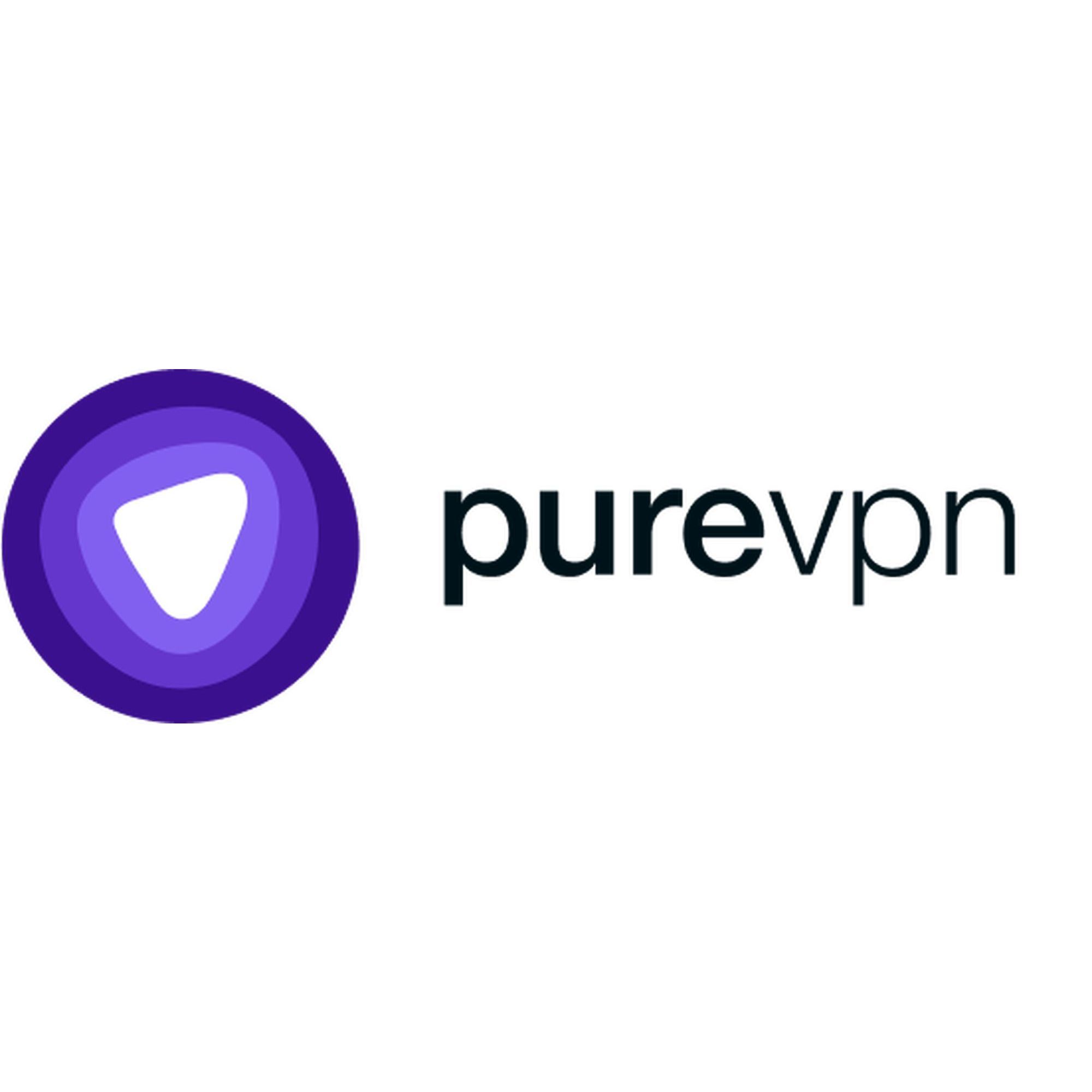 PureVPN is the king of VPN deals with a colossal 80% discount on its two-year plan with four free months thrown in. You'll be paying just $3.99 per month and will be billed $95.95 for the full 28 months of VPN access.
How to choose the best VPN
There's no single VPN that fits everyone's needs and requirements. It's certainly worth shopping around to check if the provider you're about to subscribe to offers the level of service you're happy paying. Not all providers shield their customers from government requests. Not all of them will work cross-platform. Depending on how many devices you frequently use throughout the day, the VPN provider may have a limit on how many devices the service can be run on simultaneously.
FAQ
Q: When do the best VPN deals happen?
Unlike normal products found listed on sites such as Amazon, VPN services usually host discounted events throughout the year, providing ample opportunities to save on subscriptions. That said, some VPN providers may take advantage of sales events such as Prime Day and Black Friday to align their own promotions.


** (Disclaimer: This video content is intended for educational and informational purposes only) **