Walmart is serving up Black Friday appetizers so you can get some electronics upgrades before Thanksgiving and Black Friday.
As the weather gets colder, Walmart's early Black Friday deals are only getting hotter with savings on electronics. You can, for example, upgrade your living room with a massive new TV to make the most of the rest of football season. You could even pick up and outdoor TV that's perfect for the back patio when you're sitting by the fire pit. You can also save on Bluetooth headphones and tablets which can make long flights feel shorter and bumpy car rides more enjoyable.
Walmart isn't the only retailer with early Black Friday deals. Best Buy's Black Friday deals are also live with extra savings for My Best Buy members as well.
TVs
Crowding around the TV for holiday movies with the family or binge-watching a Netflix series is a lot more enjoyable with a modern 4K TV with support for HDR and built-in apps. These TVs support modern HDR content for better colors and also have apps built-in, so you don't need to juggle multiple remotes. An OLED TV, like LG's C2 series, can be a big leap forward from your old TV with perfect blacks and vibrant colors. While an OLED TV is more expensive than an LED model, these deals can make the price a lot more palatable.
Walmart"" data-modal-id="single-image-modal" data-modal-container-id="single-image-modal-container" data-img-caption="""">
Onn 65-inch 4K LED Roku Smart TV
$298 $348 Save $50
This 65-inch TV from Onn is a great size for watching sports during the day and putting on a movie at night. It has a 4K resolution with HDR10+ support, so your shows can look sharp and vibrant. It's also easy to use with the simple Roku interface and plenty of apps.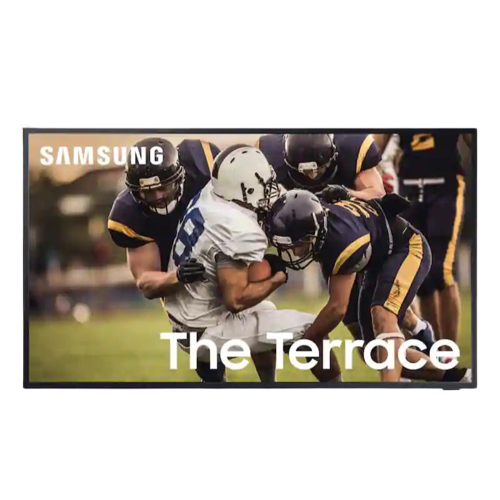 Samsung The Terrace 65-inch Outdoor 4K QLED TV
$2990 $4999 Save $2009
This IP55 rated TV is designed to be used outdoors, so you can watch your shows from the back patio. This is excellent for the summer, but can also be the perfect for providing entertainment while you're sitting around a fire pit.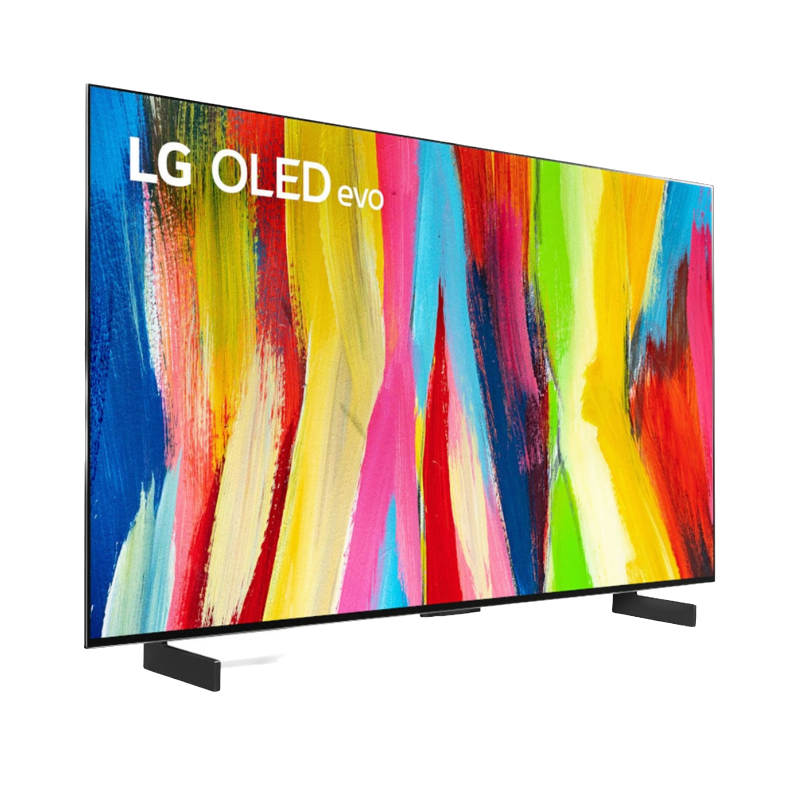 Source: LG
LG C2 65-inch 4K OLED TV
$1399 $1900 Save $501
The LG C2 OLED has delivers excellent colors and black levels with a stunning 4K resolution thanks to it's OLEd panel. It runs LG's WebOS software, so it's ready to download your favorite apps as soon as you get it peered on.
Tablets
If you've been thinking about a new tablet this winter season, Walmart has some deals to help you save including Apple Deals on iPad. If you're traveling, a tablet can be a quick and easy way to check your email or to browse the web in a waiting room. Tablets can also help with work with enough room on the screen to read a spreadsheet or to see your team members on a video call. You could also get one purely for entertainment, so you can stream and game without running down the battery on your phone.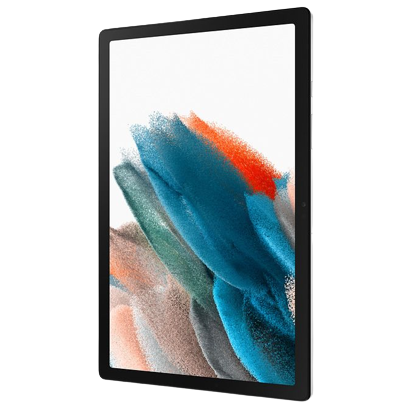 Source: Samsung
Samsung Galaxy Tab A8
$179 $230 Save $51
The Samsung Galaxy Tab A8 is an entry-level tablet with a 10.5-inch 1920×1200 display and a large battery. While it only comes with 32GB of RAM, it can take an SD card up, so you can keep downloading.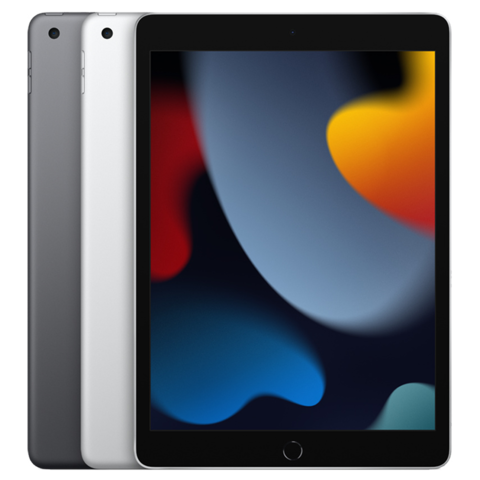 Source: Apple
Apple iPad 9th Gen (2021)
$249 $329 Save $80
Apple's iPad really needs no introduction with an excellent design that's easy to hold, a vibrant display, and some of the best apps you can get on a tablet. This model comes with 64GB of storage, but the 128GB version is also on sale.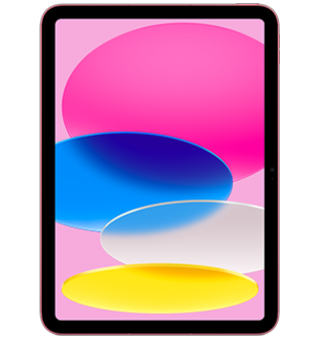 Apple iPad 10
$399 $449 Save $50
If you want an iPad with a newer design, this 10th generation iPad has a fast A14 Bionic CPU, USB-C charging, and of course, access to Apple's vast app store. You can get silver or blue colors at this price.
Headphones
Wireless headphones are an excellent addition to your daily carry and are the perfect accessory for a cross-country flight or a long journey on the train. Over-ear headphones reduce ambient noise on their own thanks to thick padding, but those with active noise-canceling like the Sony WH-1000XM4 can get reduce even more noise like the drone of jet engines on a plane or the wind noise as a car passenger. One of the best over-ear headphones you can get, the Sony WH-1000XM5 headphones are also on sale.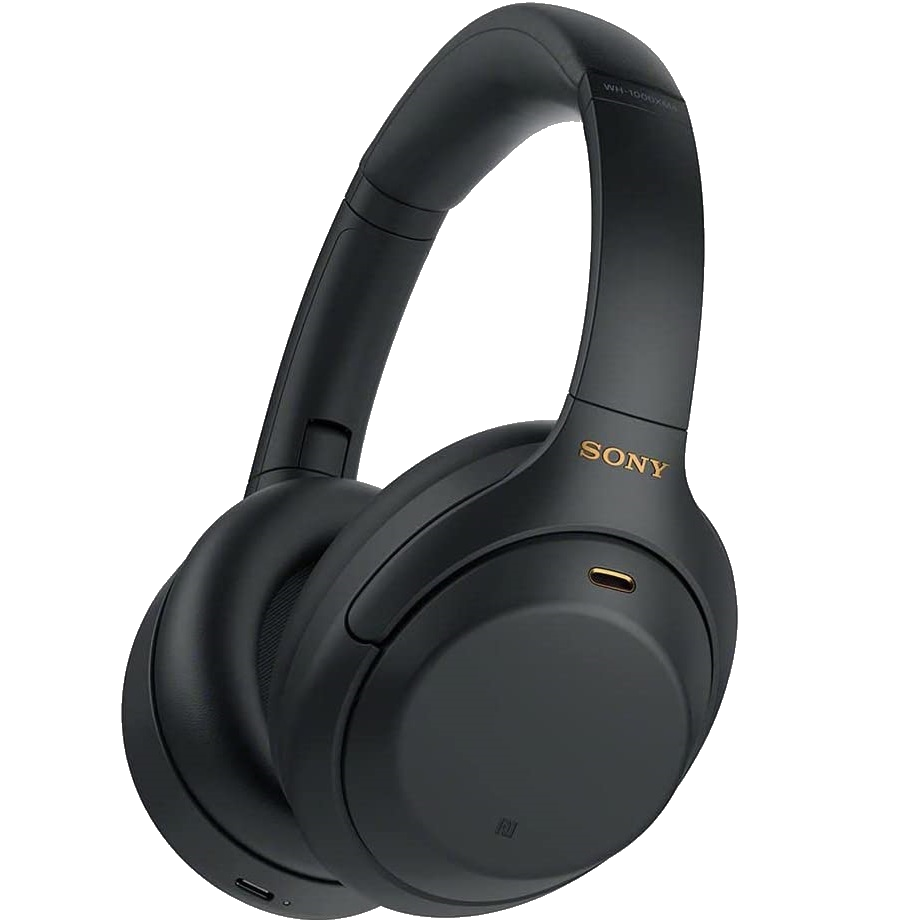 Source: Sony
Sony WH-1000XM4
$250 $348 Save $98
Sony's WH-X1000XM series has gained almost legendary status thanks to its excellent noise cancelation and overall high-quality audio. These Bluetooth headphones come with an aux cable, so you can use them wired, as well as a hard carrying case.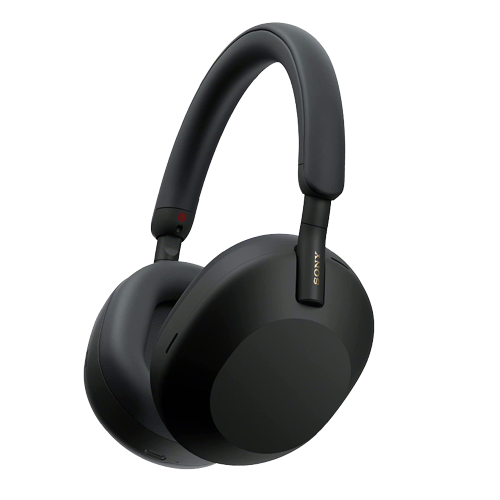 Sony WH-1000XM5
$325 $400 Save $75
With an updated design and some new components inside, these are some of the best headphones you can buy. They look nicer than the previous generation without giving up any battery capacity or features, and even features one upgrades when it comes to noise-canceling. You can also pick these up in silver for the same price.
** (Disclaimer: This video content is intended for educational and informational purposes only) **