Get a more in-depth look at how the world of technology works and how that ties in with coding.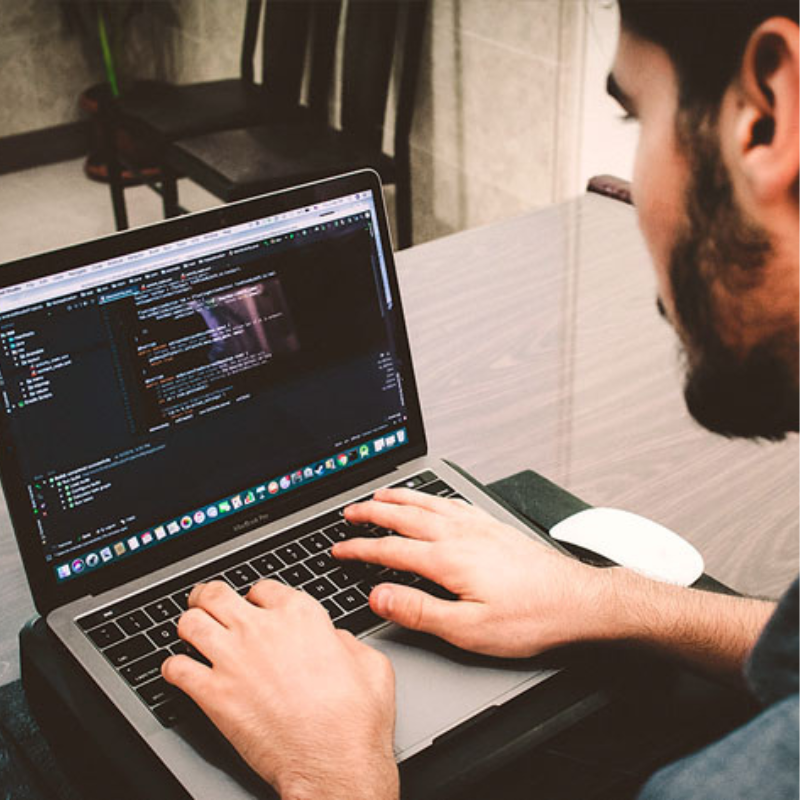 Learn the Basics of Coding & Technology
$20 $80 Save $60
This 12-week course contains 24 lectures that will teach you the basics of front-end web development.
There's never been a better time to learn some new skills, and with this impressive coding bundle, you're going to get a 12-week course, with 24 lectures, for just $20. You're going to be able to take the course at your own pace, and will have access to 15 hours of content, providing an in-depth overview of the world of technology with topics like cloud computing, software development for smartphones, Internet of Things, and more. So if you've been looking to get a better grasp of the world of technology around you and start the first part of your coding journey, this course is going to be for you.
As far as the details of the course, this bundle is provided by Upskillist, a "global online education institution" that provides interactive classes in a wide variety of topics that allows easy access for students and learners around the world. As far as what Upskillist hopes students will achieve taking its basics course is to "equip students with knowledge in current technology trends while introducing them to the basics of front-end web development using a practical approach." For the most part, this is going to be a really good course if you're looking to understand the basics of how technology is used every day and how that intersects with coding.
As far as how you can take this course, you'll have two options, and it can be done from a mobile device or PC. Once the course has been redeemed, users will have a maximum of 3 months (12 weeks) to access the materials. If you're not quite up to the task of completing the course, you can always return it, as long as the code has not been claimed. So if you've been thinking about learning something new, give this course a try.


** (Disclaimer: This video content is intended for educational and informational purposes only) **