Samsung's One UI 6 beta has landed, and it brings a handful of exciting features and some improvements over the One UI 5.1. It wasn't the smoothest rollout, but the update is finally available for all Galaxy S23 series devices across a few countries. I've been using the One UI 6 beta on my Galaxy S23 for about a week now, and my overall experience has been mostly positive. Switching to One UI 6 has made me use my Galaxy S23 a lot more than the Pixel 7 and the Galaxy Z Flip 5 running One UI 5.1, which is a good indication of my overall experience. There are a few things about the software that I like more than the others, so I decided to highlight some of my favorite One UI 6 changes and improvements below. Let's dive in!
1
Visual changes
The first thing you'll notice about One UI is the updated font. That's right, Samsung has updated the system-wide font, giving the new software a fresh look. A font change may not seem like a significant update, but it goes very well with the overall redesign and makes it feel like you're using an entirely different OS. Samsung has also updated the emoji in One UI 6, and they look better than ever. I was never a huge fan of the One UI emoji, but that's changed with the arrival of One UI 6, and I've been using them a lot since I updated to the new software.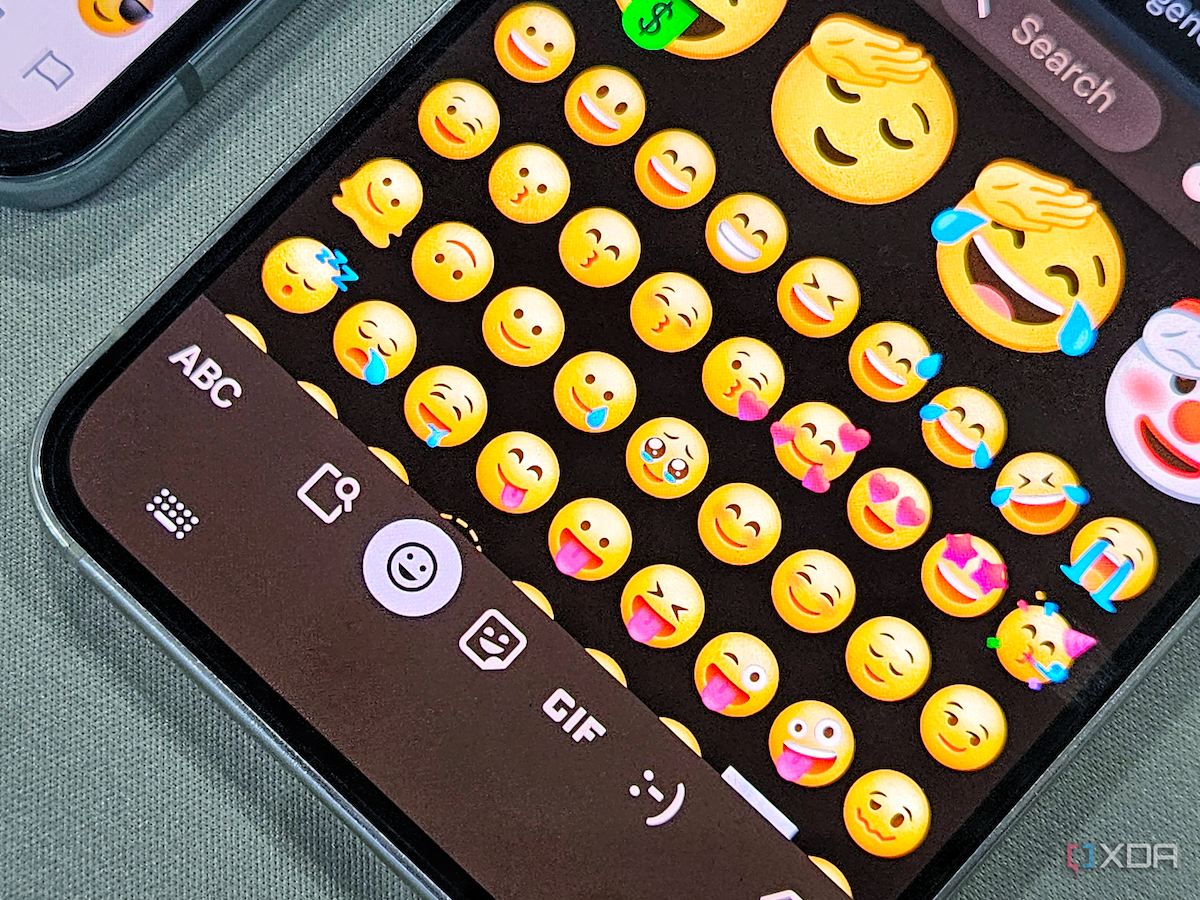 While we're discussing visual changes, it's worth highlighting that you can now see a new animated waveform while playing music in One UI. It looks great, especially when you are playing something with an album art. Samsung hasn't changed a lot of its apps, but the weather app has tons of updated elements, and it looks a lot richer with plenty of information presented in a neat way. There's also a new battery page in Settings now, as opposed to the combined Battery and device manager page in One UI 5.1. It doesn't show anything new, but the updated page looks a lot cleaner, which also appears to be a common theme for the redesign.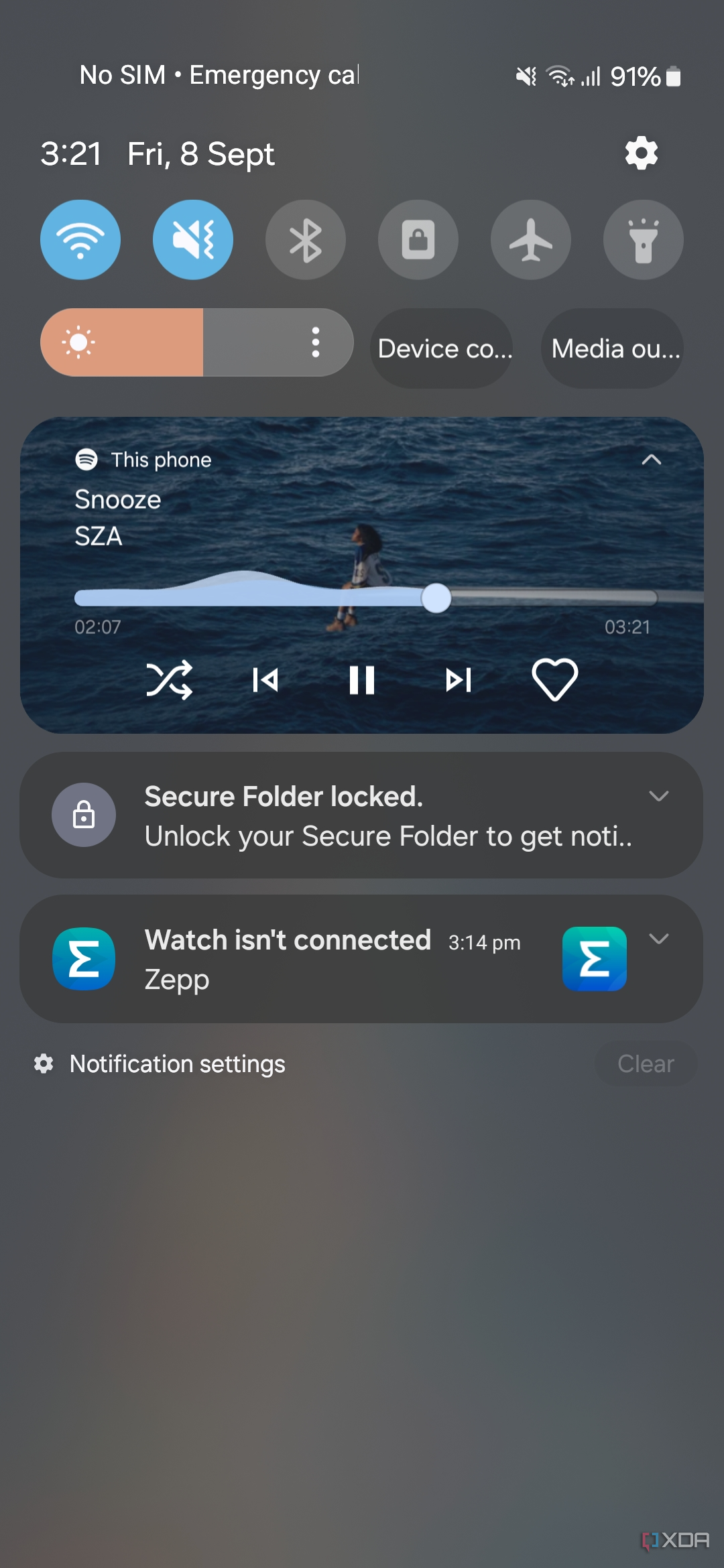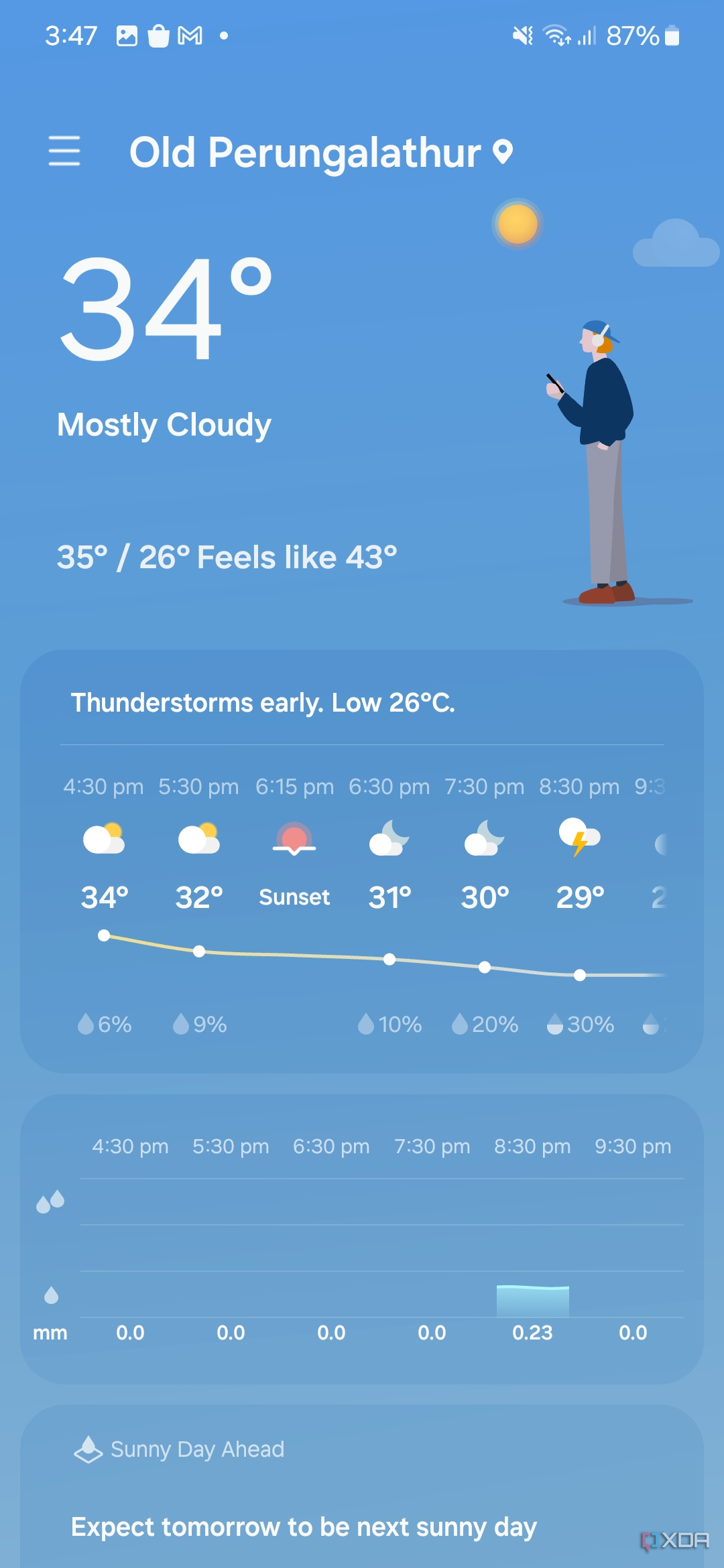 2
Redesigned quick settings
There's not much to talk about the notification screen on One UI 6, but I am glad Samsung redesigned the quick settings page quite a bit. Instead of the large collection of circular toggles you get in One UI 5.1, the updated version highlights the Wi-Fi and Bluetooth toggles separately as two individual toggles. It's similar to the one you get on the Pixel launcher, and it's great. Tapping these individual launchers expands them to show more options right there on the quick settings screen instead of making you hold them to open the settings page.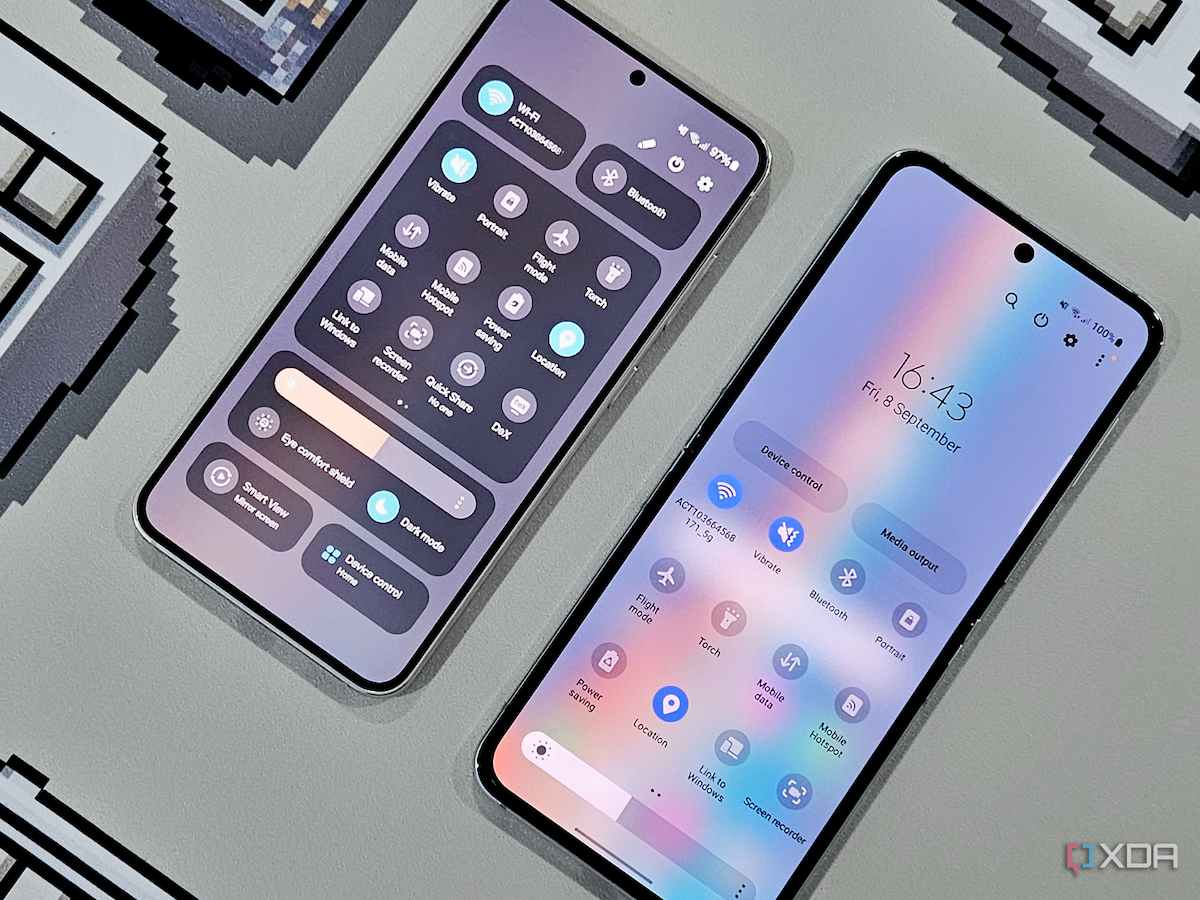 Quick settings in One UI 6 vs One UI 5.1 (Left vs Right)
The regular collection with circular toggles is shown below these two toggles, followed by a separate tab for the brightness slider with buttons for dark mode and blue light filter. Notably, you also get a smart view and device control settings at the bottom separately to wrap things up. This updated quick settings page looks very clean and more organized, in my opinion, and I see it as a much-needed aesthetic change. Samsung has also added an option to enable instant access to quick settings in One UI 6. Once enabled, you can simply swipe down from the top right corner of the screen to skip the notification shade. It's similar to how you can access the Control Center in iOS, and you can find the toggle to enable it within the edit quick settings page, as shown below.
3
Camera app improvements
The updated camera app on One UI isn't significantly different from the one we currently have on One UI 5.1, but there are a few things that I like. Comparing the old and the new camera apps side-by-side, you can see that Samsung has changed some of the icons. Tapping on things like the video resolution menu in the One UI 6 camera app also opens a separate tab below the main menu, making the options slightly easier to reach.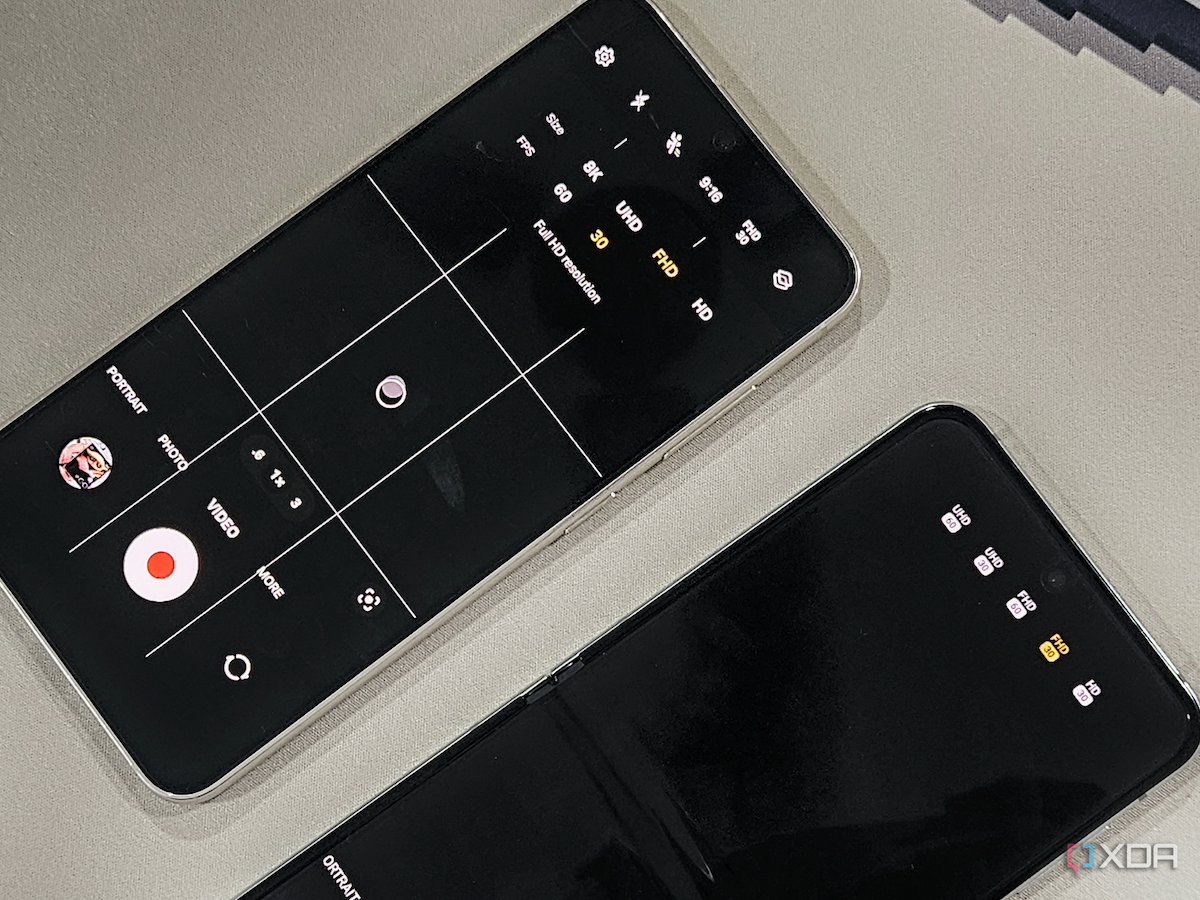 Notably, Samsung also added a new Camera app widget to One UI, which allows you to directly open the camera app, that too in the mode of your choice. It's a neat addition, and I believe it's perfect for those who use a particular camera mode often and hate having to open the app and switch to that mode again. So if you are someone who, say, likes taking a lot of selfies, then you add a camera widget to the homescreen, assign the selfie mode to it to directly launch the selfie camera. This particular widget can also be customized to show any picture from your gallery.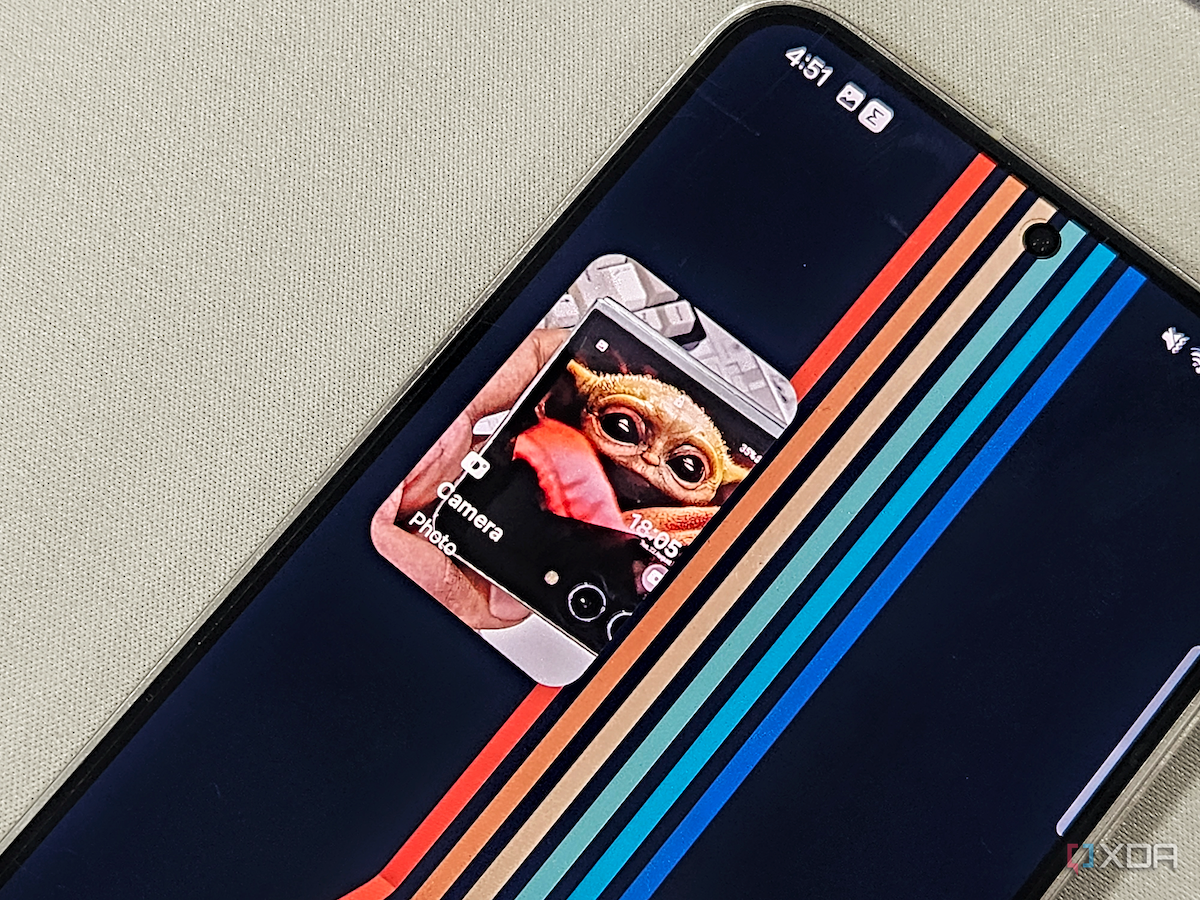 A somewhat related change that I really appreciate is in the Gallery app. Opening an individual photo now gives you a handy "i" button, making it easier to view the photo details without having to go hunt for it.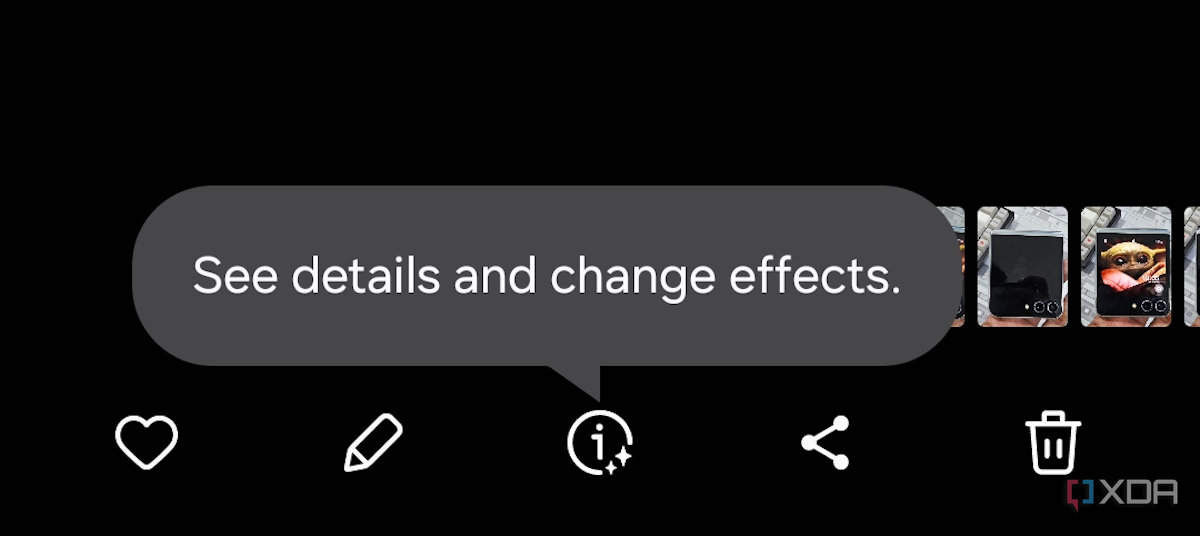 Changes in One UI 6 beta: Final thoughts
Those are a few changes that I've spotted so far during my time with the One UI 6 beta. This is by no means a full review of the software, as it's riddled with a ton of bugs that are keeping me from fully exploring all the new features. I am hoping to see more changes and improvements in One UI 6 as we get more updates before the final rollout, which I'll update on this or a separate post in the future. In the meantime, you can check out my colleague Adam's One UI 6 beta hands-on, in which he has shared his thoughts along with a few more changes to the software. Alternatively, you can stop by our Samsung Android 14 tracker to see all the One UI 6 beta builds that are available to download and install right now.


** (Disclaimer: This video content is intended for educational and informational purposes only) **