Black Friday and Cyber Monday will soon be upon us all, offering enticing discounts across various electronics. Whether you're in the market for a new processor or graphics card, we'll steer you toward some of the deals we'll be including in this hub. We're expecting the latest AMD, Intel, and Nvidia products to be discounted to help make the upgrade or building a new system far more affordable.
This year's Black Friday sales event will take place on November 25, but you can bet we'll see some deals go live early. You'll find only the best CPU and GPU deals here.
Best Black Friday CPU deals
AMD Ryzen 9 7950X
$537 $699 Save $162
The AMD Ryzen 9 7950X is a colossal processor with ample performance. It's probably more powerful than you'll require your CPU to be, but at this discounted price, it's well worth it.
This is the best CPU AMD has to offer. It has 16 cores, 32 threads, and a boost speed of up to 5.7GHz. That's all without overclocking. This is the processor you'd love to use, but it costs a small fortune. Luckily, Black Friday is upon us, and already we're seeing the AMD Ryzen 9 7950X discounted to just $537, which isn't far off what we saw it listed for during Prime Day.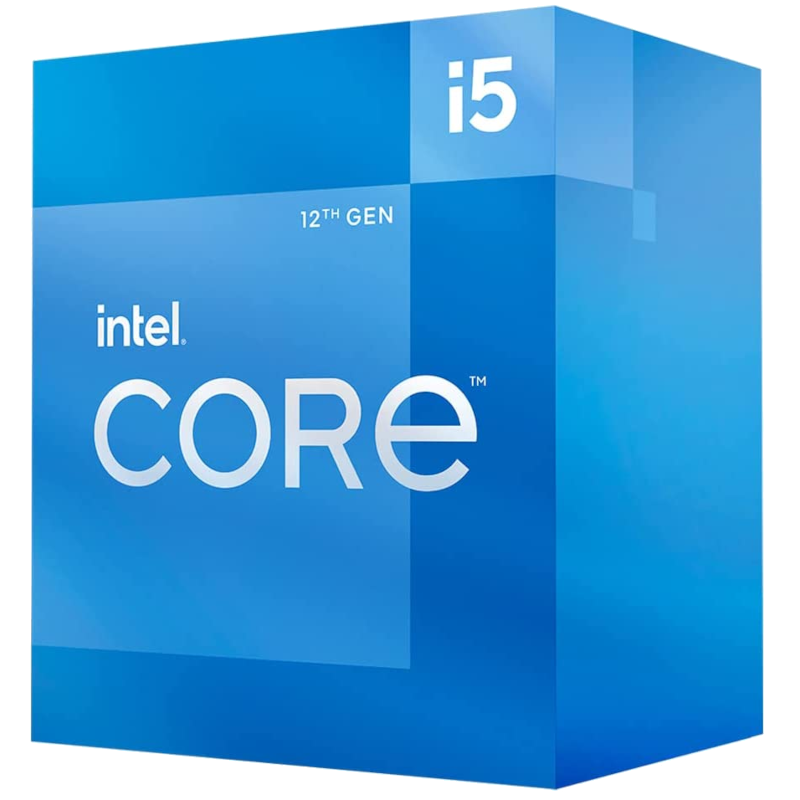 Source: Intel
Intel Core i5-12400
$167 $172 Save $5
Save an additional $5 on the mighty Intel Core i5-12400. It's a six-core processor for less than $170, which makes it a great pick for gaming systems and general computing on a budget.
The Intel Core i5-12400 is more affordable than AMD's Ryzen 9 chip and still packs a punch with six physical cores. All six of these are P-cores, which support Hyper-threading and provide the CPU with 12 threads to use. The 12400 is a good choice for gaming and other lesser workloads, though you can get away with video editing, so long as you don't mind slightly sluggish performance with rendering.
Best Black Friday GPU deals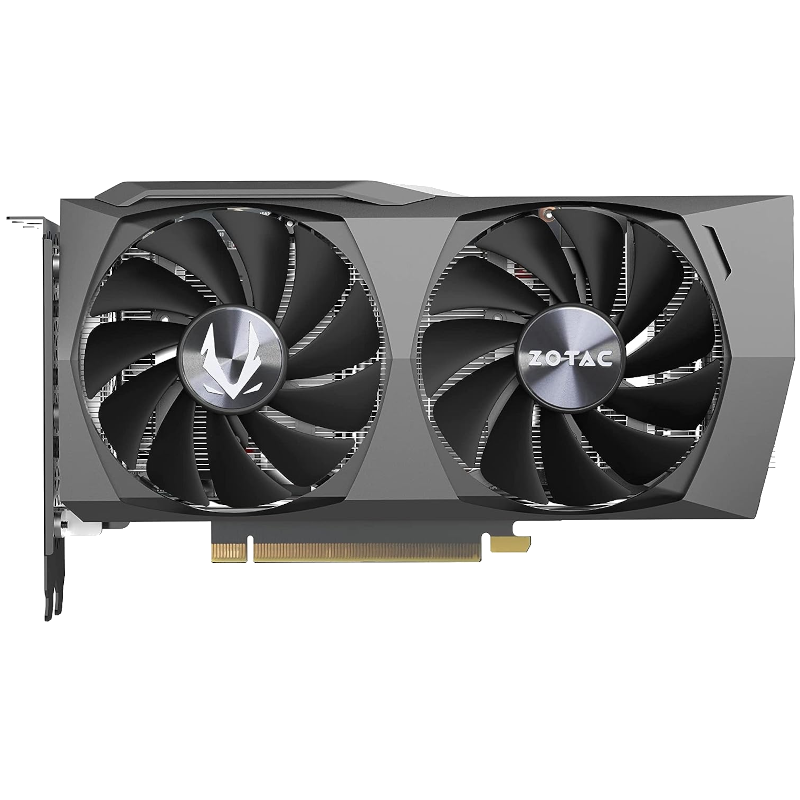 Source: Zotac
Zotac GeForce RTX 3050 Twin Edge OC
$220 $300 Save $80
The Nvidia GeForce RTX 3050 may be an older generation GPU at this point, but it's still a good pick for 1080p gaming. We'd recommend going with this discounted Zotac card if you have a Full HD monitor.
The Nvidia GeForce RTX wasn't the most powerful GPU from the previous generation of graphics cards, but it's one that's often found on sale and will happily play all your favorite games in Full HD. The Zotac GeForce RTX 3050 Twin Edge OC is discounted right now ahead of Black Friday, costing just $220, and would make a solid fit inside a budget-friendly gaming PC build.
FAQ
Q: How much should you spend on a CPU or GPU for Black Friday?
Black Friday offers some excellent savings on processors and graphics cards, but just how much should you spend? That all comes down to what you plan on doing with the PC in question. If it's for gaming, we'd recommend picking up the very best GPU you can afford and going with an AMD Ryzen 5 or Intel Core i5 processor. For everything else, a more potent chip may be required and as such an Intel Core i7 or AMD Ryzen 7 would be a better buy.
Q: How to tell if a Black Friday discount is a good deal?
There are various browser extensions and websites that allow one to compare the current listing price of an item on retail websites such as Amazon against prior sales and periods. We utilize CamelCamelCamel, which is great for checking the price history of products listed on Amazon. You can be sure that every deal you see on XDA has been personally vetted and would be discounted products we'd buy ourselves — it's always better to spend wisely.
** (Disclaimer: This video content is intended for educational and informational purposes only) **