The Apple Watch Series 9 is only a few weeks into its lifecycle but the latest Bloomberg report takes a deep dive of the Apple smart wearable line with some interesting revelations about its past and speculations of new health tracking features coming to the next generation smartwatch. Apple Watch Series 10 is said to bring blood pressure tracking and sleep apnea monitoring to offer a more complete health profile for its users.
Apple also hopes to bring non-invasive blood glucose monitoring on its future smartwatches for pre-diabetic conditions. The readings won't be medical grade but rather focused on showing trends for users' blood sugar levels and issue warning if they enter a prediabetic state. Apple is reportedly not interested in post-sick health care for people with diabetes as mentioned by a company insider.
Apple's approach will rely on short-wave infrared absorption spectroscopy which beams light through the user's skin between the blood vessels and cells and then reads the light that reflects back to help calculate the glucose concertation in the bloodstream.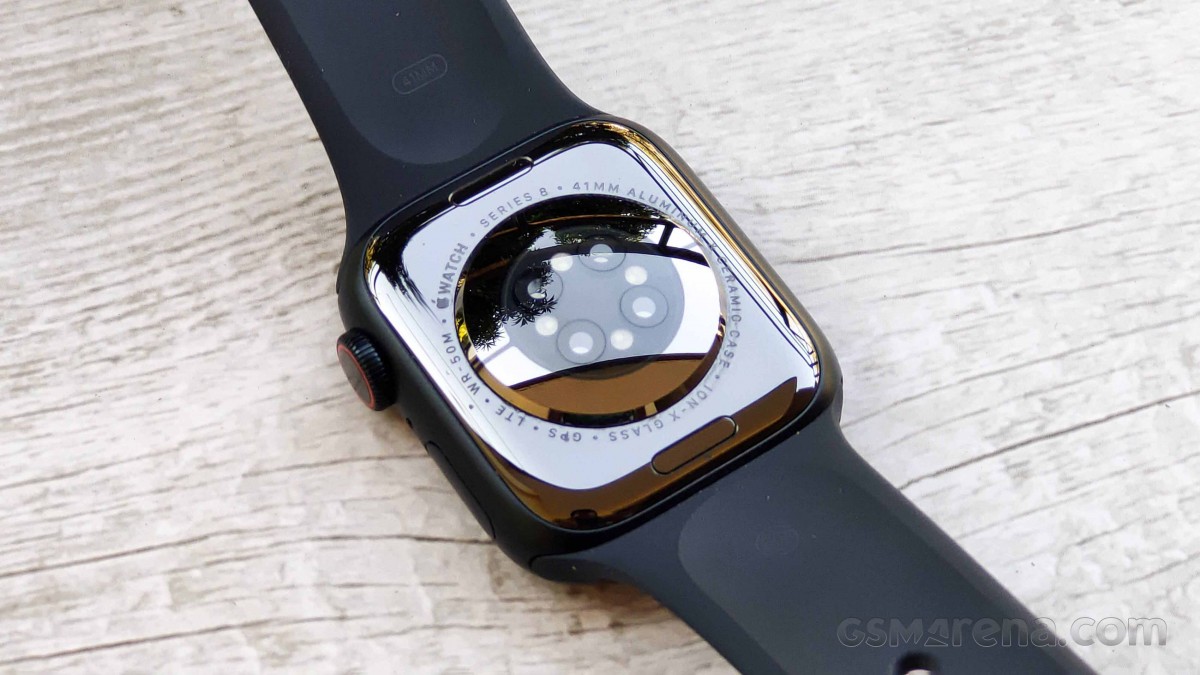 The new Bloomberg report also detailed some retrospective points on the early days of Apple Watch development which began at the end of Steve Jobs' tenure as CEO. Jobs reportedly he tasked several high-ranking executives to begin work on a non-invasive blood glucose monitor. Apple then devised a startup called Avolonte Health which worked on making the blood glucose monitor for the Apple Watch Series 1 a reality though we all know that didn't quite work out.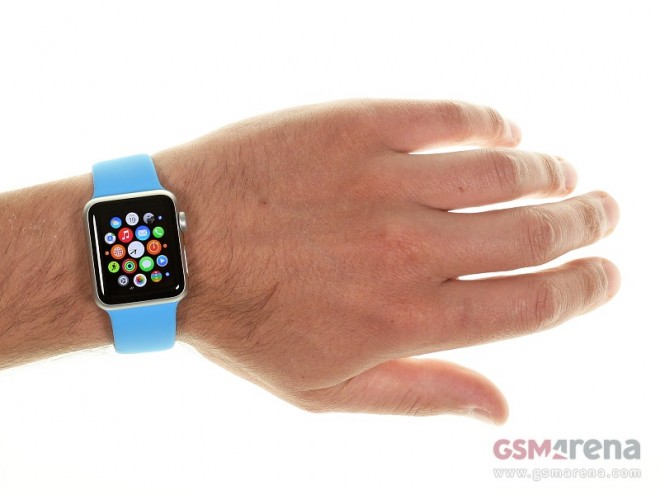 Apple Watch Sport 38mm (1st Gen)
Avolonte was based in a small two-story building in Palo Alto, California just 15 minutes away from Apple HQ and would see a mix of engineers, health consultants, medical device experts and sleep scientists as its employees. Apple also planned but ultimately scrapped the idea of making Apple Watch and Apple Health compatible with Android devices due to the Apple Watch being a driver for iPhone sales.
Source (paywall)
** (Disclaimer: This video content is intended for educational and informational purposes only) **