Last week the Samsung Galaxy Watch4 and Watch4 Classic started receiving the One UI 5 Watch update, which is based on Wear OS 4. In India this update enabled Samsung Pay support on the older watches. However, users are reporting issues with this.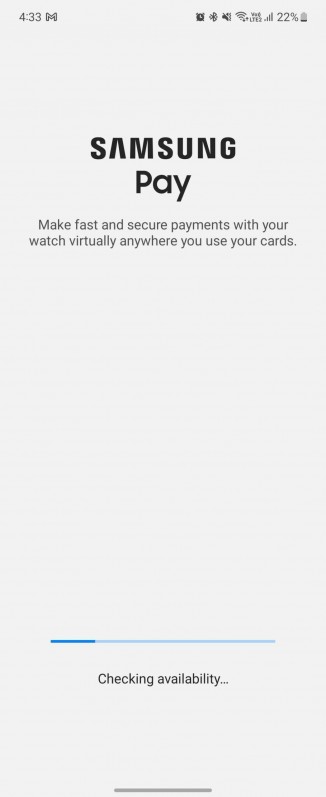 The One UI 5 Watch update enables Samsung Pay on the Galaxy Watch4 series, but there is an issue
After successfully installing Wear OS 4 software, the watch will suggest installing the Samsung Pay app. You can do that, but there is a mismatch of some kind going on as your phone won't see this as the latest software version and will tell you to update it. Trying to update fails, of course, since this is indeed the latest version.
People over on the Samsung Community forums are reporting the issue and may have even found a workaround – uninstall the watch plug in for Samsung Pay on your phone, then re-install it.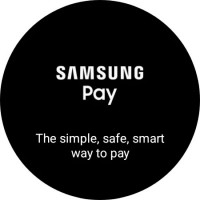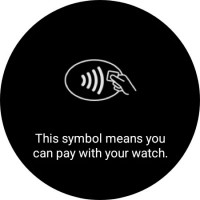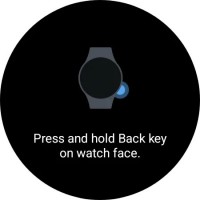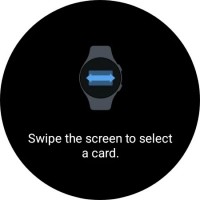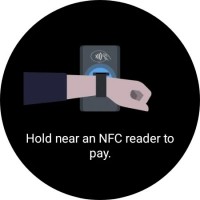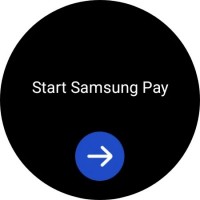 The quick Samsung Pay tutorial you get on the watch as part of the setup process
Did you install One UI 5 Watch on your Galaxy Watch4 or Watch5 yet? Have you had any issues with Pay?


** (Disclaimer: This video content is intended for educational and informational purposes only) **