Samsung announced its new 50MP ISOCELL GNK sensor boasting improved video recording capabilities and wider dynamic range for stills. The sensor is a direct successor to the 50MP ISOCELL GN1 that other OEMs and Samsung itself widely use.
Spec-wise, the GNK is identical to the GN1. The 50MP imager is 1/1.3″ in size and offers 1.2µm pixels. But to improve the sensor's performance, the company used other smarts. For instance, the Dual Pixel Pro autofocus ensures sharp photos of moving objects as the focus time is greatly improved.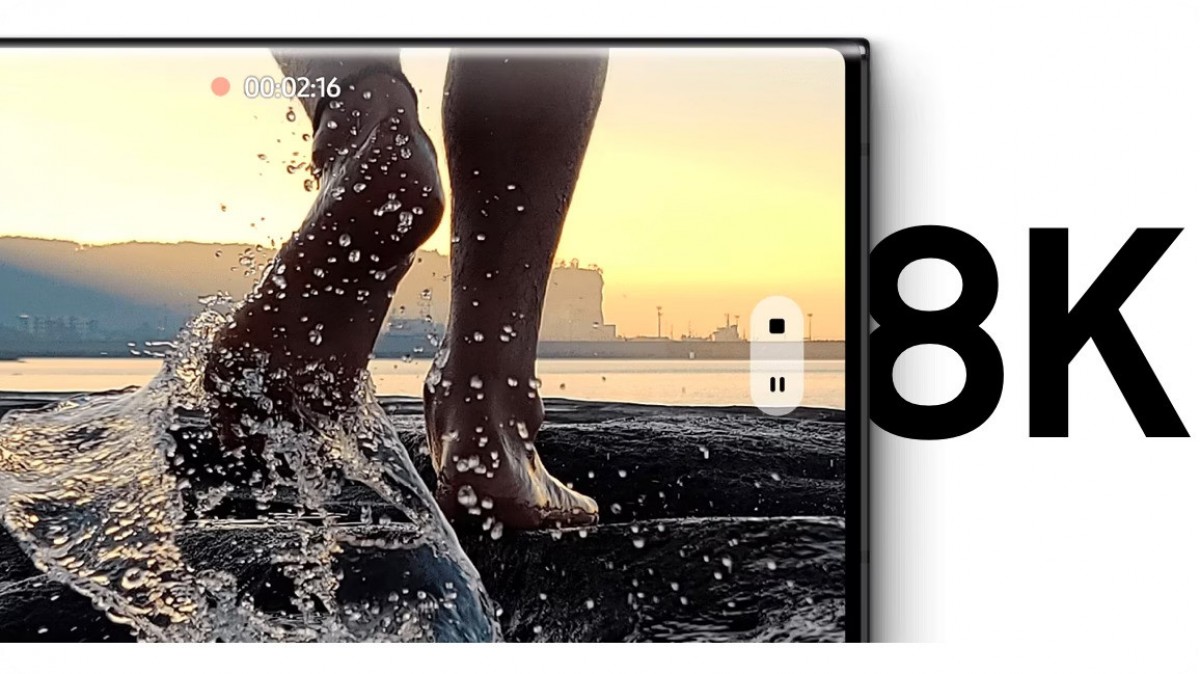 Additionally, the sensor can capture images with a dynamic range of up to 120 dB and in Pro mode, the GNK can capture 14-bit RAW images. To achieve such wide dynamic range, the GNK works in three different ISO modes that also help reduce motion artifacts.
As far as video recording is concerned, the sensor can handle 8K 30fps videos without losing too much field of view. HDR videos and FHD footage at 240fps are also supported.
Samsung hasn't disclosed which phones will get the new sensor first, but we will likely see the first phones employing the ISOCELL GNK next year.
** (Disclaimer: This video content is intended for educational and informational purposes only) **