vivo's next flagship series is the X100, which may comprise of at least two – and up to three – models. The first one (or two) of them will be made official at an event on November 13, and ahead of that we've recently shared the X100's AnTuTu run.
Now it's time for the phone to compete in Geekbench too. And it has. An X100 with the model number V2309A has been spotted in the Geekbench online results database, managing a 1,643 single-core score and a 7,199 multi-core score.
The phone is powered by MediaTek's Dimensity 9300 SoC, as also revealed by the aforementioned AnTuTu run. It runs Android 14, and the model that was tested came with 12GB of RAM, though we have no doubt that vivo will offer additional options.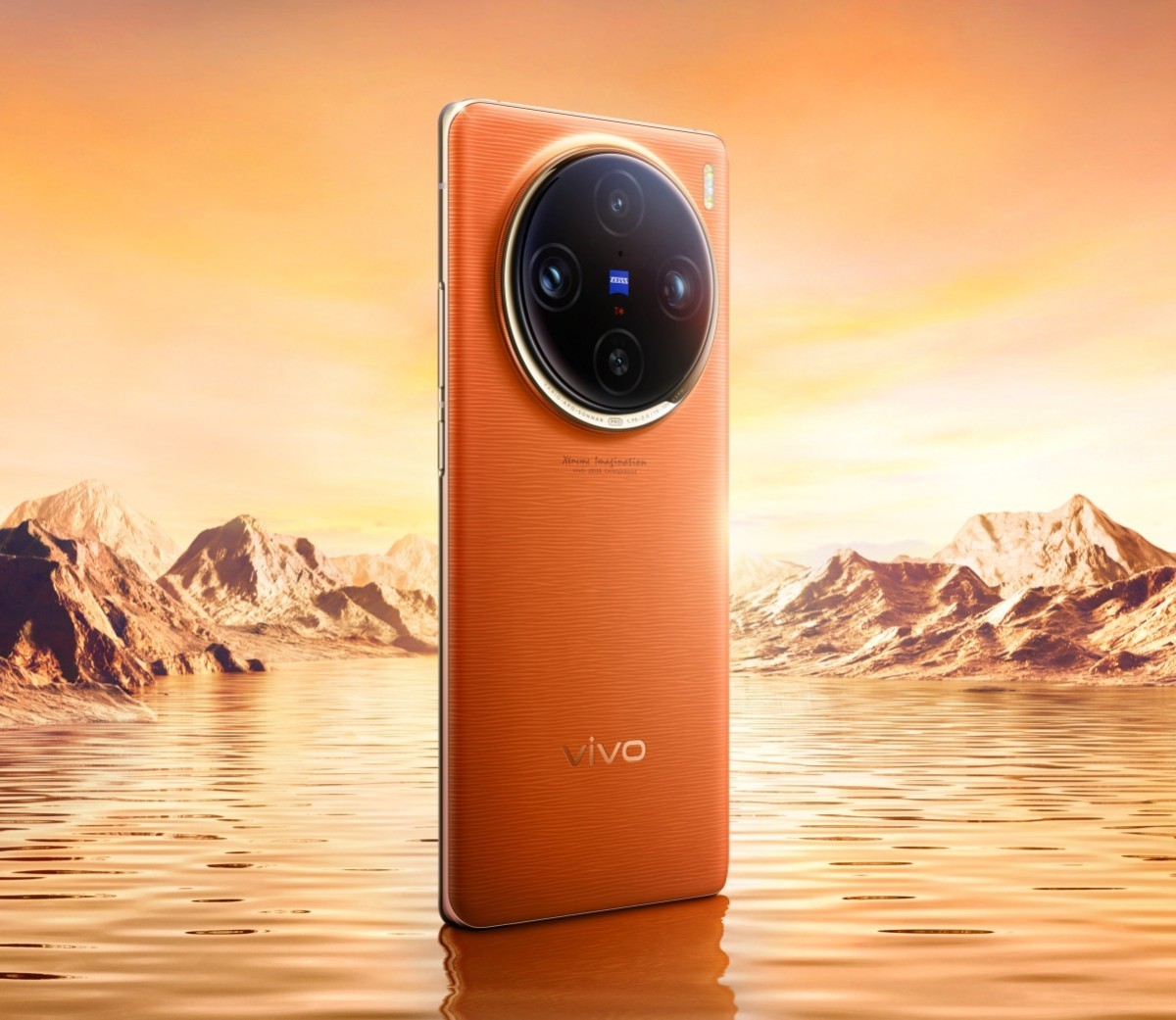 The X100 was certified with support for 120W wired charging, and is expected to come with camera algorithms and processing that will enable the best photos of sunsets ever captured on a phone, according to vivo execs.
** (Disclaimer: This video content is intended for educational and informational purposes only) **