FISRT 2 PEOPLE GET FREE ENTRY!!!
SPRINT DIAMOND
PAYMENT WILL BE MADE TO PAYPAL ID:
iamdasht19@smartphonejunkie.net
phone will be in my hands latest of wednesday and than i will post pictures :> BRAND NEW IN BOX FROM SPRINT!!!!
sup guys, SURPRISE!!! ok this is how this will work.
first two replies get free entry!!
30 tickets are to be sold
each ticket will be 20
no limit on how many one can buy
everyone can do it even staff
im not allowed
i will use qik to livestream this onto qi.com and than link you all to it.
i will than pm the winner asking for information
will send out next day using priority mail
PLEASE INCLUDE THIS IN YOUR POST
the number of tickets that you purchased
the recept id number from paypal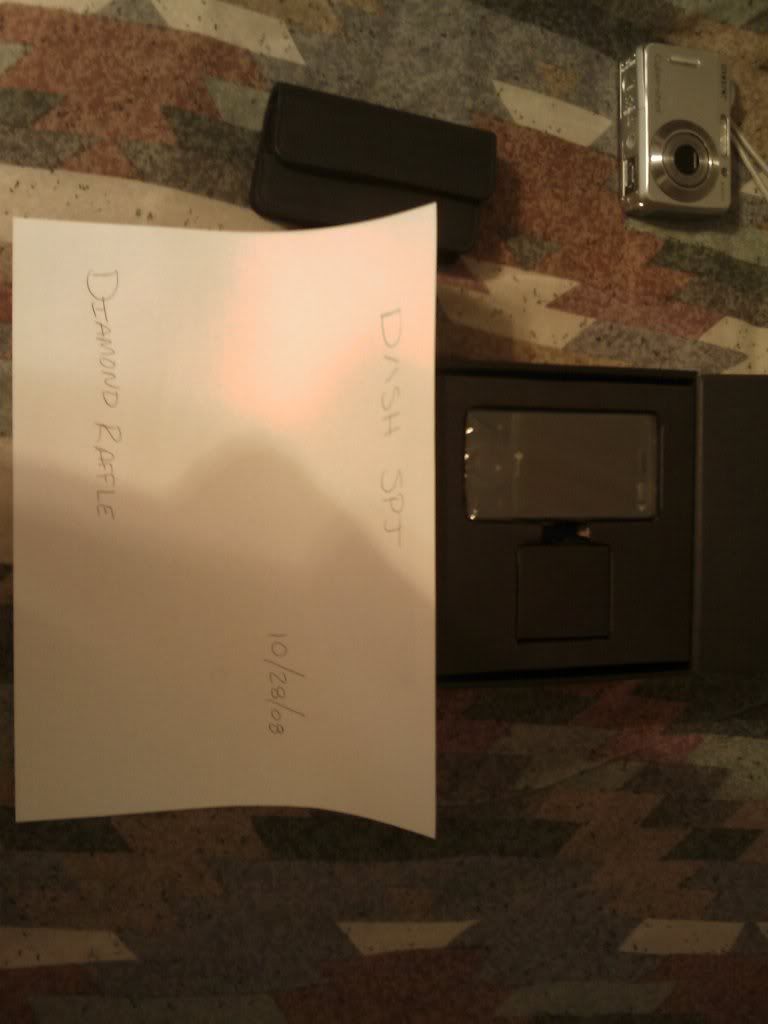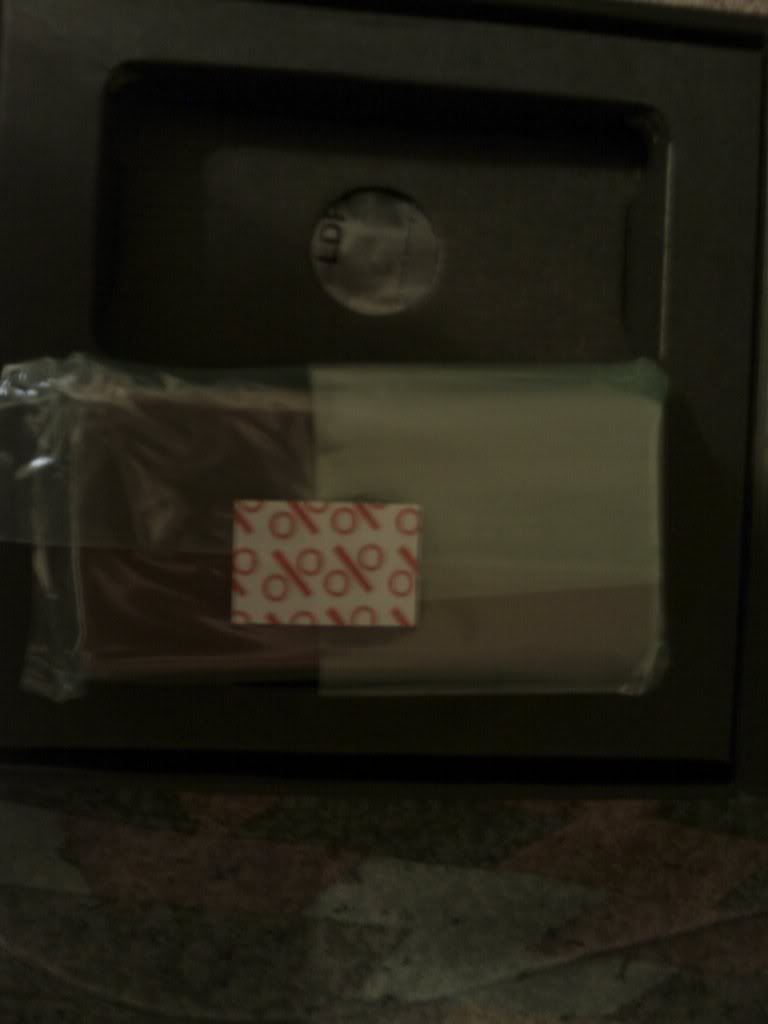 =====================================================
[STRIKE]Read here for more details for premium membership CLICK ME You gotta hurry while it last[/STRIKE]​
...
All premium fulfilled thanks guys
Last edited by a moderator: